Vinyl Clings Printing
Vinyl clings are perfect for not only labels but also small stickers and cars, many snack companies add stickers into the snacks as gifts for children. While the adults just buy these stickers for their own gadgets and equipment, such as cars or even commercial products they may need to label. Pumpkin printing provides all of these kinds of stickers and Vinyl Clings for the different purposes according to the different uses of the stickers.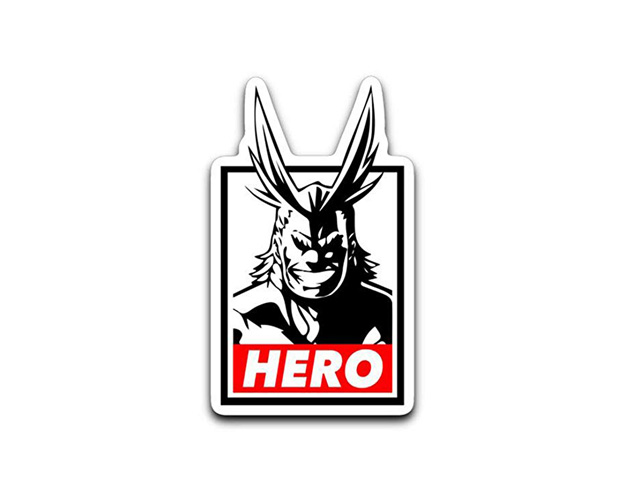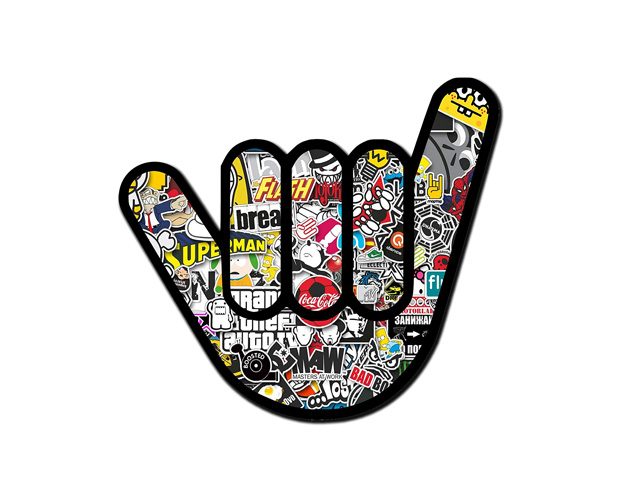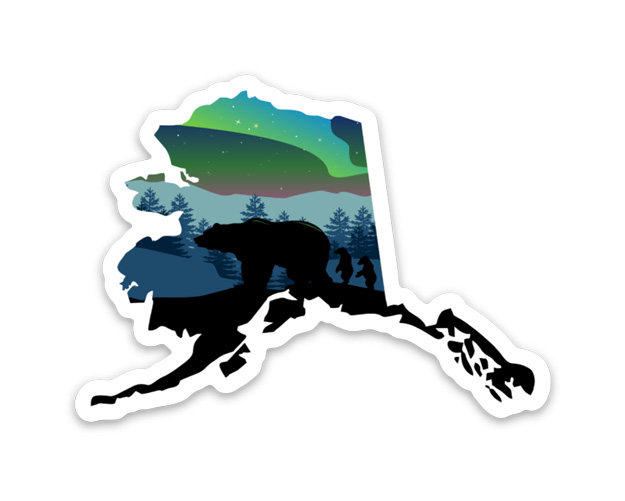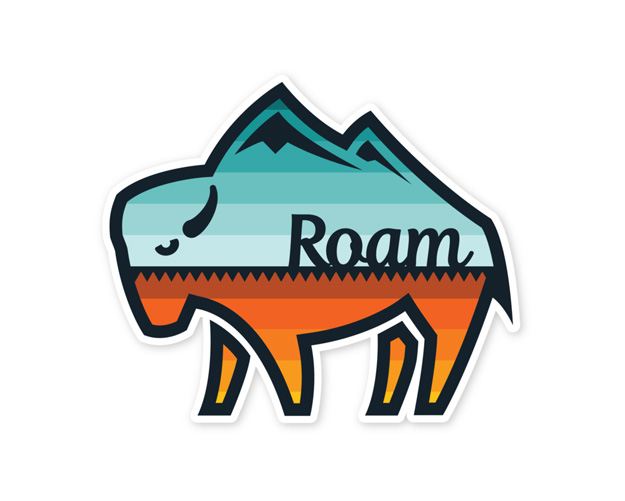 STARTING FROM 100 ITEMS

CUSTOM SIZE & STYLE

FREE GRAPHIC SUPPORT

NO DIE & PLATE CHARGES

QUICK TURNAROUND

FREE SHIPPING
The best way to have your clients help market the product is by using a product that they can show off, stickers are some of those products. These come in different shapes and sizes, while the vinyl die cut clings are cut into the shape of the design, the normal ones can be generic outlines. Pumpkin Printing helps you create your personal stickers of all kinds, from Labels and Car Clings to Vinyl and Decals, we provide them all for you according to your taste and need.
You can pick the design yourself and you do not need to care about the quality because it is guaranteed to be good. There are so many different companies that provide you the basic stickers, however, we give you not only good style but also a great design.
Car Clings
Car clings are created with the vinyl material to help the sticker adhere to the car back window as well as the car body, these stickers are good quality and they are not bad at removal from the car.
Commercial Stickers 
Commercial Stickers or Vinyl are those, added to the windows of commercial buildings, from restaurants, bars, cafes, book shops to candles and co. There are so many companies that attract business using a built up aesthetic through these stickers.
Instruction Labels
It's very easy to add instruction labels to the products, however, it is quite a hard choice to make things that work with your product. The best is the use of the simple square label that has simple instructions and we provide these, however, for those trying to have a little more fun with instructions, we do provide designs.