Product Packaging
Are you trying to launch a new product? Have everything in check? Well, maybe not. You maybe forgetting the most important thing, the Product packaging! Pumpkin Printing provides you with the best quality Product boxes that your goods will feel secure in and the client will be attracted towards. We provide you with Quality, Quantity and Attraction, what more does anyone need? Actually, we provide more too.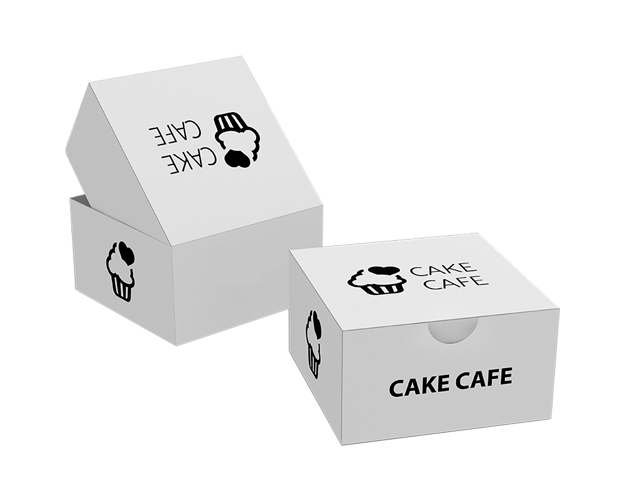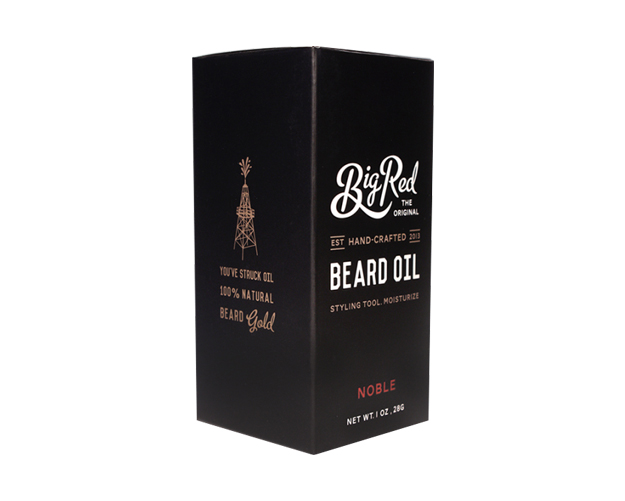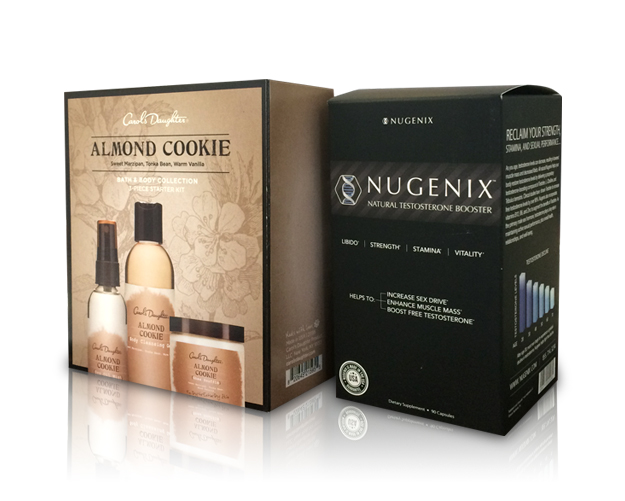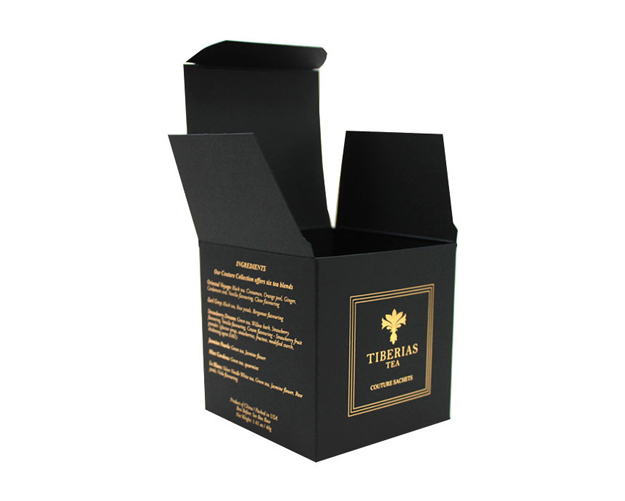 STARTING FROM 100 ITEMS

CUSTOM SIZE & STYLE

FREE GRAPHIC SUPPORT

NO DIE & PLATE CHARGES

QUICK TURNAROUND

FREE SHIPPING
These Product boxes are dependent on the type of products you may be looking to packaging in them. Custom Product packaging needs to 80% reflects the product and 20% of the company. This allows the clients to not only become attracted to the product but also retain the information about the company that originally manufactures it.
You need to know the styles available in product packaging to make the best decision for your product and it's the packaging. We have many different packaging options but the top three are given below;
Hexagon Boxes
These boxes are unique due to their hexagon shape and because of that they are very well liked by the luxury product manufacturers and loved by the client base they have because luxury products are more about the experience than about the product.
Tuck End Boxes
Tuck-End Boxes are one of the most common box types in the Cosmetic industry, it is used in mascara, eyeliner, eye & Lip Pencils, as well as palate packaging. These boxes are known to be secure and convenient.
Double Walled boxes
Double walled boxes are used almost by every clothing, cosmetic, techno, and other e-com companies for delivery of goods as it is one of the most secure boxes as well as elegant. It is protective and it makes a good impact.