Candy Boxes
There are so many different ways to package candies, if you go to the store, the candy section is vibrant and full of attractive packaging. In such an industry you need to be loud yourself to standout.
Pumpkin Printing provides you with beautiful Candy boxes to package your candy products in, there is a long variety of styles you can choose from and designing options are unlimited.
The graphics can be any theme you want them to be, we will never let you down with the quality of material, style and design. Just contact Pumpkin printing at any time for any details!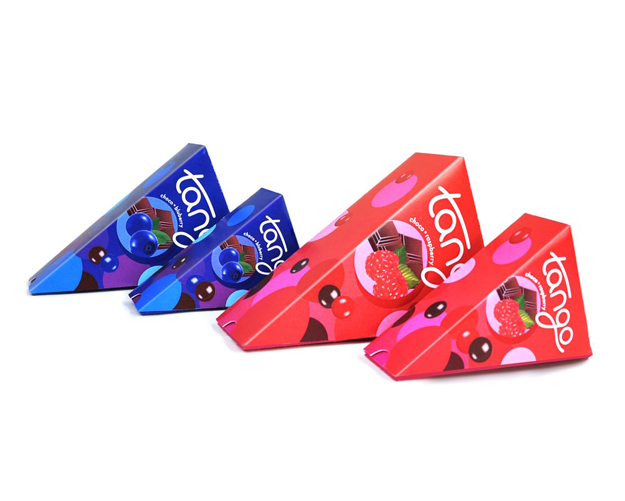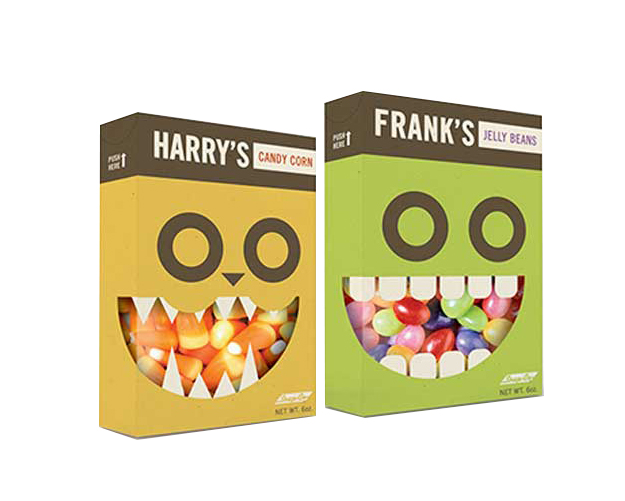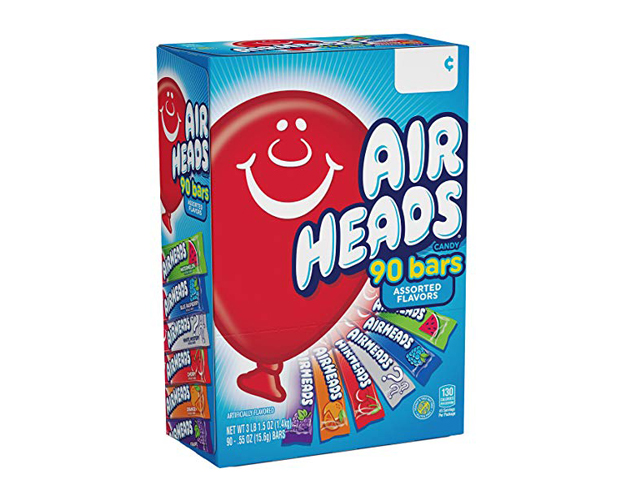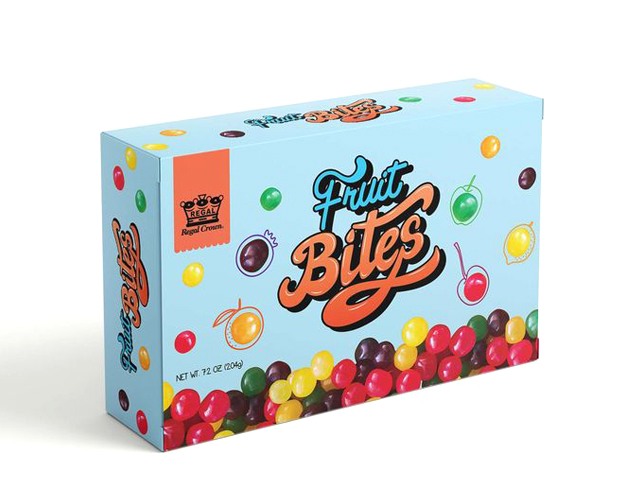 STARTING FROM 100 ITEMS

CUSTOM SIZE & STYLE

FREE GRAPHIC SUPPORT

NO DIE & PLATE CHARGES

QUICK TURNAROUND

FREE SHIPPING
Candy boxes are one of the first things the clients see when looking for candy and if your packaging is lacking, the clients will be attracted to another product. There are many packaging options for you if you are looking to stand out and some of them are listed below;
Window Boxes
Some of the unique candy boxes include window boxes as they allow your clients to peak at the candy itself, showing the edibles inside to help them with the decision. These windows can come in different shapes and sizes according to the design, Pumpkin Printing provides you with a different list of designs for your products that work well according to the theme.
Pyramid Boxes
These are the smaller boxes that are normally used to hold luxury treats and favors, these boxes do a good job in creating a unique look that attracts the clients who are looking to give gifts or are looking for house warming favors.
Die-Cut Boxes
Die cut boxes have a brilliant variety, die cut basically means the designs cut into a box, this is how window boxes are made as well, however, the die cut boxes have a larger variety, like display boxes and other boxes with designs cut into them.