Cigarette Boxes
Tobacco products are widely popular all around the world, cigarettes alone in the USA have over 249 billion sales and most of these sales are highly competitive amongst the cigarette brands.  If you want your bran to win that race of getting attention, you need your tobacco to stand out amongst the rest. Custom Cigarette boxes by Pumpkin Printing provide you the distinction you are looking for in the marketing of your cigarettes. More than anything, in cigarettes, packaging is a large driving factor for the sales.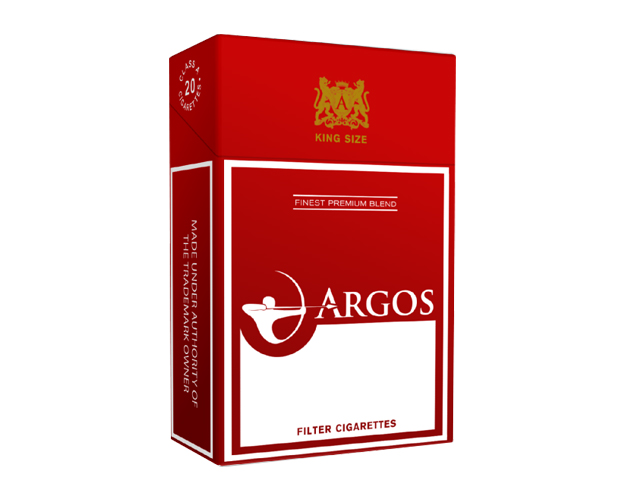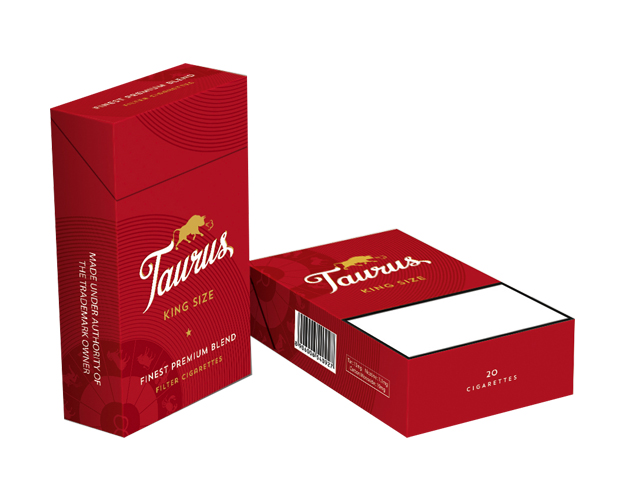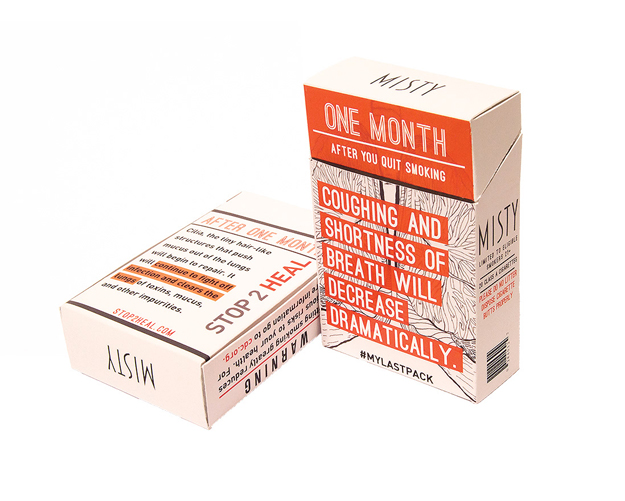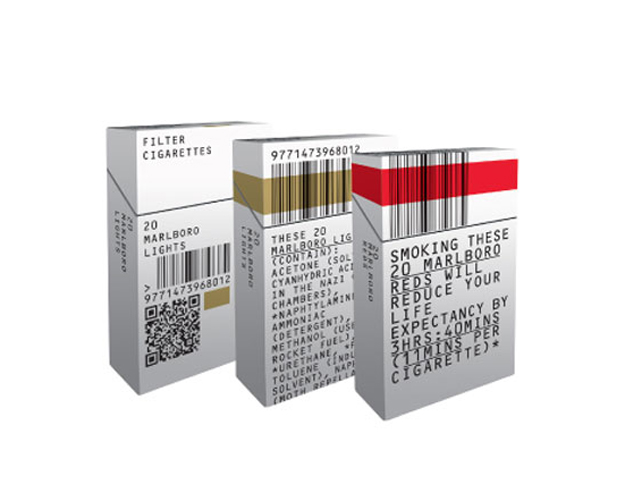 STARTING FROM 100 ITEMS

CUSTOM SIZE & STYLE

FREE GRAPHIC SUPPORT

NO DIE & PLATE CHARGES

QUICK TURNAROUND

FREE SHIPPING
Cigarettes in themselves are not the best things, they are not heavily addictive and neither are they good for health. However, that is why you can use your own methods to promote these tobacco products to the masses who will smoke for other reasons.
All people like to have a little class attached to their cigarettes, the aesthetic of the box they come in is that class. The elegant design of Dunhill makes a new user buy it, older demographic buys Marlboro due to the recognizable colors.
Pumpkin printing provides you with a design that is your own and is recognizable as well as sophisticated.
Design and Graphics
You need to first understand your demographic to choose the design that you use, the design needs to be aimed at the people who smoke the style of cigarettes you sell.
If you are producing luxury cigarettes, they will be the most consumed by businessmen and business executives or retired businessmen, so above the age of 40.
The demographic will be somewhere between 45 to 70. If you are producing affordable cigarettes, it will be aimed at a younger and bigger demographic between 18 to 25.
This is why it is important to choose the design according to your demographic and Pumpkin Printing Design Team is here to provide you with the designs that may work well with your theme and targeted audience.