Apparel Boxes
Clothing industry has always been competitive and always changing so people can try to stand out over another, this is why it has become important to refine every aspect of your sale experience, from the sales persons smile to the quality of the packaging the Product leaves the shop in.
Apparel Boxes are not new, they just have always been used in the luxury market more so than the regular market, however now that the competition has risen and people are looking to make the best impression, everyone is coming around to the idea of using impactful packaging. Pumping printing helps you achieve that goal and much more with your goal packaging.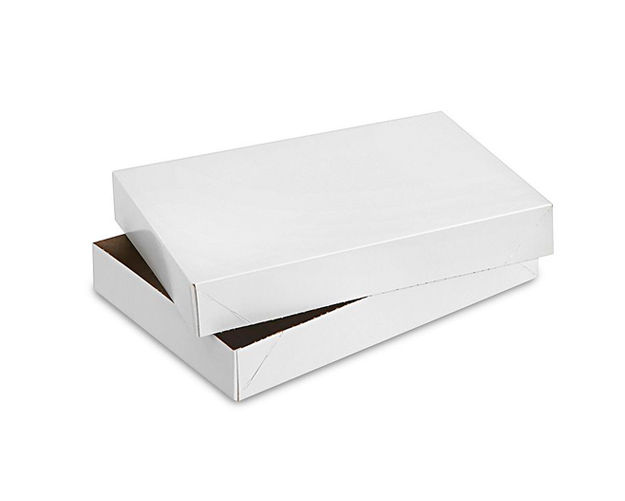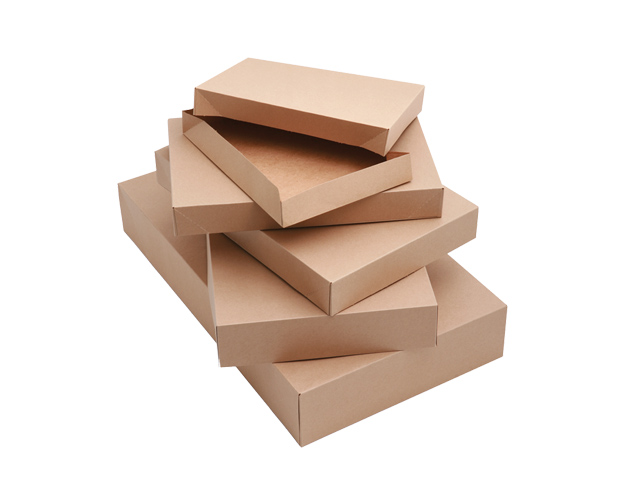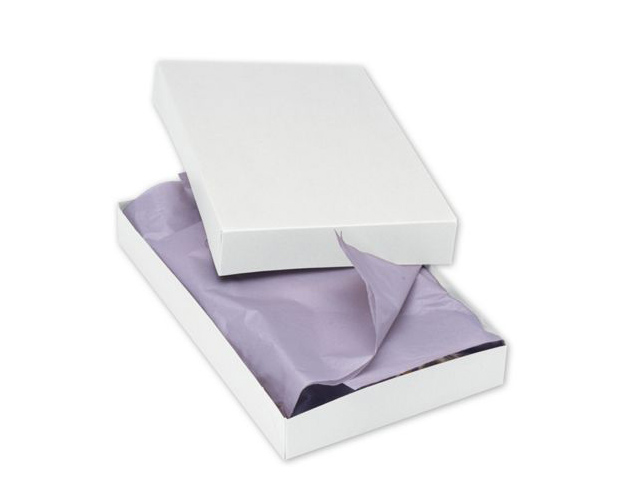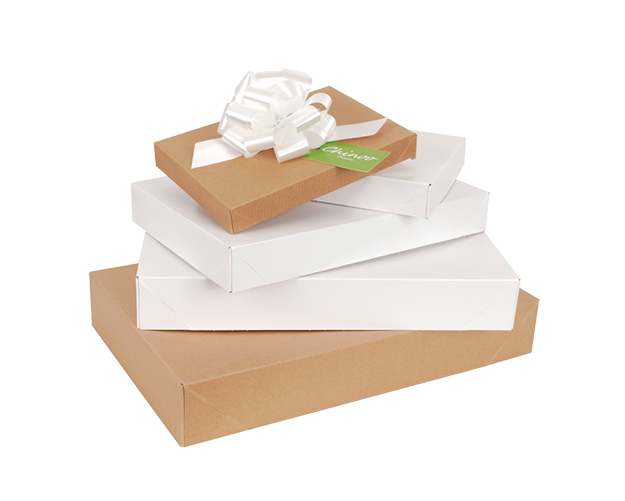 STARTING FROM 100 ITEMS

CUSTOM SIZE & STYLE

FREE GRAPHIC SUPPORT

NO DIE & PLATE CHARGES

QUICK TURNAROUND

FREE SHIPPING
There are so many things that can be gone to the apparel packaging that people would be surprized, from the use of plain and statement packaging like Gucci, Versace, and Dior to Colourful and every changing packaging like H & M and other mall brands.
It is up to you what route you want to go for, it depends on the product itself the most if your product is theme based or limited edition the packaging would be related to that. Such as the Disney collections in different stores show different packaging that comes with it.
Pumpkin Printing helps you find the right packaging for your product without too much hassle and help you catch the right attention.
Client Satisfaction
Pumpkin Printing is deeply set in improvements according to circumstance, our company likes to adapt and change with our clients and their wishes. We like to take a step into the direction which will lead to happy clients, as well as productivity.
This is why we take a great look into our company feedback and change accordingly if a matter seems to persist through feedback, we like to take it into account and make changes according to our client response, may that response be good or bad.