Custom Pillow Boxes
Are you looking for a way to present gifts at an event? Maybe favours at a wedding? Are you looking for a fun way to packaging hair extensions or treats like candies and small chocolates? Well, look here! Pumpkin Printing provides you Custom Pillow Boxes, all for personal use or commercial! We help you create the best product packaging you can only think to dream about!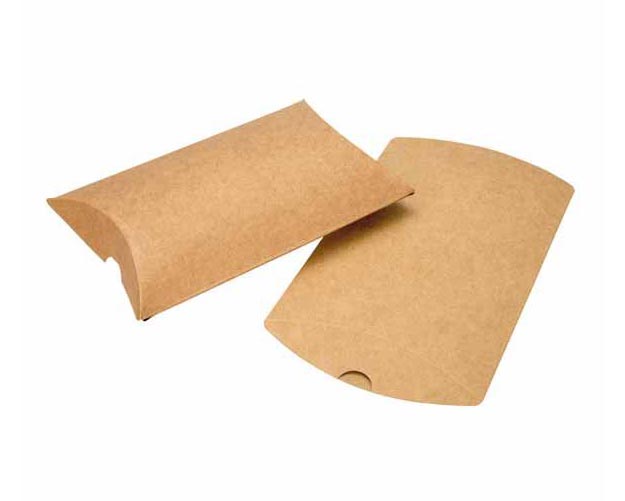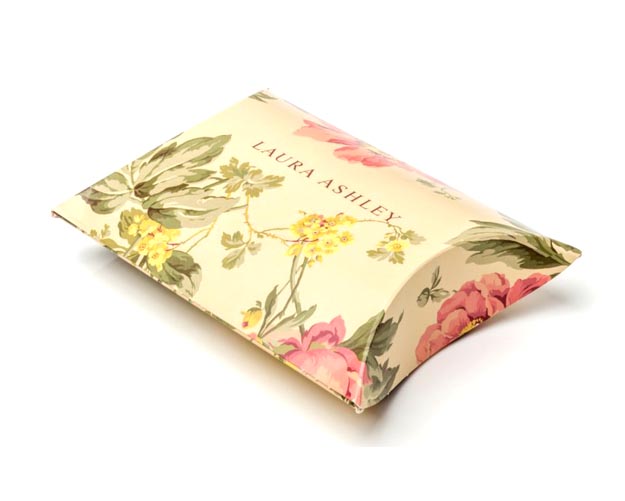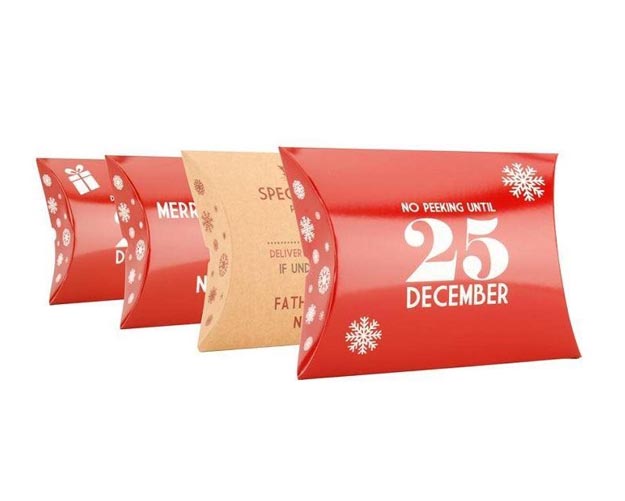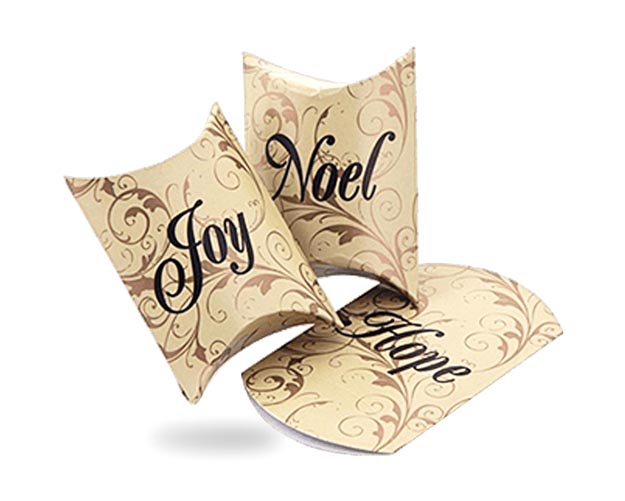 STARTING FROM 100 ITEMS

CUSTOM SIZE & STYLE

FREE GRAPHIC SUPPORT

NO DIE & PLATE CHARGES

QUICK TURNAROUND

FREE SHIPPING
The Pillow packaging plays a role in many industries but one that no one seems to talk about is the favour and gift-giving industry. People at weddings normally give out favours in Pillow boxes or guests provide the gift money in pillow boxes to the married couple. Companies also like to launch special limited time offers using these boxes, such as chocolates for valentine's day and Christmas.
These boxes sure come in handy as hair extension boxes for the cosmetic and care industry, the packaging is actually very secure and extremely protective for the products that are kept inside. There are even many companies that like to provide small complimentary gifts in these boxes at corporate events to leave a good impression.
These boxes are made very easily, but they are still very secure. They are mare with a single sheet of paper cut as a dome on both sides that need to be folded on top of each other with the same dome shape on either of the bottom sides. These shapes are what push down to pop up the beautiful pillow boxes.
Free Shipping
We like to put the cherry on top of our Custom Pillow boxes with promised free shipping that will get the box to you in 7-10 business days from the day of finalization. Just wait and the product will be there at your doorstep.