Cosmetic Boxes
Cosmetics are not only about the quality of the product, they also need to have a factor of attraction, no one buys ugly products, unless you are going for the ugly pretty aesthetic, which is quite popular. The use of beautiful packaging however, always comes on top. Pumpkin Printing provides you packaging that will help you create a positive effect amongst your clients. In the makeup industry today, it is important to understand that most important part of cosmetic sales is via the use of attractive packaging.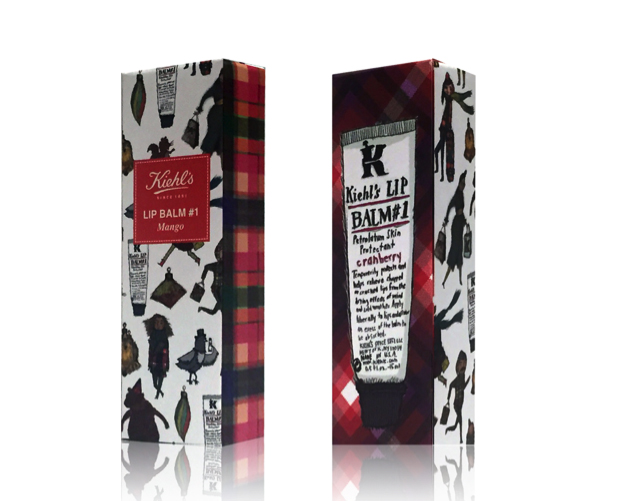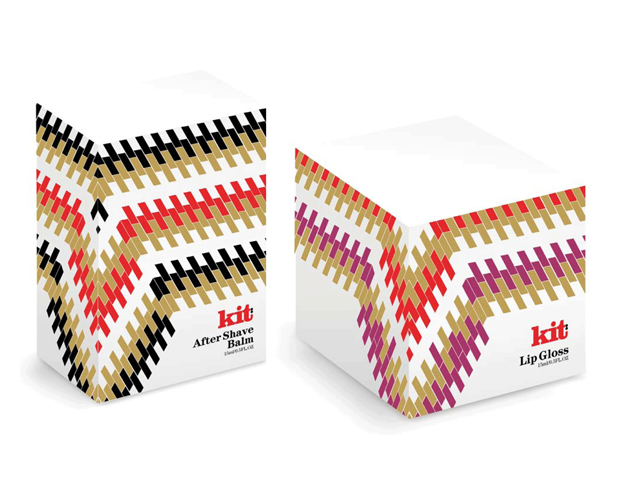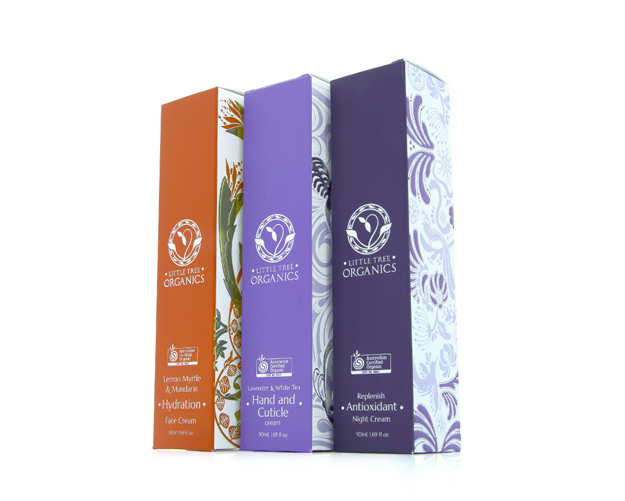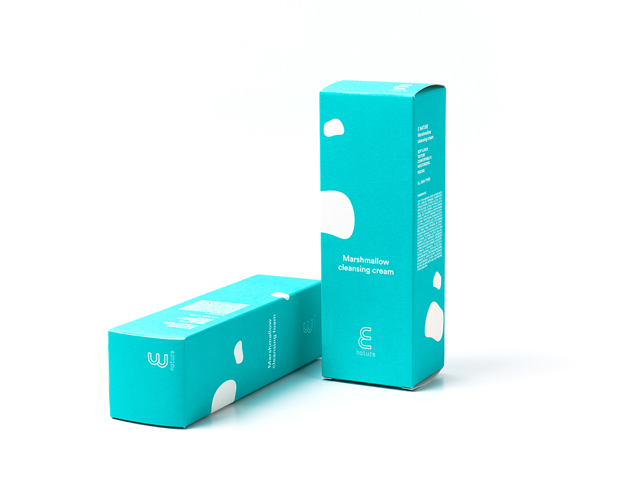 STARTING FROM 100 ITEMS

CUSTOM SIZE & STYLE

FREE GRAPHIC SUPPORT

NO DIE & PLATE CHARGES

QUICK TURNAROUND

FREE SHIPPING
Cosmetics are no longer bound by quality alone, they need to have the looks to match. If you know one of the major influencing platforms for cosmetic sales, YouTube. You would be familiar with the influencers on the streaming website. The reviews they post often talk about the packaging as well as the product, so it is important to always take the packaging into consideration. If you don't make sure the packaging is good for the price and value of the product, there will be negative in those reviews.
Cosmetic packaging styles;
Reverse Tuck-end Boxes
The reverse tuck boxes are not usually used for the bigger products; they are very in for the tube or pencil shaped products. These boxes do very well with the eyeliners, lip pencils, mascara, serums, foundation tubes, etc. Most of these products have one side that opens easier than the other, which is the top. This is to prevent the fall of the product and to keep it easy for the clients to access.
Window Boxes
Window boxes are used by many companies to show off the product well, it helps to keep the product visible through a window for the clients to do that they can be sure of what they are getting. This is done in drug stores or affordable brands for single eyeshadows and palettes to show off the colors.
Display Boxes
Display boxes are used widely for lip products as Cosmetic Boxes, these allow the clients to see the product showcased on the counter and enables or encourages them to try something they like, on.