Tuck Boxes
Tuck end boxes are some of the most commonly used boxes and this is because of their familiarity with the general public, almost everyone in modern civilization has opened one tuck box in their live, these boxes have three types and all of them are used for different reasons. Pumpkin Printing provides you all three types of packaging with the highest quality material and the best graphics!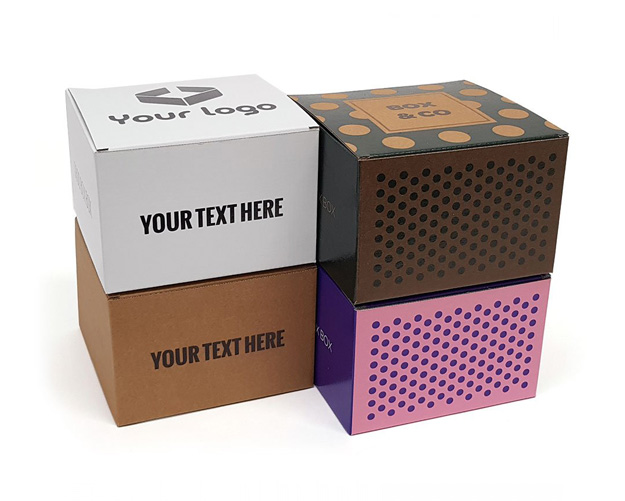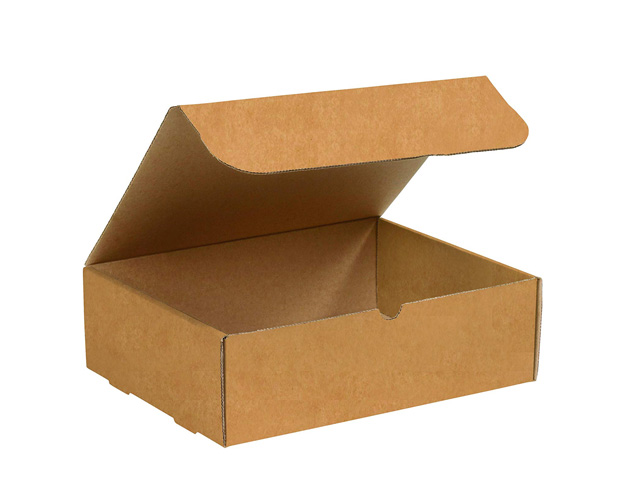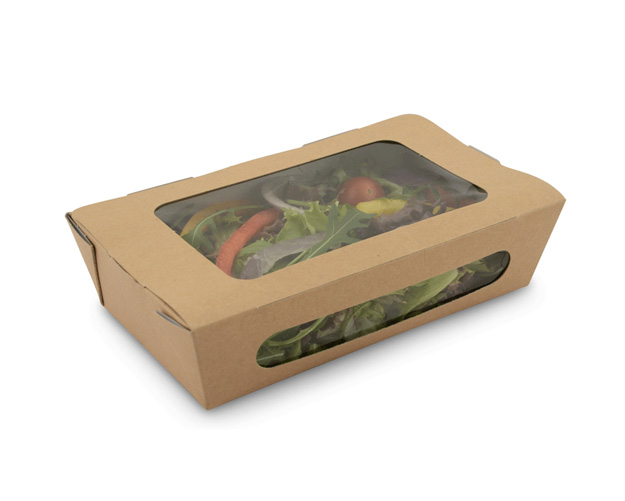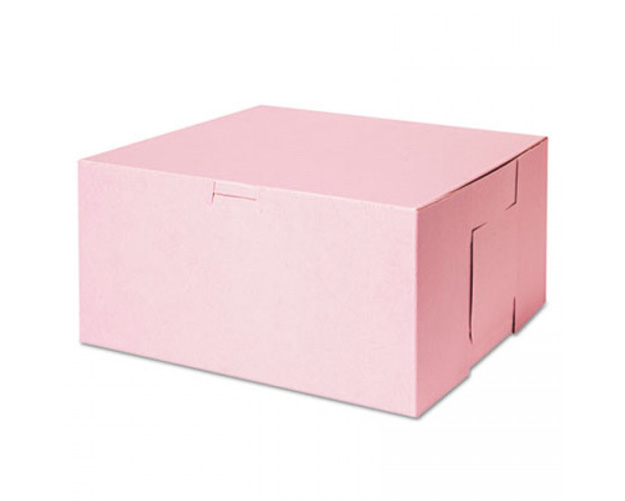 STARTING FROM 100 ITEMS

CUSTOM SIZE & STYLE

FREE GRAPHIC SUPPORT

NO DIE & PLATE CHARGES

QUICK TURNAROUND

FREE SHIPPING
The three different type of tuck boxes each have their different appeals but all of them are used in almost every industry, it is not just that one type of tuck maybe used by a singular type of company they are all extremely popular due to ease of design and common availability, Pumpkin Printing helps your box stand out in the midst of all the same styles, through quality and unique design.
Reverse Tuck Boxes
The reverse tuck box has tuck end on both sides with the flaps of each side folding in, however, they fold in the opposite directions. This is used for creams and other products that are heavier to provide them weight security.
Straight Tuck Boxes
Straight tuck boxes are tucking in at both sides as well, however, the flaps on both sides of the box all fold in on the same side instead of the opposite side. These boxes are perfect for Eyeliner and Mascara, they make extremely good boxes for the smaller products and help them stand out.
Tuck End Boxes
Tuck end with Auto Bottom lock are the boxes that come with their own style, they have an auto-lock on one side and tuck in on the other side, these are used for bigger products like candles, jars and even décor pieces. You can see many examples of this design as it is the most common and secure out of the three.