Window Boxes
Window boxes are made by cutting out a shape in front of the box that allows you to look inside at the product. If you want to use a Protective plastic film you can, however people have become more environmental friendly and just leave the window as a cutout instead of adding the plastic film. This is also for those who have a strong product incased in the box, such as candles or non-edible products. Custom Window boxes by Pumpkin Printing come in many different styles, from the gable style to the Carrier boxes with windows for beverages.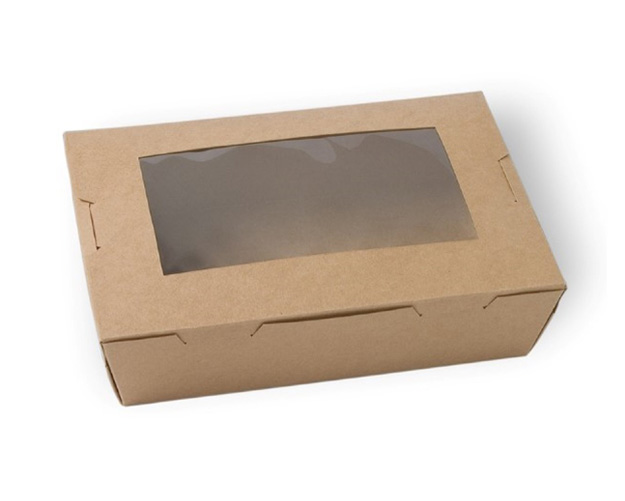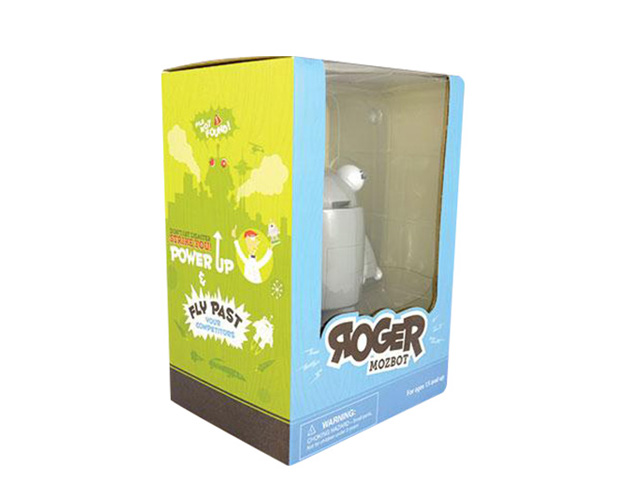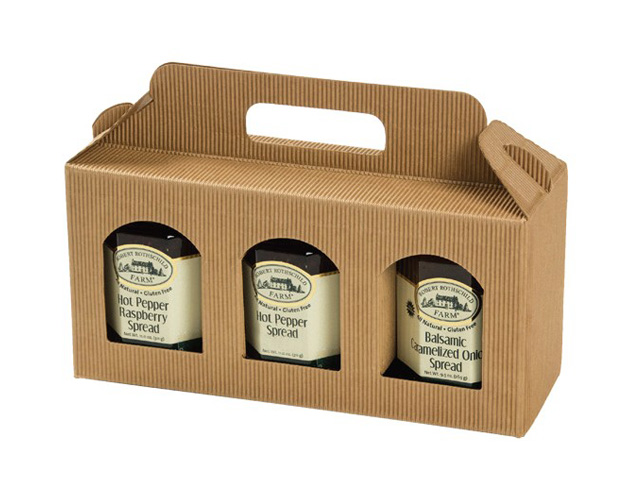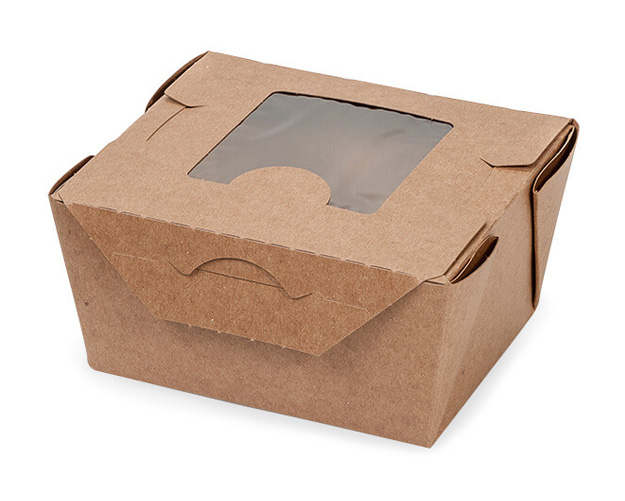 STARTING FROM 100 ITEMS

CUSTOM SIZE & STYLE

FREE GRAPHIC SUPPORT

NO DIE & PLATE CHARGES

QUICK TURNAROUND

FREE SHIPPING
These window boxes come in a long variety of style and you can check the shape of the window you want accordingly as well. There are so many things you can do with these styles of boxes according to your product demands that it can often be hard to decide. There are common styles like the reverse tuck-in box with a window that is used for different cosmetic products such as lashes, creams, mascara and much more. There are also luxury boxes like the rigid boxes that come with a magnetic flap, these boxes also have nicely crafted windows that make them look sophisticated and elegant.
Design and Graphics
The choices are almost unlimited and due to that it becomes hard to choose, instead of becoming indecisive, take our help. Our Design team is always ready to work on fresh and new ideas with you, bringing you something unique that works with your product and with your marketing campaign properly. The graphics produced by our design team are always very high quality and fitting for your product, from the 90s theme to modern sci-fi, it is all a matter if imagination.
Free shipping
Pumpkin Packaging provides you with not only the highest quality Custom Window boxes, but also with the highly reliable free and fast shipping. After you finalize the customization, the whole thing is completed in 7-10 business days.