Kraft Boxes
Kraft material is an alternative for cardboard boxes, although Kraft is more flexible, it is also very durable. Kraft boxes have blown up for packaging due to their original brown color that most people do not like to cover up with a design. This color shows that the company using the packaging is completely environmental friendly and looking out for the earth.
Custom Kraft boxes are used by many cosmetic and Care companies such as MoonMag and The Detox Box, use Kraft packaging to deliver their goods in.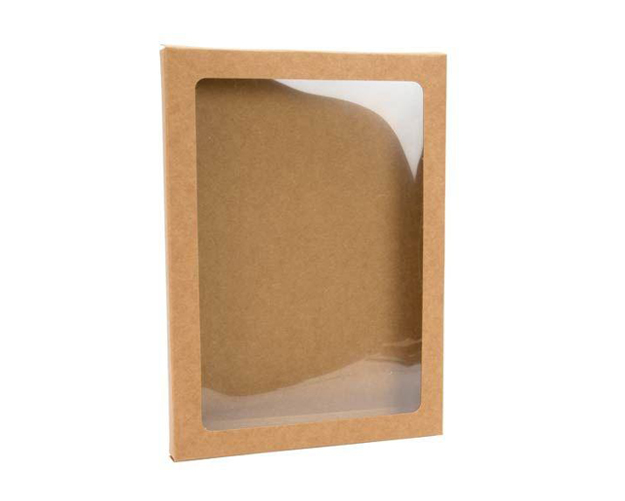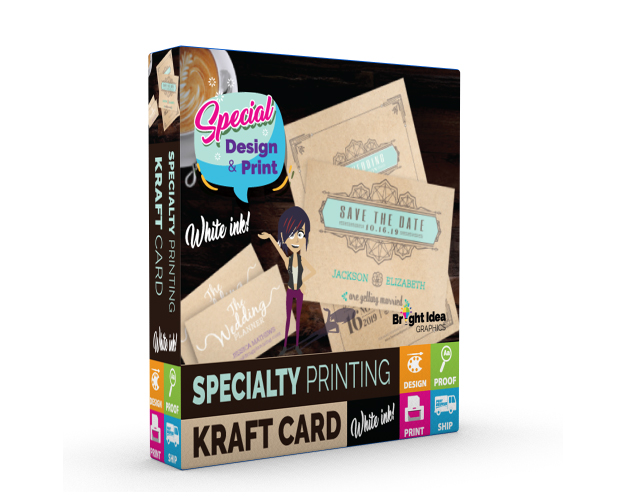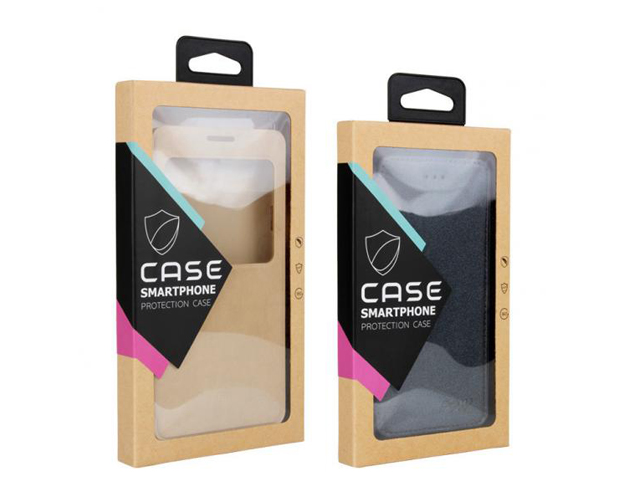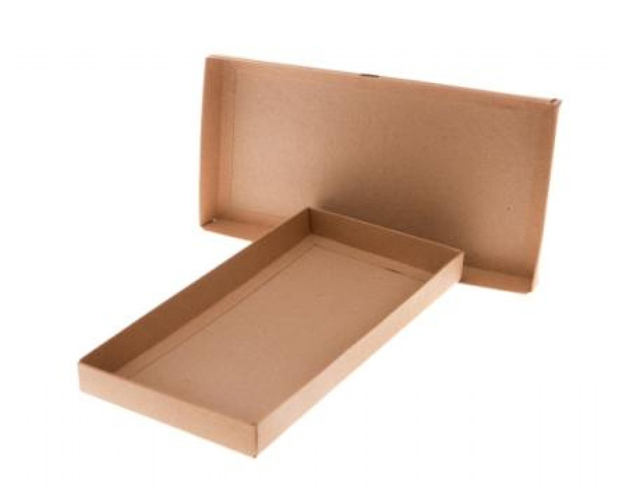 STARTING FROM 100 ITEMS

CUSTOM SIZE & STYLE

FREE GRAPHIC SUPPORT

NO DIE & PLATE CHARGES

QUICK TURNAROUND

FREE SHIPPING
Most companies use these boxes as a way of showing their support for the environment and others just love the beachy and woody look. This material is not only used for the positive effects and the looks, it is also very secure and protective, keeping your products out of harm's way to the best of extent.
There are many different companies that also use this material for packets and bags that can be folded to reseal. These are normally for the tea and coffee companies that provide organic diet and food, they are also used for dog treats and for fashion statements in the fashion industry. 
Kraft boxes options;
Double Walled Boxes
The double walled boxes hold a beautiful and sturdy look, that is perfect for boxes used for subscription boxes of any kind. These make a great impression and have a great finish.
Auto-Bottom Lock Boxes
The use of Auto Bottom boxes allows for a firm bottom and an easy access top, many serums and creams use these boxes as well as small packs of tea.
Stand-up Handle Boxes
Speaking of Teas and Coffee beans, the best packaging is known as Strand up handle boxes. These are line paper bags but higher quality and much more elegant, they can be resealed if needed.