Custom Packaging
Any product needs a good Custom Packaging Solution, if you are looking for compatible customized boxes, look at our wide range of box styles and designs, the combinations are endless! Pumpkin Printing provides you with all the services that will make your packaging material higher in quality and your design higher in resolution.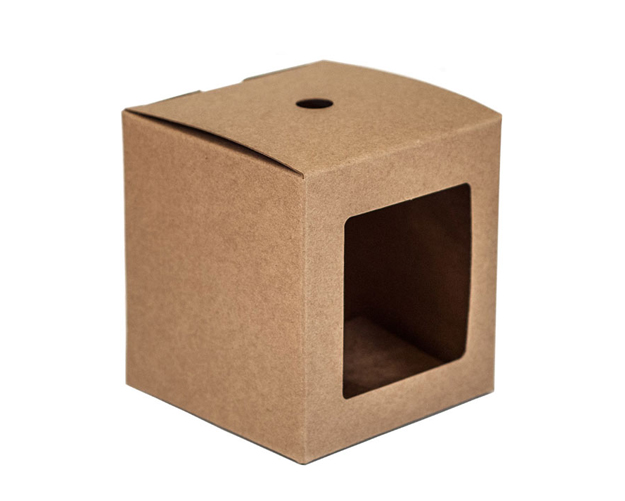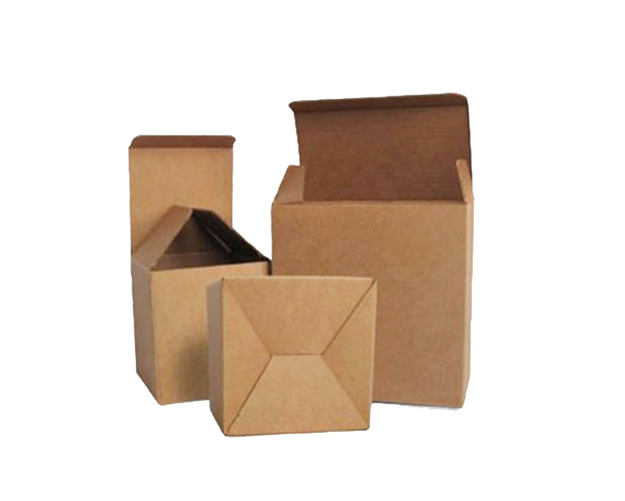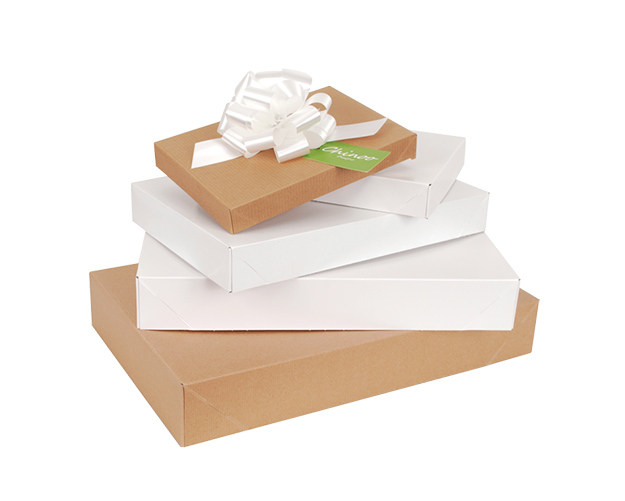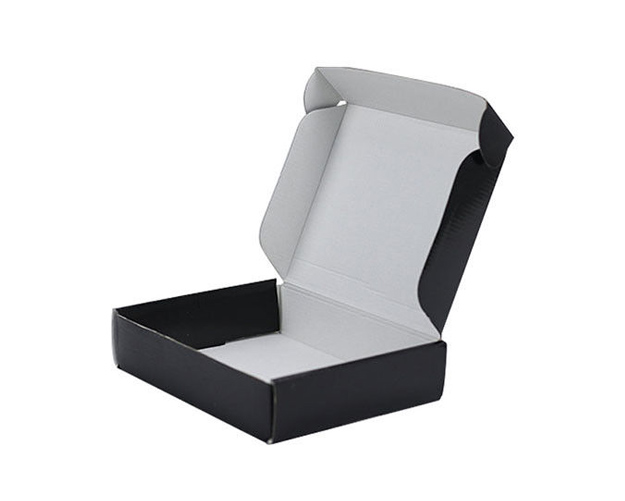 STARTING FROM 100 ITEMS

CUSTOM SIZE & STYLE

FREE GRAPHIC SUPPORT

NO DIE & PLATE CHARGES

QUICK TURNAROUND

FREE SHIPPING
Our company has a large variety of product packaging available, we also provide different display and retail packaging for our clients. The best way to make an impression is through an attractive Custom Packaging Design that suits not only the product but also your company theme. The best way to market a product is by getting it a set theme, if the product does not have a set theme it will not be cohesive.
There are many different styles of boxes you can choose from for a wide variety of products, such as;
These boxes are auto long on one side and have a top that tucks in to create a secure box. These are seen in almost all industries, from tech to cosmetics. These boxes can come in most sizes and all square and rectangular shapes.
The Die cut boxes are created with the machinery that cuts out any shape into the box that you may need, these boxes can have window cut outs or even shapes and logos cut into the boxes.
Gable boxes create an ease for the clients in the food and beverages industries, they are strong but also have a handle that enables them to carry products that are a higher weight but need to be carried in hand. Such as Cake or Beer.
There are many other styles of boxes that are available for style customization, these are only a few example, for further information contact us at the number given above.