Gable Boxes
Sales are not only about the attraction of the product, they also revolve around the comfort and ease of the purchase. If you just want attraction, it can be brought to any box, however it is only Gable boxes by Pumpkin Printing that provide the ease of being able to carry the product without a hitch, from Cake to beverages.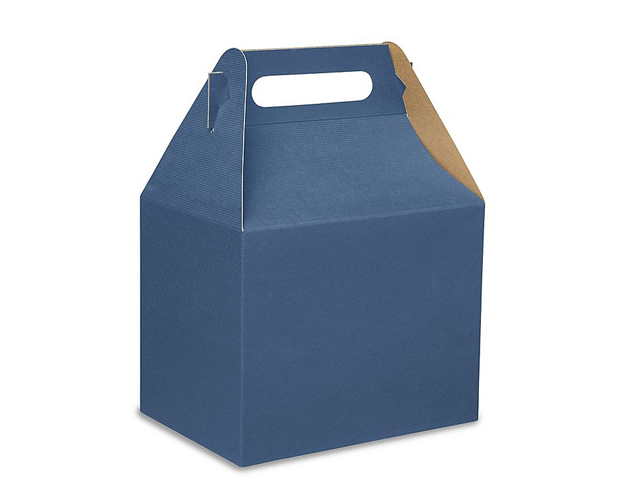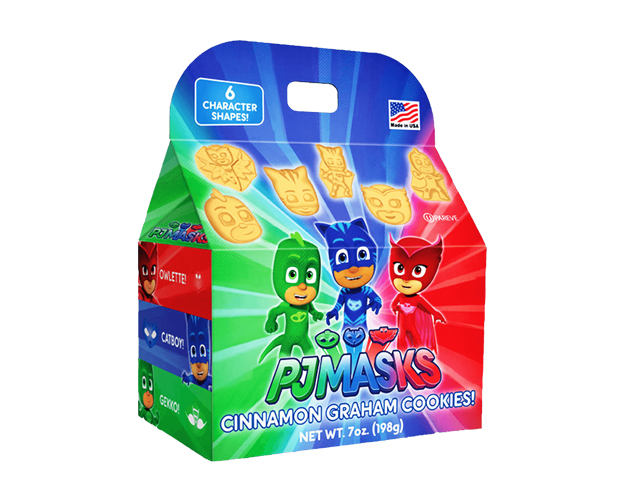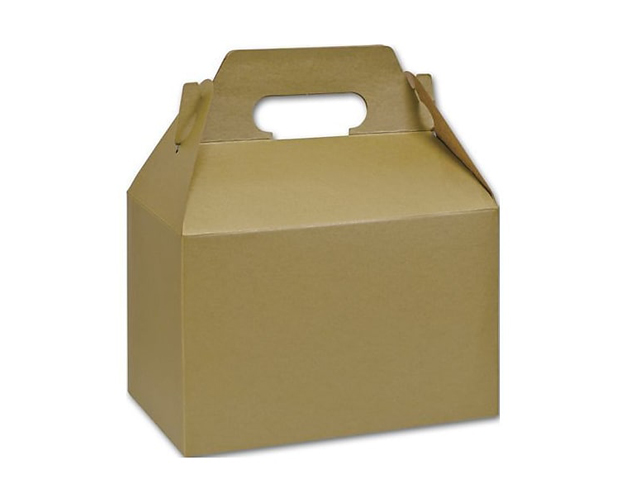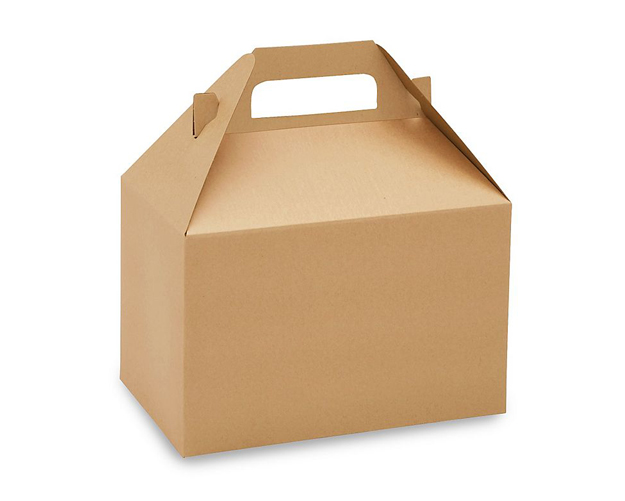 STARTING FROM 100 ITEMS

CUSTOM SIZE & STYLE

FREE GRAPHIC SUPPORT

NO DIE & PLATE CHARGES

QUICK TURNAROUND

FREE SHIPPING
The best use of a Gable box is seen in the food industry, the other industries also use these boxes but they are well-known to be used in the bakery products and beverages. These gable boxes double as Liquor boxes and cake boxes for the higher end cake boutiques. They make a very secure way of carrying products from one place to another and in ease, without the use of Plastic.
Gable boxes are not only multi-functional, but they also provide you single packaging, you don't need to add a plastic bag on top of a gable bad because they do the job themselves. These Gable boxes create a great way to slowly bleed plastic out of the market to help the environment and they are better and efficient.
Die and Plate
Normally if you want a cut out design, the companies manufacturing the boxes sneak in the cost of rental equipment into the mix. This is a bogus cost because they normally own the equipment and just put it on the client instead of taking responsibility. This is not the case with Pumpkin Printing, we do not add any costs for the equipment and provide you high quality services at the best price.
Free Shipping
The one service that our clients have always appreciated is our free shipping, it is fast and forward. You just need to finalize the order, the manufacturing, and shipping in total will only take 7-10 business days.