Dispenser Boxes
Are you looking for a packaging that brings attention to the smaller products and helps make them more visible? Well, here are Custom Dispenser Boxes by Pumpkin Printing. We bring you these high quality, cardboard boxes that have incision on the bottom that opens up, the incision can be of two types; pull out or cut out.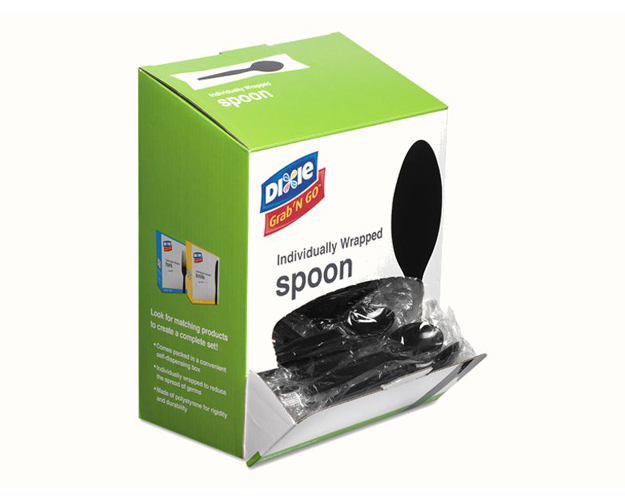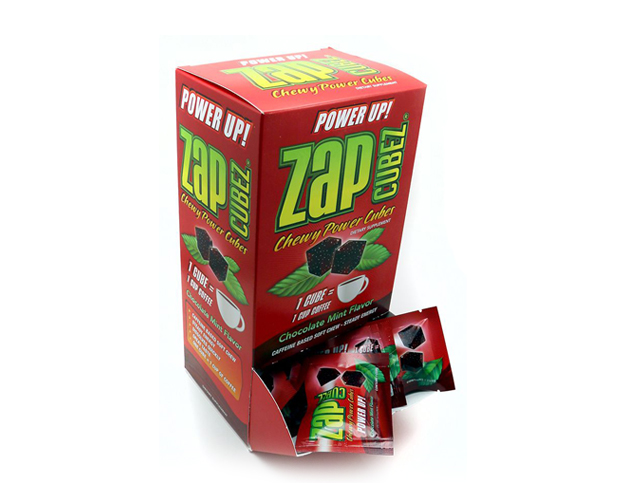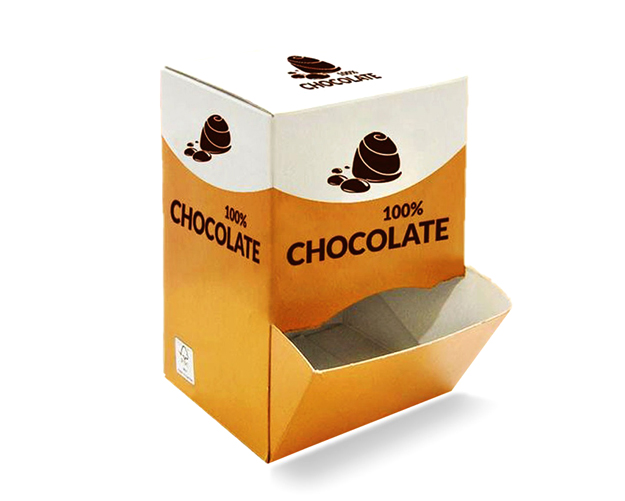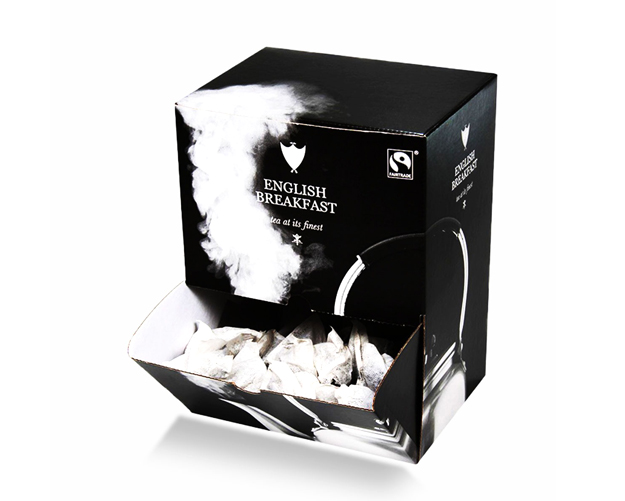 STARTING FROM 100 ITEMS

CUSTOM SIZE & STYLE

FREE GRAPHIC SUPPORT

NO DIE & PLATE CHARGES

QUICK TURNAROUND

FREE SHIPPING
Both types of Dispenser boxes are used for dispensing different products, the drawer type pulls out is good for things like chap-sticks and such, while the cut out is good for pocket pack tissues and such products that lay flat and are flexible. A box of wafers would have a cut out dispenser box while the candy or lollipop boxes will dispense better from a drawer type.
These boxes are very helpful in bringing attention to the product as it sits on the counter or the aisle, attention that the product itself would not have gathered. It creates not only visibility but also attraction towards the product.
Design and Style
The best way to get a positive reaction to your dispenser boxes is through the use of bomb graphics. If you want the best results on your graphics, you can contact pumpkin printing, our team of designers is highly qualified and dependable in the making of different designs according to the company theme and needs. They bring out the positive reactions you may be looking for.
Free Shipping
There are so many different processes that take up the consumer money, to provide some relief. Pumpkin Printing gives all its US clients Free shipping. The shipping process only takes 7-10 business days after the finalization of your desired product.