Display Boxes
Are you looking for a way to show off your product in the market while it sits on the front-lines in the aisles with other products, fighting the battle of marketing? Look no further, Pumpkin Printing Provides you with Display boxes that help you create attention and help pull the clients towards your product.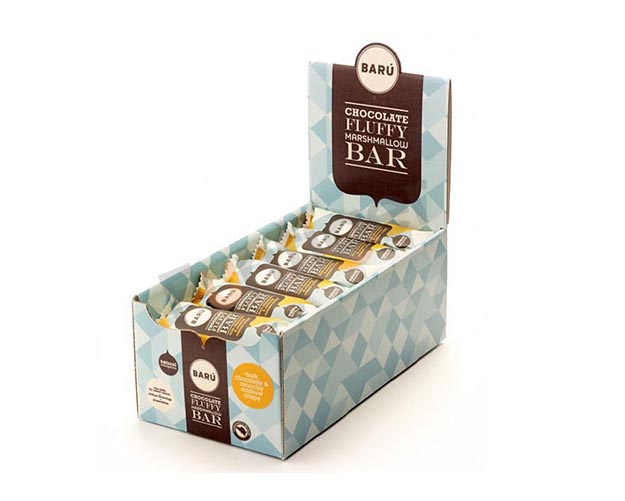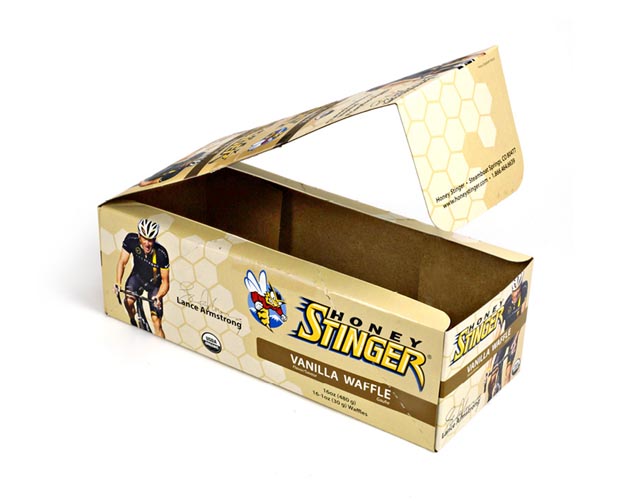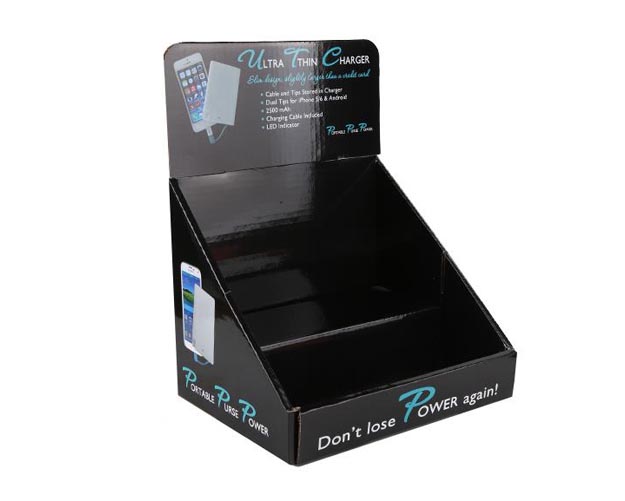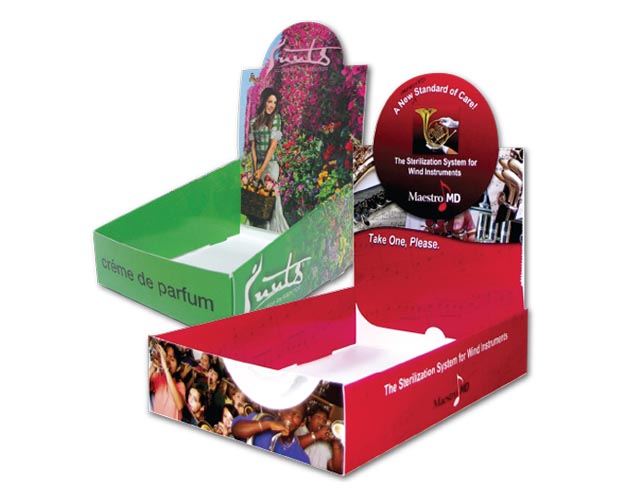 STARTING FROM 100 ITEMS

CUSTOM SIZE & STYLE

FREE GRAPHIC SUPPORT

NO DIE & PLATE CHARGES

QUICK TURNAROUND

FREE SHIPPING
The best way for a product to make an impact without changing anything about itself physically is through the addition of dope Display boxes. Think of this Display box as a Carousel in a Theme part of a Grocery store aisle. Its main purpose is to attract attention with its beautiful colors so people will ride it.
Just like that, you need these display boxes to be the same type, they need to be colorful and bright for people to look at them and become curious about the product. Get your product a custom carousel! That is, get a Custom Display box by Pumpkin Printing that will help attract the crowd to your product like the likes on a carousel.
Client Satisfaction
Pumpkin Printing likes to not only produce high quality Display boxes but also high client satisfaction. This is not just due to the quality of services we provide but also the policies we live on; that allow change and reform. We take our client feedback, good and critical into consideration and change accordingly to provide better services.
Free Shipping
Our company takes a step towards the client satisfaction spectrum via the use of affordable services, we provide free shipping that is also quite fast. The manufacturing after finalization and shipping altogether take around 7 to 10 business days. We want to get the product to you as fast as possible and without a hitch.