Custom Clings Printing
There are many different designs and styles available at Pumpkin Printing to help you create Customized Clings that work well for the theme you need them for. There are clings that can be customized according to themes and others that are popular references, spun into puns by companies and we provide them all.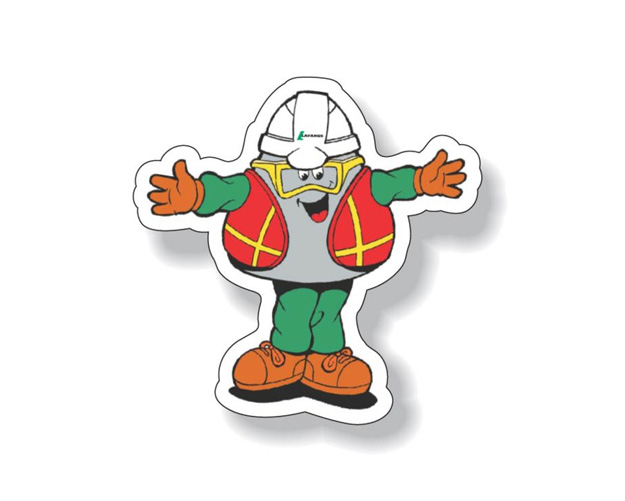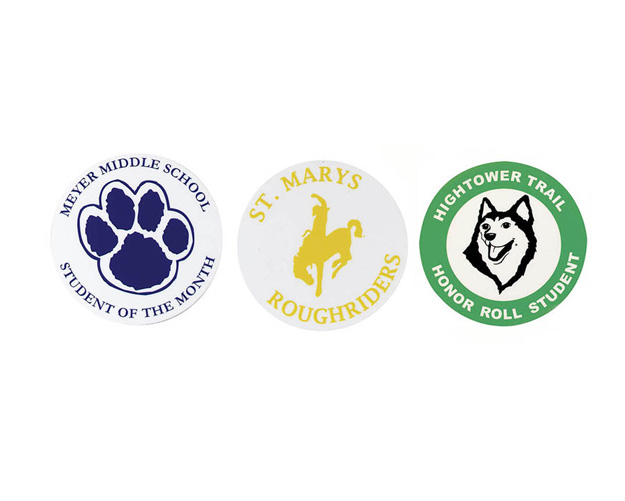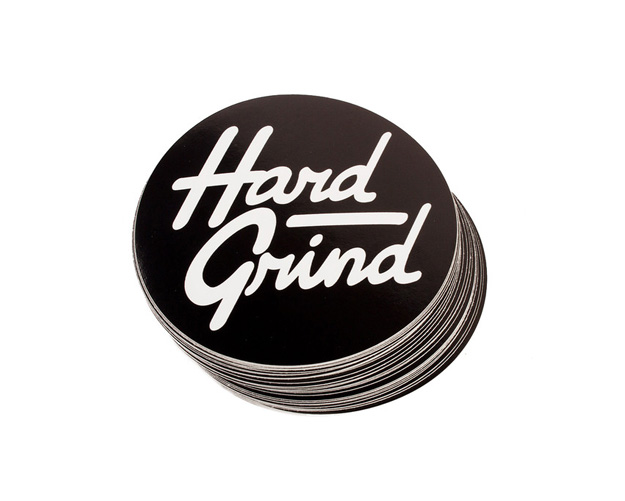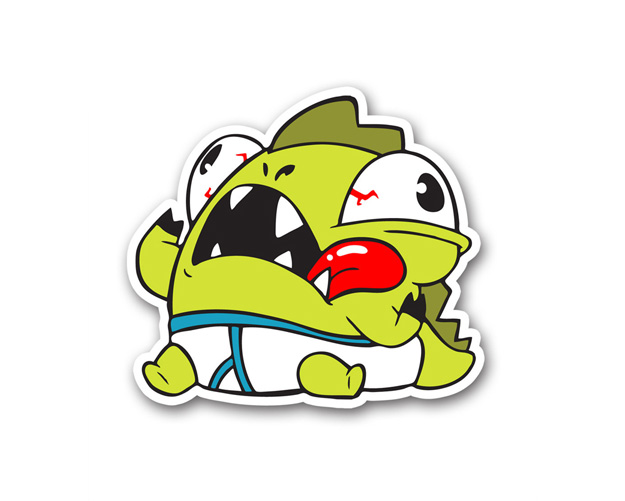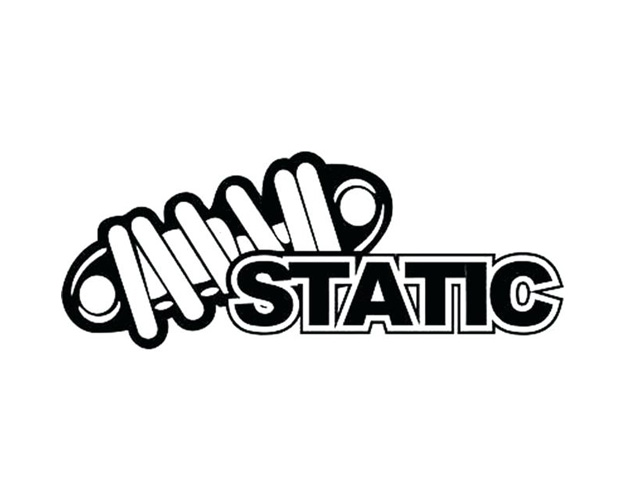 STARTING FROM 100 ITEMS

CUSTOM SIZE & STYLE

FREE GRAPHIC SUPPORT

NO DIE & PLATE CHARGES

QUICK TURNAROUND

FREE SHIPPING
The best way for a company that provides corky things is a Sticker, the launch of new products can be celebrated with personalized decals and Custom Clings that suit the taste of your clientele and customer base. There are enough companies that use these stickers as a means to attract younger client base like toy makers sometimes release custom or limited edition stickers.
Pumpkin Printing allows your Custom Cling to not only be attractive but also colorful, we help create designs that work according to your client base. It can be the graphic adult stickers with explicit language or a rainbow unicorn sleeping on a cotton candy bed, we will provide you with what you need.
Design and Graphics
Unlike most companies, Pumpkin Printing provides you with the best quality designs as well as the material. Our design team is here to help you with anything you need. If you have a pre-existing design that only needs a little alteration, it is provided by us for free, we give you free support for the little issues you may have.
However, if you wish to get a new design and want to have a customized style for it. Our design team will make your ideas come to life. They can help you to come up with ideas by providing you different templates and giving you examples, you can work with that given idea and tell them what you need.
Free Shipping
Pumpkin Printing like to provide all our loyal clients with affordable services and one thing that allows affordable services is Free Shipping. We provide unbeatable free and fast shipping for all our clients and help them get their products on their doorsteps.