Static Window Clings Printing
Static window clings are normally used to create a promotional atmosphere around retail shops and restaurants. The best way to get an announcement out there is through window clings, you may have seen the "Sale 20%", "Black Friday Sale" Or "End of Season Sales" being displayed on the windows in sticker forms. They have a sheer or transparent material around the design and that is what we call Static Window Clings.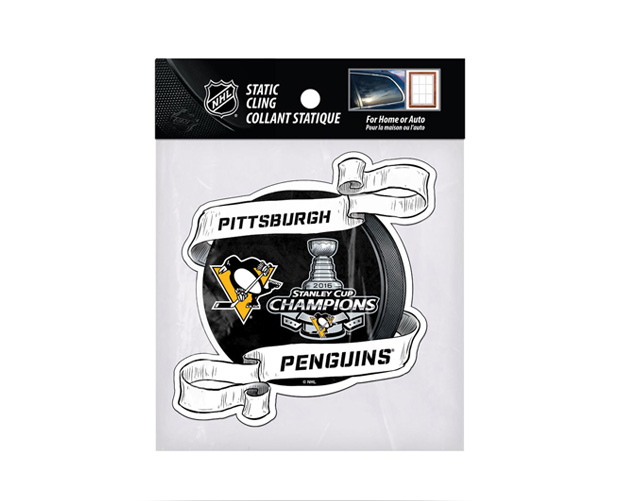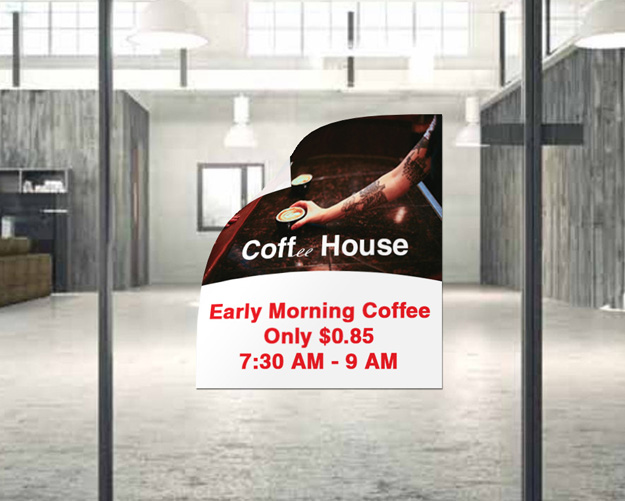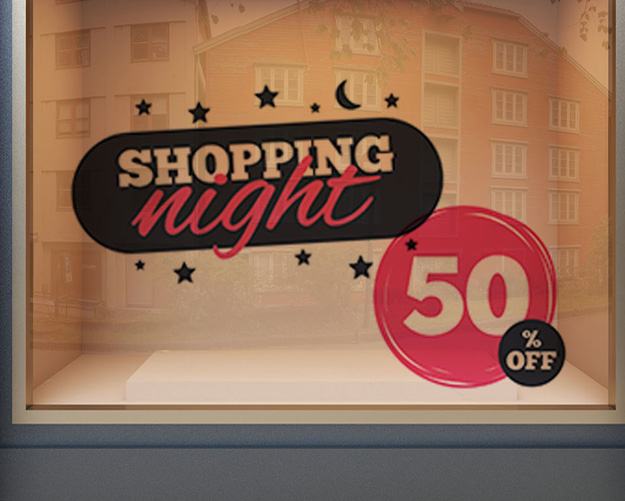 STARTING FROM 100 ITEMS

CUSTOM SIZE & STYLE

FREE GRAPHIC SUPPORT

NO DIE & PLATE CHARGES

QUICK TURNAROUND

FREE SHIPPING
Static Window Clings are made for promotional purposes, these have a weaker adhesive than normal paper stickers and are made from vinyl. The use of vinyl allows for a great versatility; it provides the PNG type go look people go for when looking for window promotions since they blend in but also stand out a lot more than normal posters do on the window. They don't stick out like a sore thumb, they have a very cohesive look that is a pop of color.
These clings can be customized however you like, you can loud, beautiful, elegant or any other theme you want to pick. Most of the clings used are about special offers as well as sales, however, there are also other uses for these clings that are to provide direction and instruction. They can be used for "Push and Pull" Signs on the Doors, Emergency signs on the Exists and all other labels that need to be placed over the glass.
Design and Style
Pumpkin Printing provides its clients with dynamic styles and variations and die cut, however everything is pointless if clings are not properly designed and that is why we provide you with a design team. Our Design team is well-versed in the dynamics of marketing media and they provide you with designs that are best for you and your product according to your demographic.
We also like to provide the clients who just wish for a consultation or to have minor changes in an existing design with free design support. Our company likes to provide all its members with brilliant and affordable service and this is just one of the ways to do so.