Die-Cut Clings Printing
If you want to have an impactful sticker, if you are looking to get customized die cut Clings or if you want personalized Die-Cut vinyl, Pumpkin Printing is here to provide you with the services that you may desire.
Our company is here to give you Die- Cut Clings that will not only leave a good impression but also refrain from leaving a mark if you are using them on fridges and cars, as the adhesive is completely safe!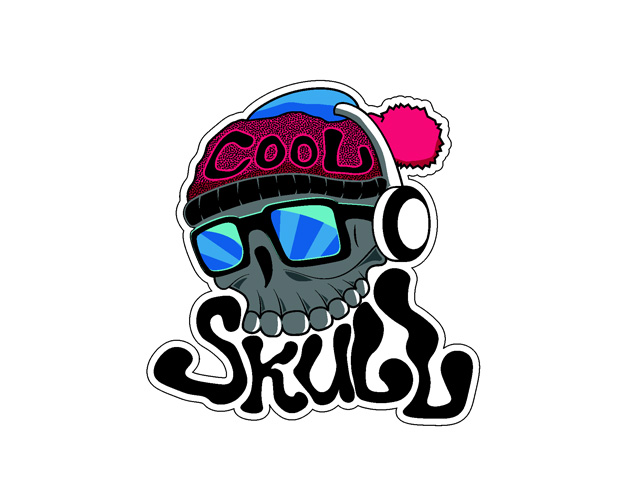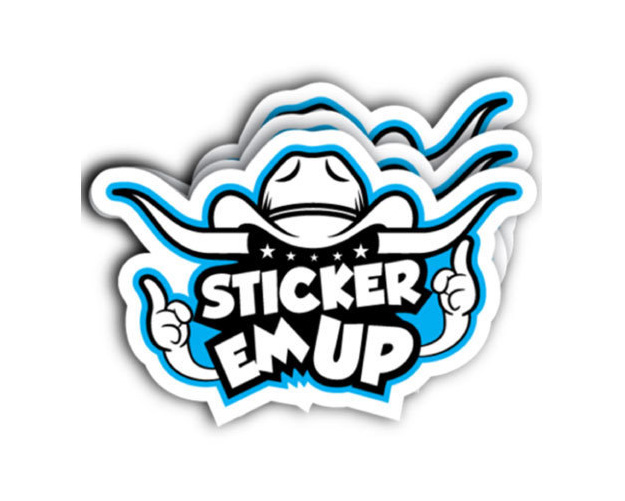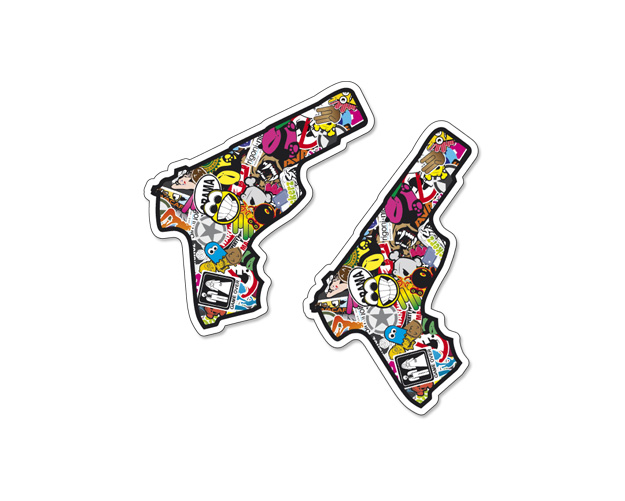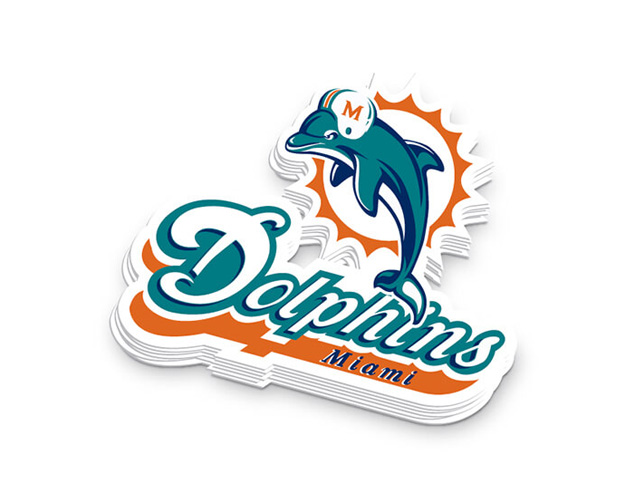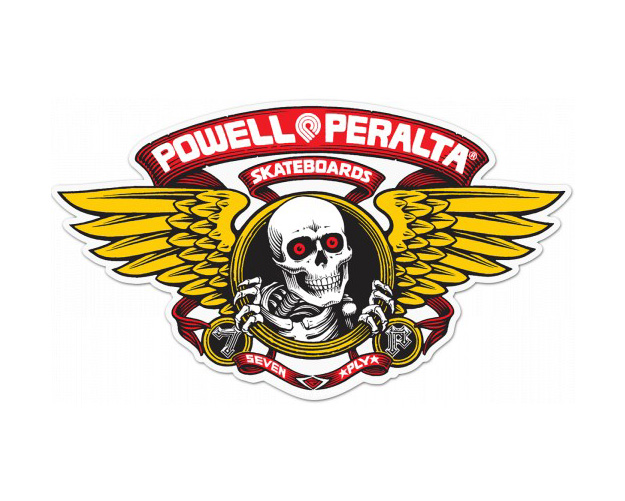 STARTING FROM 100 ITEMS

CUSTOM SIZE & STYLE

FREE GRAPHIC SUPPORT

NO DIE & PLATE CHARGES

QUICK TURNAROUND

FREE SHIPPING
There are many different reasons people prefer to have Die Cut stickers instead of the normal square or circle ones. These clings can be cut into any complicated shape that you may need them to come in. These are many Die Cut Clings that can come with the design of customized tattoos or even art pieces. The clings that follow the company logo outline are also created through die cut process.
Most of these die cut clings are used for limited edition launches, or as event gifts for products. You may have also seen YouTube influencers come out with these smaller products as they are cost efficient and sell quite well. They are also highly customizable.
Die and Plate Charges
Most companies that provide printing services are known to add costs of machinery and the rental thereof, that is a scam. Most companies own their own equipment but add the cost by acting as a middleman.
Pumpkin Printing takes away from the problem by plainly admitting that we have our own equipment and there are no additional Die and Plate charges. So, get precise and beautiful clings with vibrant printing free of Die and Plate charges.
Free Shipping
As a Printing Company, we like to provide our clients with prices that are not only affordable but also services that are valuable. We like to provide our clients with free shipping all over the US that is not only free but also highly efficient