Double Side Static Clings Printing
Double Side Static clings are normally used as signs on glass materials. These static clings are printing on vinyl material and they hold design on either side, a common example would be the Push / Pull signs on doorways that have Push printed on one side and Pull on the other. Pumpkin printing provides you with different types of beautiful Custom Double Side Static Clings that can either serve a purpose or provide labeling and advertisement.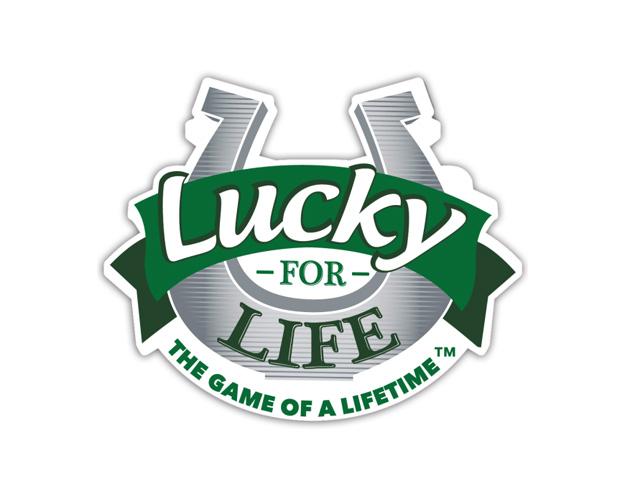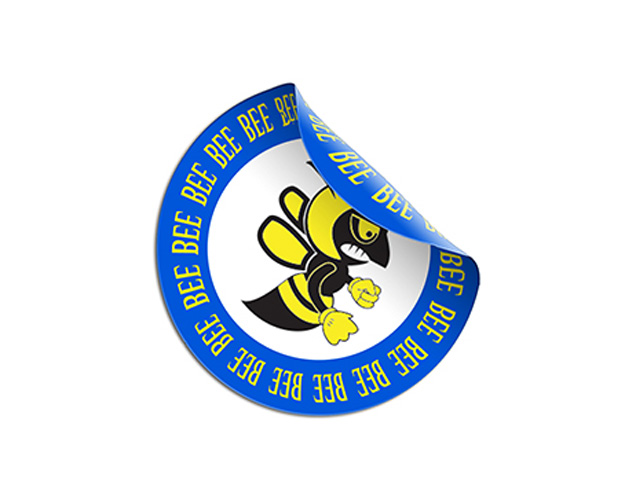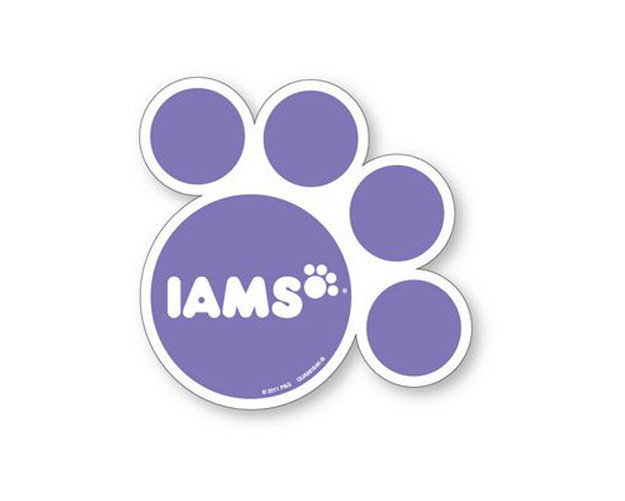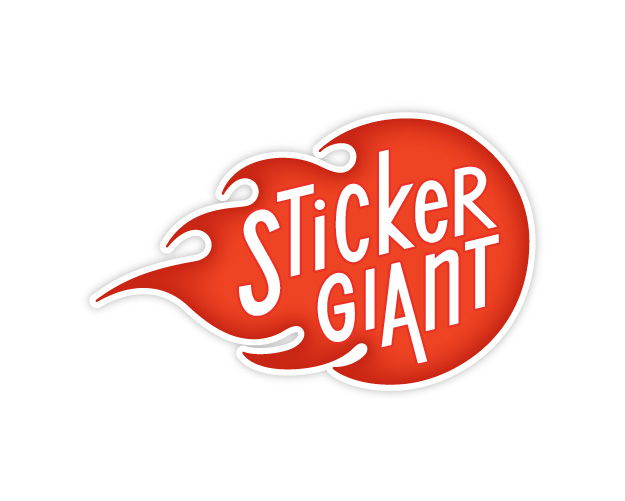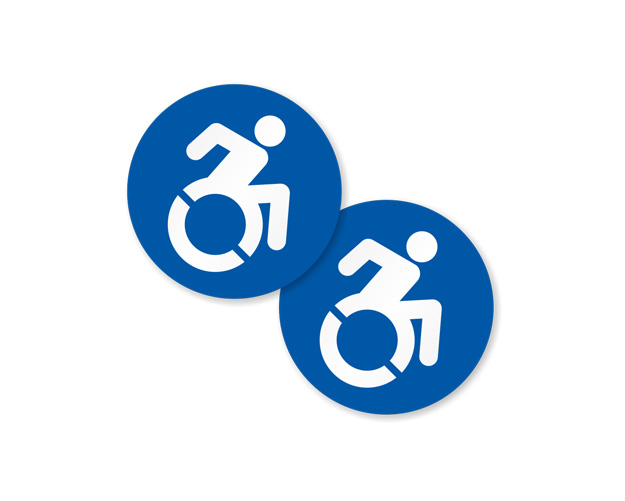 STARTING FROM 100 ITEMS

CUSTOM SIZE & STYLE

FREE GRAPHIC SUPPORT

NO DIE & PLATE CHARGES

QUICK TURNAROUND

FREE SHIPPING
Many people use Vinyl Double Side Static Clings as logos or themed stickers on the window of commercial buildings, such as restaurants and cafes as an attraction for the passing audience to bring them towards the business. These can be shapes, artwork or even the name of that establishment.
These Decals and Stickers are normally used for glass doors, they are definitely important as they may not always be decorative and are sometimes used as warning signs and labels. Pumpkin printing provides you all of them, the label, decals, static clings, and vinyl's that you can use for all different purposes according to your needs.
From the use of Vinyl on windows as an attraction to the use of stickers for warning signs, we provide you with anything you need, cut out any middleman and get yourself a better deal by contacting us yourself.
Die and Plate Charges
Most of the printing companies charge extra for their Die Cut and Printing Plates, these companies charge you the rent of the machinery or outright charge you for it, however, that is not the case, in reality, they own the equipment they claim to rent and just add additional charges to your account. However, Pumpkin Printing does no such thing.
We like to be completely invisible with our clients by being completely honest and not issuing any die and plate charges for the equipment we already own,
Free Shipping
The best way to shop is with a little bit of wine and a whole lot of good deals, that is what pumpkin printing offers you with our shipping. Our Shipping is not only free it is also fast and effective.