UV Spot Flyers Printing
The UV Spot Flyers are one of a kind, there are none other with the same class. These flyers use a technique to include both gloss and matte into one look to add texture into the Flyers. The Custom UV Spot Flyers are normally a classy and elegant choice, normally used in the name of innovation. These have the right type of aura to stand out amongst the competition, these are also simplistic to stay true to classic work and promotion. Pumpkin printing likes to bring out the best in your business with the right type of design and style. That make your company stand out amongst the rest and make it appealing to the masses.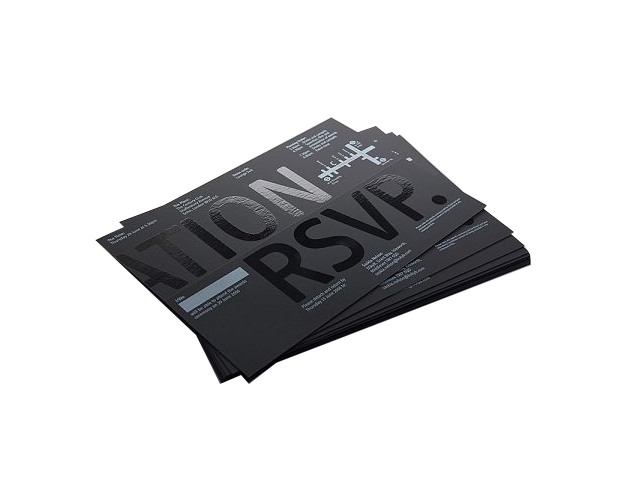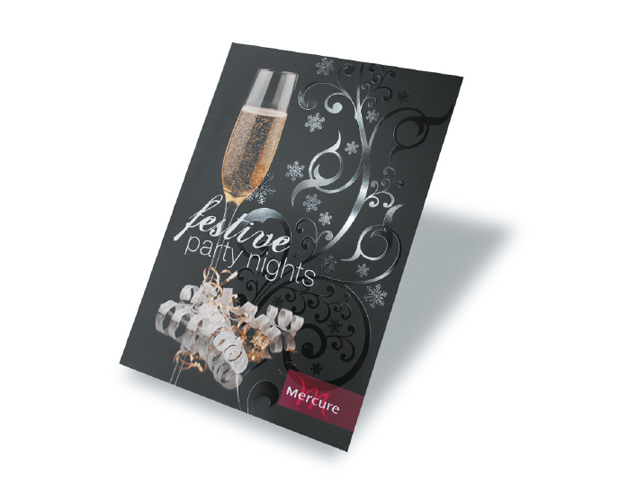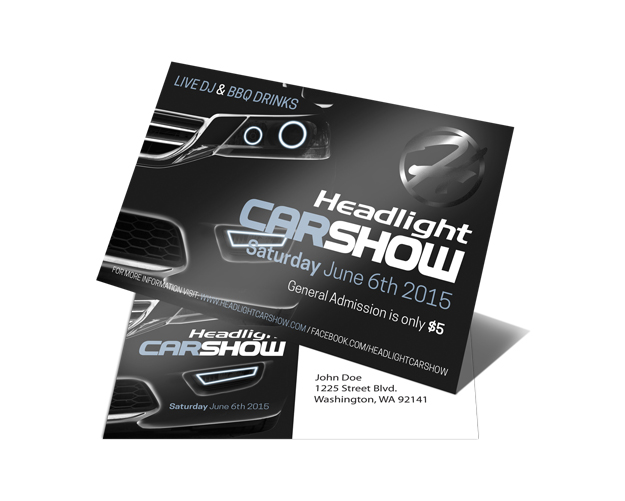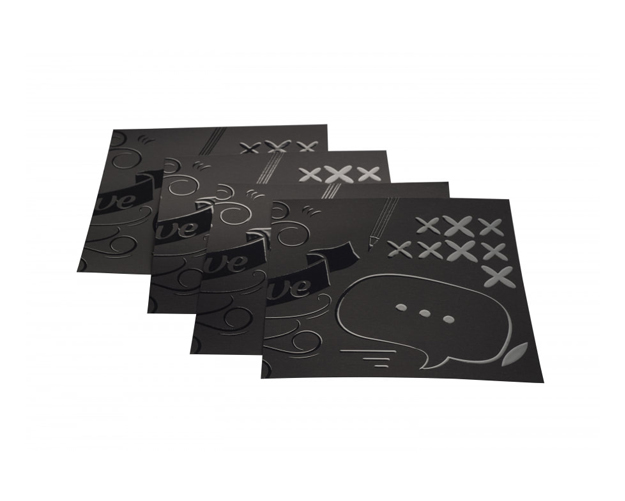 STARTING FROM 100 ITEMS

CUSTOM SIZE & STYLE

FREE GRAPHIC SUPPORT

NO DIE & PLATE CHARGES

QUICK TURNAROUND

FREE SHIPPING
Most of the companies that use these flyers make quite the impression, it is something that not only looks prim and clean, it also looks elegant and stands out amongst the majority of the flyers. The UV Spot flyers are an illusion towards embossed work, it makes the flyer look expensive and makes it stand out amongst the rest of the work.
Style and Size
The style and size of our flyers is up to our client, it depends on what you like and how you want to display your company. There are many different styles, from the use of square UV spot flyers to the A3 Flyers, the UV spot method makes them all look elegant. We can also provide you with unconventional flyers cut according to your needs, there are many clients who are attracted to the use of unconventional colors with the UV spot method, like teardrops with a different sheen of color around them which makes them stand out.
Design and Style
The design of the flyers matters more than most of the other things; these flyers are there to not only catch the client's attraction but also promote your company in the best light it can. Most of the styles can look good if complimented with the right design and as the flyers are classy and simple it can be hard to keep them elegant while providing them with a spark of its own. We help provide you a team of Designers that can help you with your work and help come up with the right design to compliment your business.