Magazines Printing
What type of Magazines are you looking to publish? Celebrity Gossip? Trades and Revenue? Law and Regulation? News and Politics? Or even Science? University News?
Well, Pumpkin Printing is here to give you are right guidance and help in creating and manufacturing the magazine of your desire! You decide the themes and design, while we follow your lead and create the best product we can for you!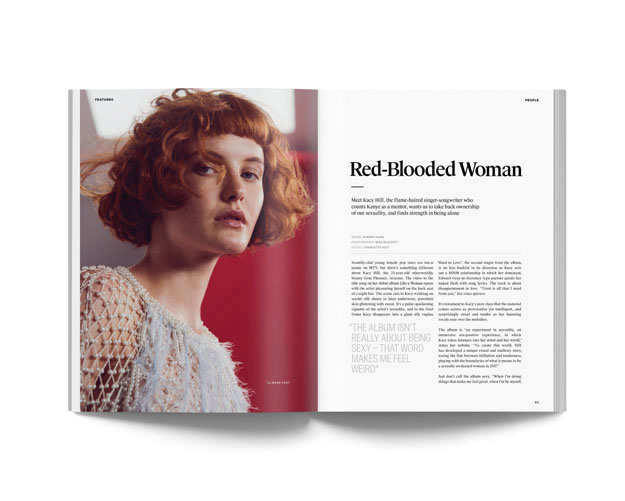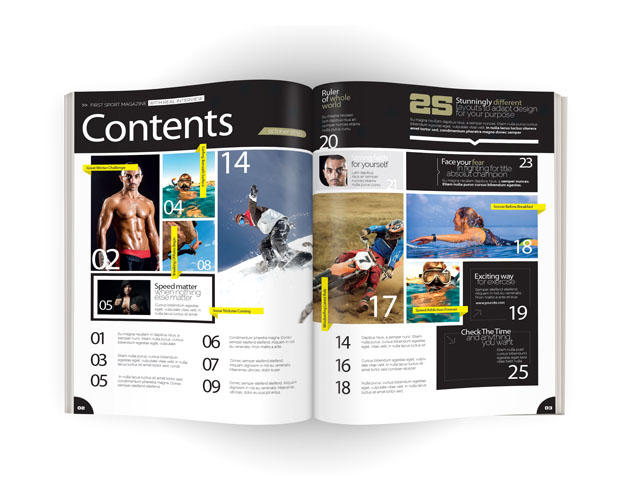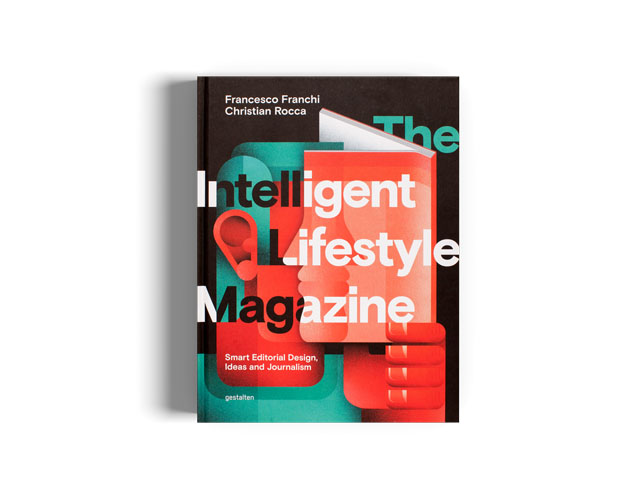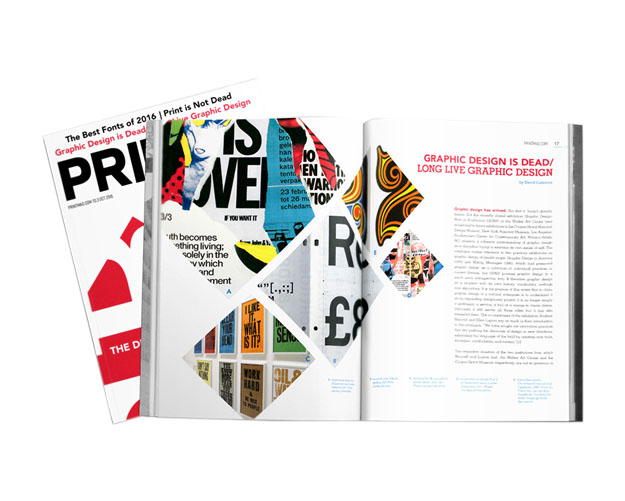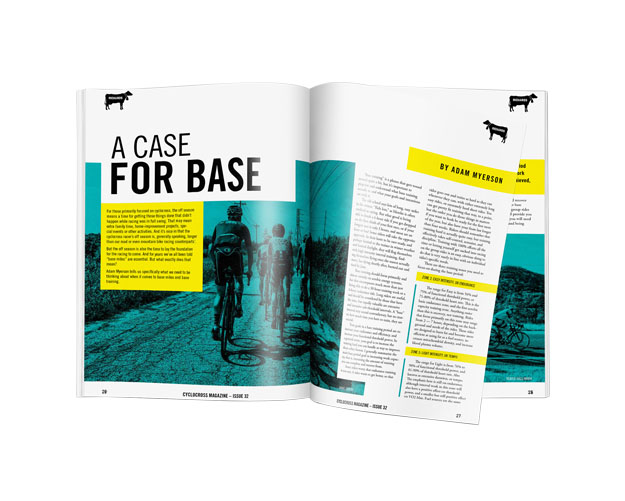 STARTING FROM 100 ITEMS

CUSTOM SIZE & STYLE

FREE GRAPHIC SUPPORT

NO DIE & PLATE CHARGES

QUICK TURNAROUND

FREE SHIPPING
There are so many possibilities when it comes to a magazine, the feeling of reading a magazine can never be replaced, however it may differ for different magazines and different demographics.
For those who like sports magazines and business magazines, they may be looking for a different aesthetic than those into the Cooking Magazines and Celebrity Gossip. Pumpkin Printing helps you identify and define your style in a way that not only stands out but also creates a hype.
Magazines need to have themes, these themes can change with each magazine or they can be uniform for each, you need to decide which way you can go you can also mix and match in this case by using the same layout and format but different color scheme, our designers at Pumpkin Printing will be glad to help out with any issues relating to the design or adjustments.
All Magazines are different and they keep evolving with time;
Sports Magazine
Sports Magazines use a lot of imagery; most pictures are motion shots of sports while in play or events that took place relating to the sports. The colors normally used in these magazines are Yellow, Red and Orange on the font or Background to attract attention, however not to be too tacky it is kept to a minimum.
News Magazine
Pumpkin Printing provides you with different templates for Custom News Magazines, however, the more popular news magazines are having a hard time keeping up with digital media, so the colors are becoming louder and brighter to attract passers-by as they walk by the newsstands.
Show Business
Celebrities, Musicians, Actors and Theatre, it is all in here and more, there are so many things that are included in Show Business magazines and these magazines use different tacky colors, from Blue to Neon Pink, they use Clickbait Titles and Thick font to attract attention.