One Piece Mailer Boxes
Snail-Mail is one of the most important order of business, it is no longer confined to the small industry of communication, now it's about online shopping and ecommerce. The mailed items are mostly purchased through the web and delivered in One Piece Mailer Boxes. If you want to make a good impression on the buyer, you will need Pumpkin Printing's high quality Custom One Piece Mailer boxes, otherwise known at double walled boxes.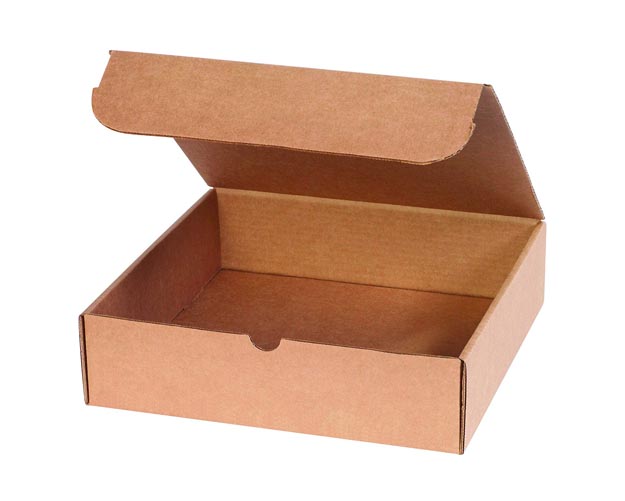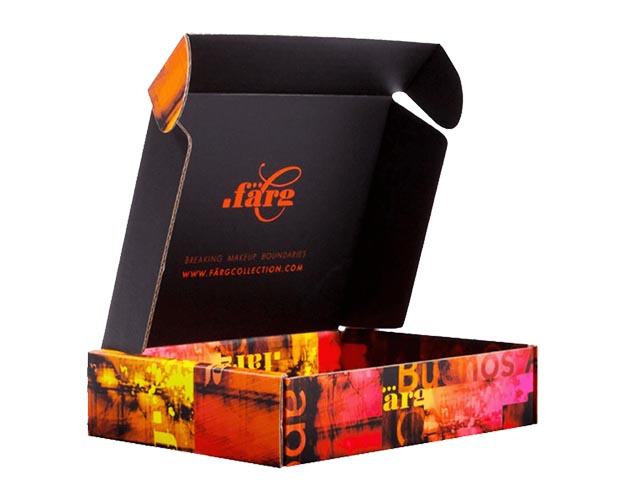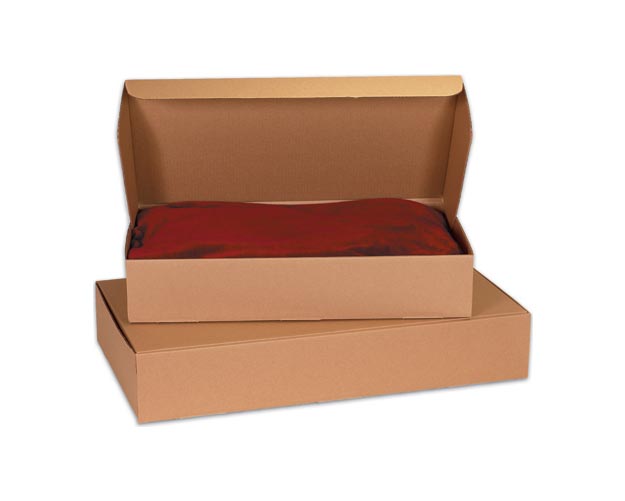 STARTING FROM 100 ITEMS

CUSTOM SIZE & STYLE

FREE GRAPHIC SUPPORT

NO DIE & PLATE CHARGES

QUICK TURNAROUND

FREE SHIPPING
One-piece mailer boxes are the most relevant form of packaging in the online market because they are not only strong, they also have a very elegant presence. There are so many companies that use these boxes for subscription packs and others just use them as the shipping box. From high-end brands to Indie brands, these boxes are used by all.
Jeffree Star to MoonMag; Makeup, Clothing, Skincare and organic snacks and teas. All are housed in these boxes. Some people like it simple and just get plain and blank boxes, while others like a little more style and a bit more glam. This is why Pumpkin Printing provides you brilliant styles and designs for your One Piece Mailer Boxes.
Custom Size and style
There are many different requirements for each company that is indulging in online shopping and online stores. Each company wants their own customized style and size that work according to their own ideals. This is what Pumpkin Printing provides for them, from the variation in size anywhere between 12 x 12, to variation in style; Square, rectangular, tall, short, etc. It is all up to you and your imagination.
The best way for you to understand the style you need is to understand the products you will be placing into this box. You need to understand how much space all the things will take together.