Letterheads Printing
What a way to create faster communication and easier paperwork? Well, Pumpkin Printing creates the perfect opportunity for you to do that by giving you custom letterheads. These Letterheads are some of the useful things, they subtract the labor of adding the general and repeating information of formal letters being sent.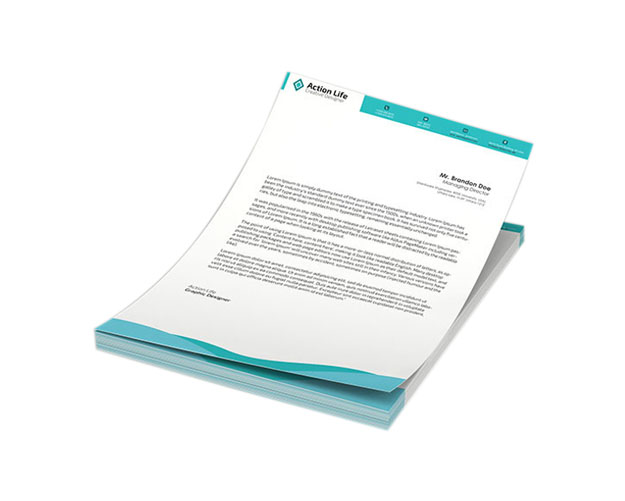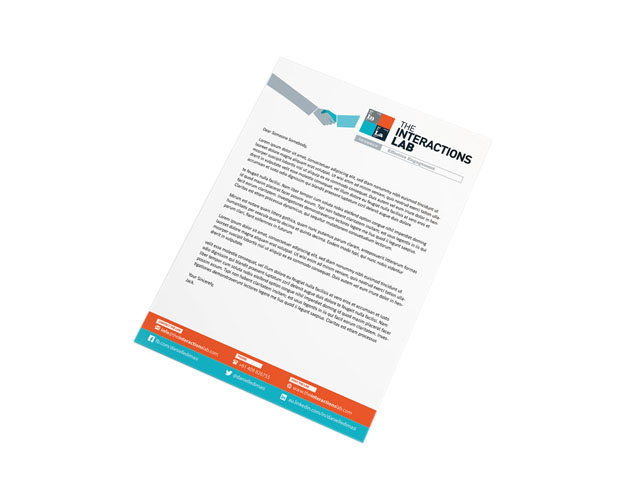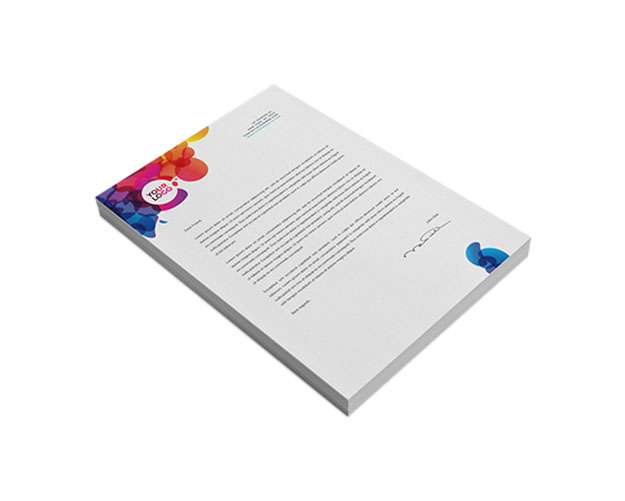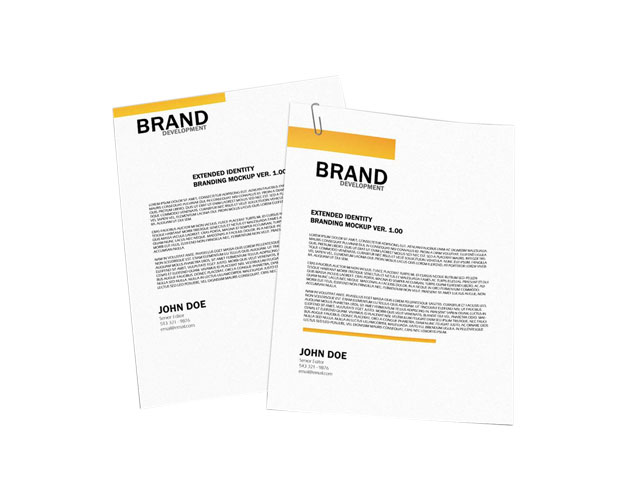 STARTING FROM 100 ITEMS

CUSTOM SIZE & STYLE

FREE GRAPHIC SUPPORT

NO DIE & PLATE CHARGES

QUICK TURNAROUND

FREE SHIPPING
Letterheads are used to provide better timing for communication between departments, companies, and firms. The Letterheads are customized; they can contain a design in the theme of the company colors and you can add your department, name, and address into the letter so that there is no need for formally entering the information.
Instead of handwritten information, these letters can contain an area at the bottom with the signature of the sender and the authority, such as the head of the department, CEO or the Director.
Most of these letters are used to get a faster circulation of communication around the area, there is a definite increase in the speed of the documents and permissions if you get yourself customized letterheads for your professional use.
Free Shipping
Pumpkin Printing creates opportunities for you to get your letterheads at an affordable price through free shipping and a Fast Turnaround. The whole process after finalization takes around 7-10 business days.