Greeting Cards Printing
Technology can advance as much as it likes, but no time sooner will anyone find something thoughtful and convenient as a Greeting card. These cards come in all shapes and sizes according to the occasion and the use. Pumpkin Printing provides you with cards with customized designs and beautiful shapes, you can even select personalized Greeting cards with your handpicked designs.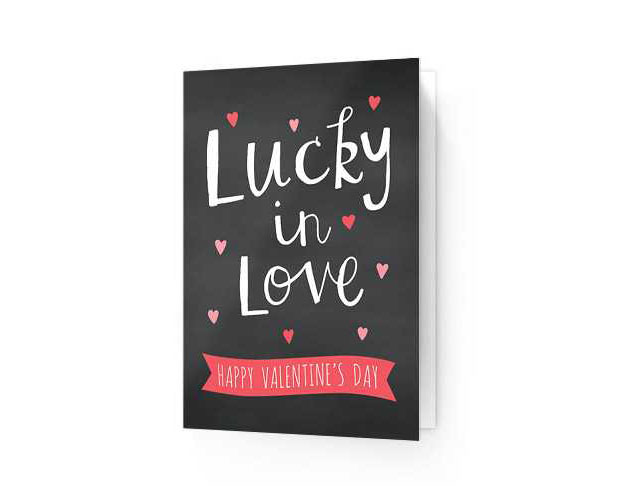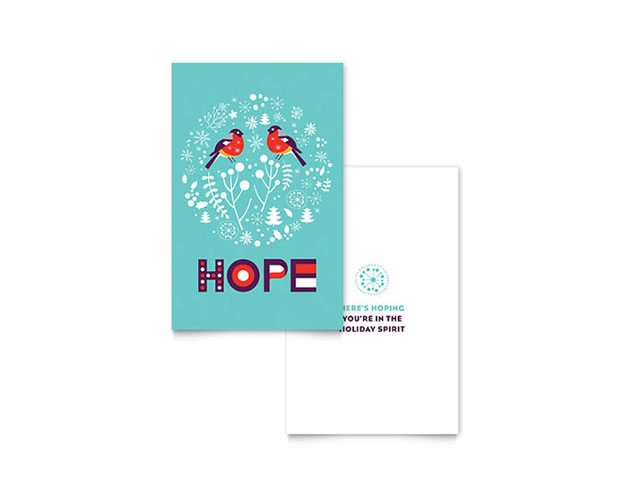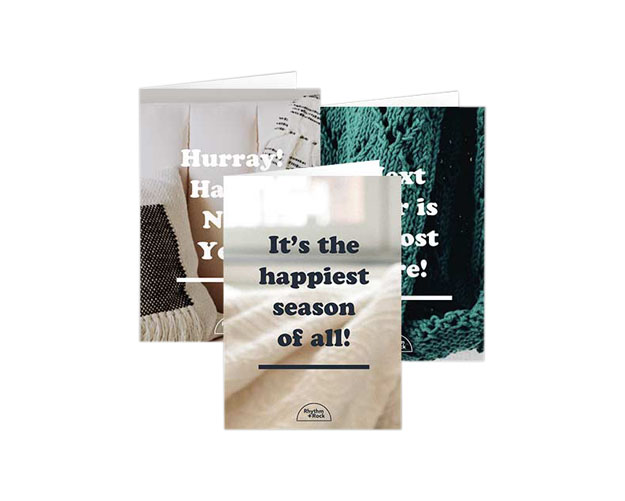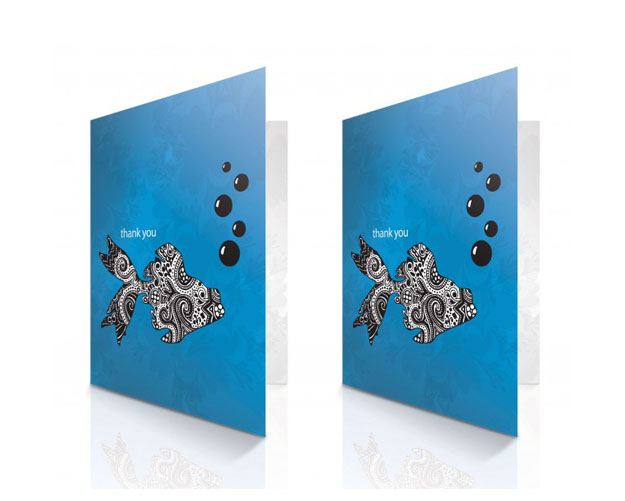 STARTING FROM 100 ITEMS

CUSTOM SIZE & STYLE

FREE GRAPHIC SUPPORT

NO DIE & PLATE CHARGES

QUICK TURNAROUND

FREE SHIPPING
Greeting cards are very easy to customize, they can be customized into anything according to the event they are being used for. Sometimes people like to get their custom greeting cards produced in a high quantity for the event, such as Halloween, Christmas, Thanksgiving, etc. These cards are fair game, they create a very good wish for those that receive it and you can just have your cats picture printed on the front.
Pumpkin Printing provides its clients with the opportunity to style these cards in many different ways, you can use an image or use a beautiful font if you want there can be a customized design or even a cutout, everything in these cards depend on you. Pumpkin printing provides you with the choices to die cut, print, gold foil and even style the cards as they please. If you need help designing, our design team is here to do that at any time.
Client Satisfaction
Pumpkin printing looks to its clients as guides, we create our business module according to the feedback. We aim for perfect client satisfaction and aim to please all our clients according to their needs to the best of our abilities. Our company evolves according to the client's feedback, the good and the critical. We take all feedback into consideration and choose the pathway our company needs to walk on.