Custom Decals Printing
Looking for a stylish design for your commercial windows? Are you trying to get your company logo across the client's car windows? Do you want to have a design stuck to the side of your home windows or fridge? Well, Pumpkin Printing provides Custom Decals for this very reasons. There are transferable stickers that you can transfer from the paper to the object directly.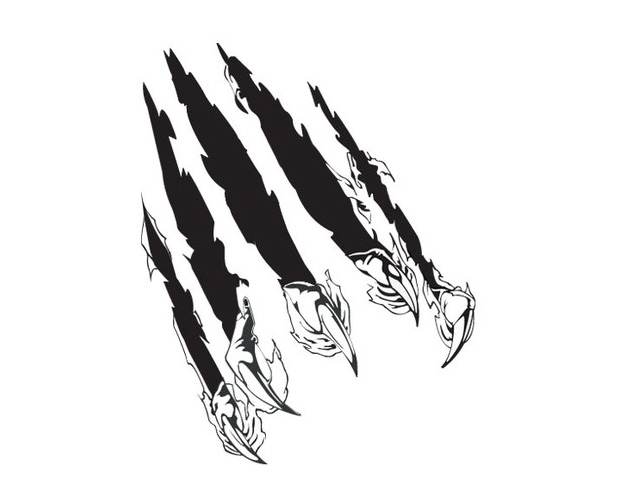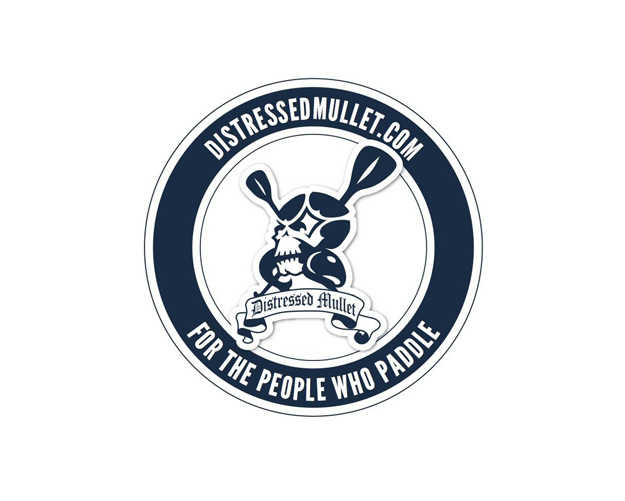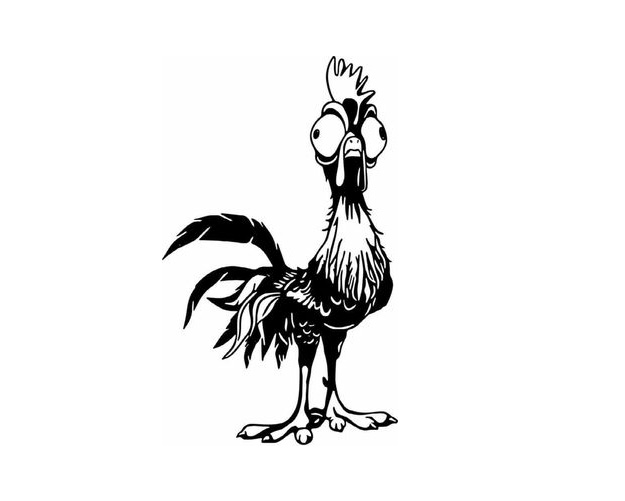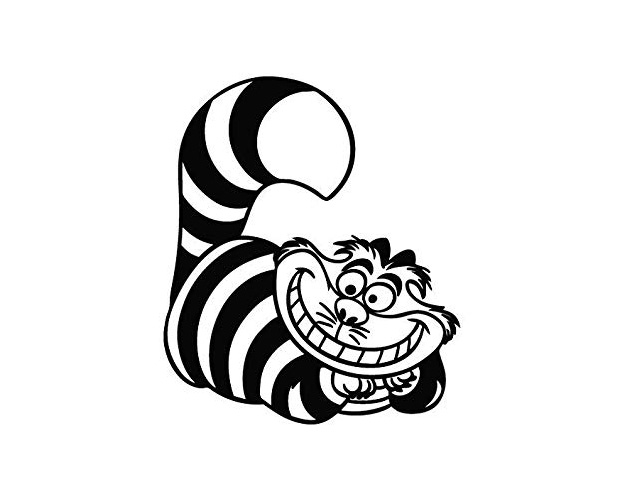 STARTING FROM 100 ITEMS

CUSTOM SIZE & STYLE

FREE GRAPHIC SUPPORT

NO DIE & PLATE CHARGES

QUICK TURNAROUND

FREE SHIPPING
Unlike stickers, with which you just remove the backing paper and stick them to a surface, these decals are transferred by removing paper from one side, sticking them on to the surface from that side by pressing it on and then removing the paper on the other side to show the design. It helps with the transfer of designs and makes it easier to stick a difficult design to a surface.
The Decals that Pumpkin Printing provides can also stick to many different surfaces such as;
Metals
Wood
Glass
Plastic
We try to help you create decals that can last for a long time and remain in good quality.
Graphic Design
Pumpkin Printing provides its clientele with a professional team of designers, they help you create customized design and bring your vision to life. If you already have a design that need small changes or just want consultation, it is completely free to do so!
Our designers are available for your need and they will provide you amazing services according to your desired Decal theme that you may want.
Free Shipping
Pumpkin Printing is one of the few companies that likes to provide its clients with easy, fast and completely free shipping. We like to make things affordable for our clients, hence we give them 7-10 business day turnaround time for their product from the time of finalization!!