Standard Business Cards Printing
If you want to make a good first impression and provide your information to the other party in style, then you have to get yourself a business card that makes the right impact. A card does not only need to look good a Standard business card needs to match your personality as well as your job. Just an example would be the difference between the business card of a Property lawyer and corporate lawyer would be immense due to the difference in Demographics. Pumpkin Printing knows the right way to get you the perfect Business card that works for your profession, attracting the cliental that you desire.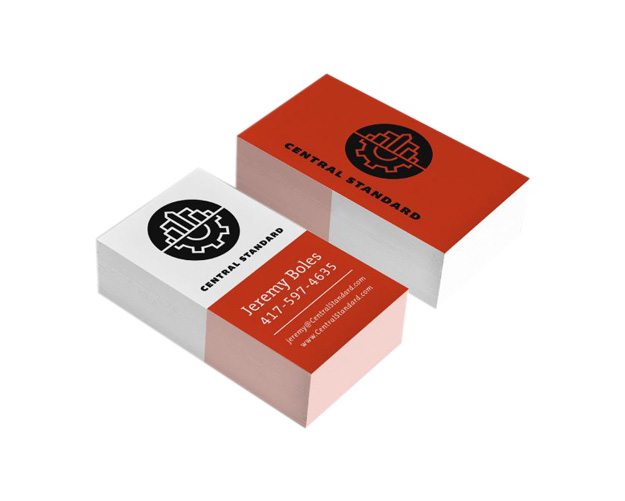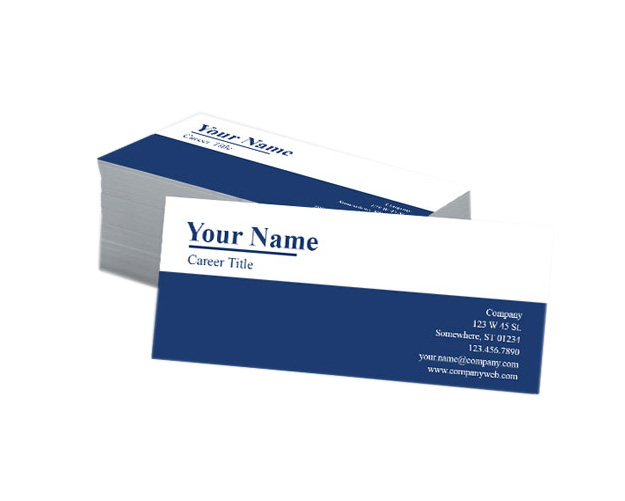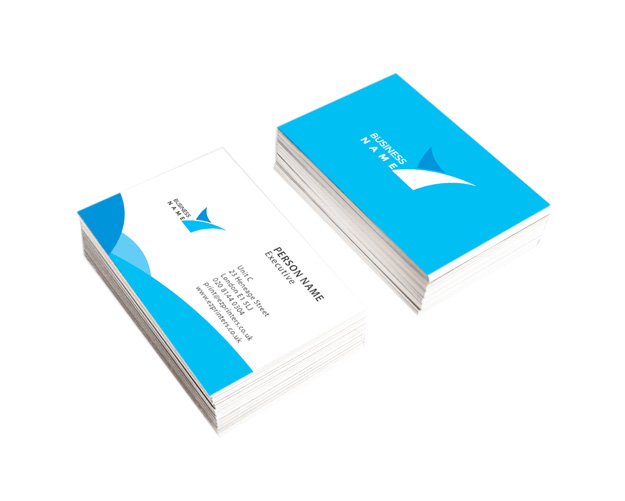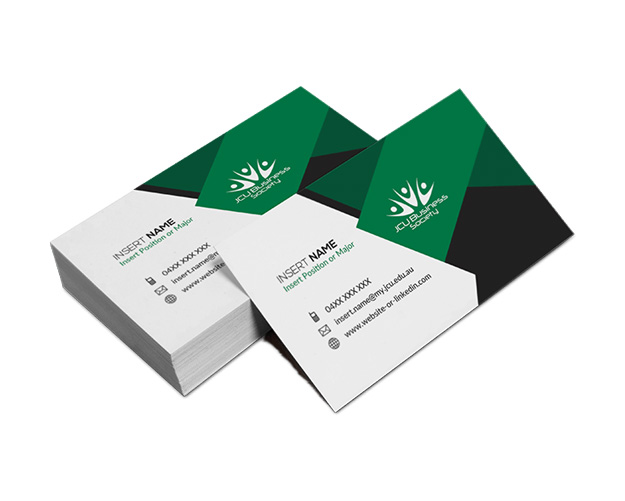 STARTING FROM 100 ITEMS

CUSTOM SIZE & STYLE

FREE GRAPHIC SUPPORT

NO DIE & PLATE CHARGES

QUICK TURNAROUND

FREE SHIPPING
A Standard Business Card may sound like it is boring. However, that depends on your effort into the design ad that alone. There are many people who chose to get a template off of the internet printed with the worst imaginable font combination and can't understand why people make a fake smile when they pull out their information. In recent years, the style has become a major way for anyone to express themselves and people trust those with good style. A business card is the first impression and it tells people a lot about you if the design is kept into account.
Design and Graphics
Of course, a theme of a business card is a reflection of your professionalism as well as your profession. There is no better way to attract people as well as give them a good opinion of yourself, than using a good business card. We provide you graphic support for free to consult on what the design can be and how it should be executed according to your desires. Our graphic team can also provide you different templates according to your desires that can be changed as you wish.
Free Shipping
Setting up a business can be hectic and we like to take some of the burdens off your shoulders by giving you the VIP experience. We provide you with free and phenomenally fast shipping that will get you your order in a little over a week and under ten days. This process can be made even smaller by going for the premium shipping experience, that can take only up to two or three days and you will have your order without a hassle! Pumpkin Printing is here to give you the best experience.