Foldable Business Cards Printing
Mostly business cards are known to have a standard and boring simple look. They are rectangular with no extensions or surprises. Well, we are here to change that with Foldable Business cards, they can not only hold your logo, name and contact but also some additional information. A Foldable business card can also be used to add a little map on the inside of the card, that allows the office or place of work to be located without a problem if in a crowded area. For a rather extra version of this idea, people even get floor plans animated cutely and added inside the card to allow the client to see which floor and number their office is in.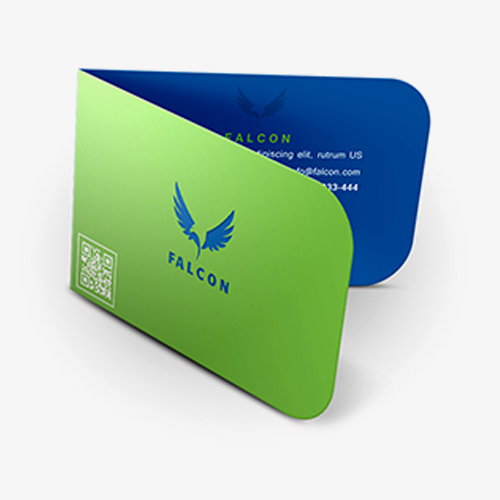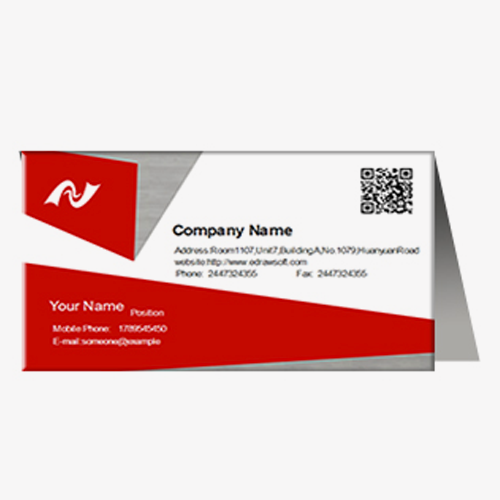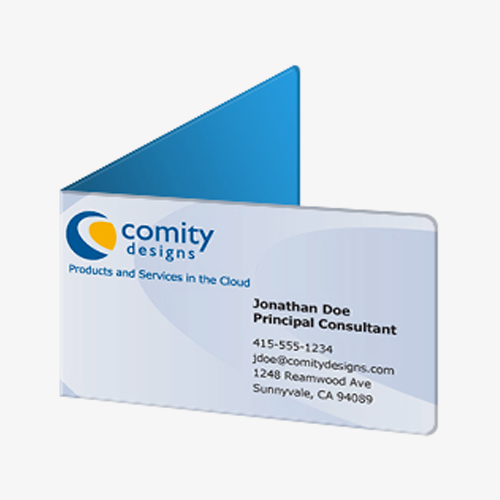 STARTING FROM 100 ITEMS

CUSTOM SIZE & STYLE

FREE GRAPHIC SUPPORT

NO DIE & PLATE CHARGES

QUICK TURNAROUND

FREE SHIPPING
There are of course other classier uses for Foldable Business card, they can be used as simple promotions due to their ability of being placed like a colander. The cards that open vertically are used in these cases, they hold the simple company logo on the outside and the individual details on the inside, like the person's Name, Number and Address. These details allow your company to be easily recognizable and you as a familiar figure. Of course, these make a rather positive impact on the receiver as well, due to the unique quirk that they have.
Size and Style
Pumpkin Printing allows you the option of creating the card however you wish, think of the size, the style the addition of design. It is all in your hands and we are here to provide you with your dreams. The style of the foldable Business Cards can be made more unique with your own personalized touch. Maybe you can have cut-outs that show the other end of the card, or the front can be embossed. It depends solely on you and your taste for how hard you want to go on the styling options.
Printing Quality
Our company is known by most to provide some of the best printing quality, not only for the Foldable Business cards but also for the unique designs that we can print without an issue with all the clear details. Most companies get stumped and their printing quality can waver at certain designs, causing them to have printing lines, blurriness, double printing, etc. All the things that ruin a business card. However, Pumpkin Printing is not easily stumped as we have mastered the correct way of layering designs without causing the colors to bleed.