Spot UV Business Cards Printing
Are you a little strained over the choice of a glossy sheen or a matte business card? Well a Spot UV card should ease your problems and give you a bit of both. This card allows the cards to be made with both finishes. The card can have a matte look with the Spot UV words on top, the design can also be glossy on top of matte in the same color. This allows the card to be classy and it give it a unique look. Spot UV business cards by Pumpkin Printing are available in a wide range and the choice is yours, these can be according to your own design or we can help you come up with something that not only works for you but also your business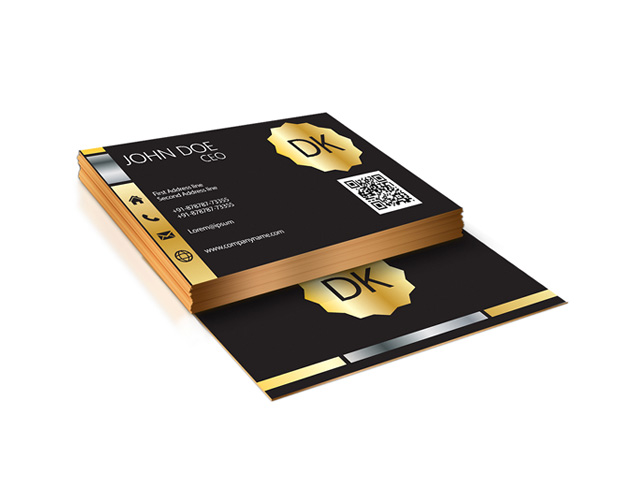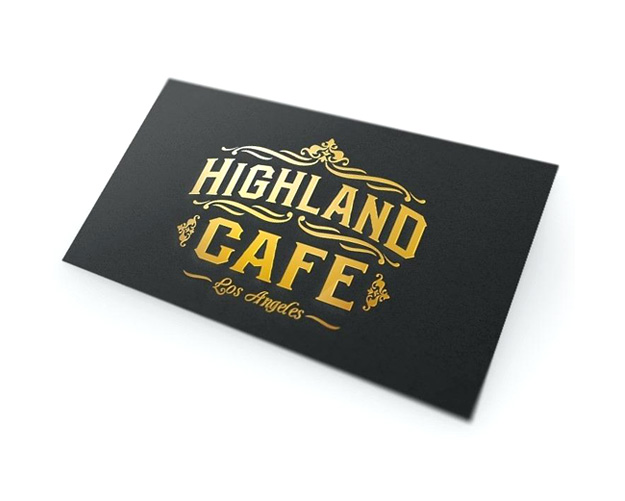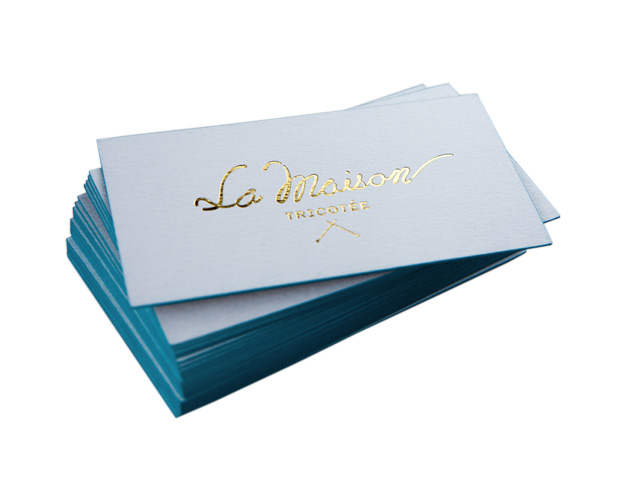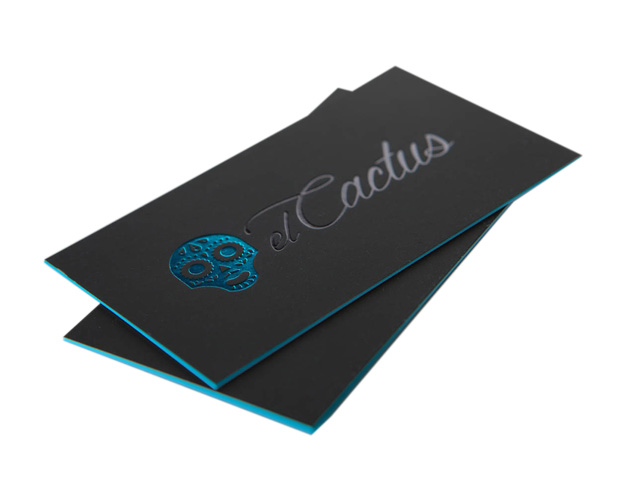 STARTING FROM 100 ITEMS

CUSTOM SIZE & STYLE

FREE GRAPHIC SUPPORT

NO DIE & PLATE CHARGES

QUICK TURNAROUND

FREE SHIPPING
UV Spot Business cards are some of the best known designs as they are loved by people who have a sense of style, which would be most of the population. They hold a rather charming presence in and of themselves, helping you make the impact you need on others. Pumpkin printing helps you in creating perfection, we look over every detail according to your needs and make sure everything is as it should be. These custom Spot UV business cards can be a little hassle to make if you don't look at the right details.
Die and Plate
The cards do not have to be standard sharp edges, you can choose your card's cut as you think is suitable, the different choices allow the cards to be unique. However, the usual price of a Die cut in the USA can be an upwards of 300$ depending on the complexity and the Printing plates that are used to give a high quality print can cost around 200$ onwards. Pumpkin Printing, however, allows you to have both Die and Plate without the additional charges. Our clients are our first priority and we like to make our services affordable and convenient for the clients.
Free Shipping
Pumpkin Printing allows its clients to receive a convenient and easy service, hence we make sure to do what we can for them. One of the things that can be a headache for the clients are Shipping services. Pumpkin Printing provides Free and fast shipping for all its clients across the US, you will have your product in a little over a week, waiting at your doorstep.