Loyalty Card Printing
Loyalty cards are programs build for clients and customers by retailers to build a better relationship as a seller. These cards provide the clients with different coupons, discount codes and other offers as the client shops more. These Loyalty cards have different uses; Each purchase can be one that you can use for promotion, like a café selling hot beverages can give our loyalty cards with a specific type of purchase for a special offer to the client, buy 2 get 1 free! Type of offers with a special purchase. These cards are very helpful; they provide you with a rising loyalty with customers. Pumpkin printing provides you with cards that work according to your deals, the design can be according to the coupon deal or any offer you may have going on!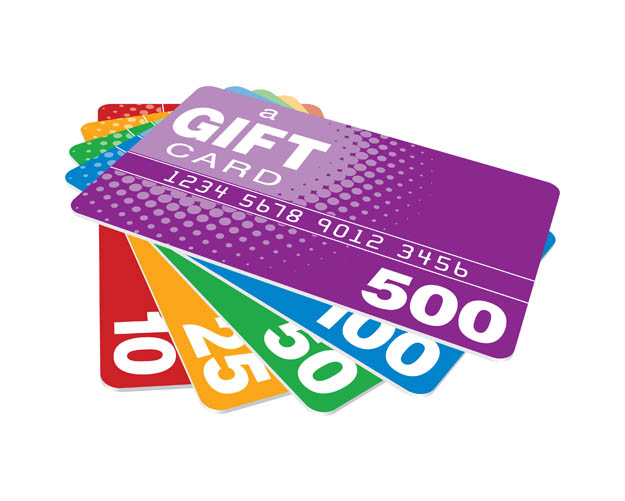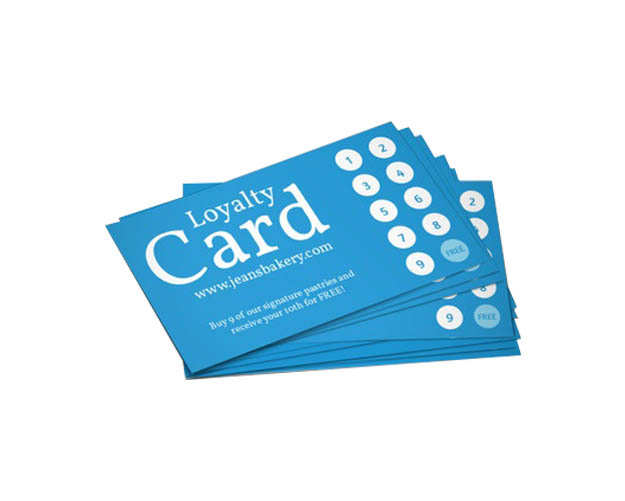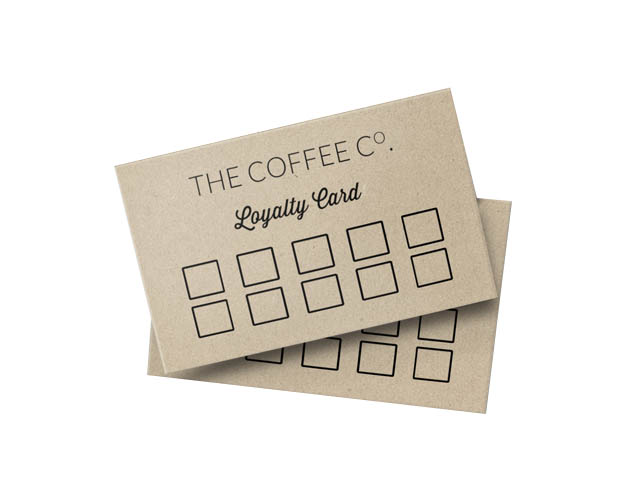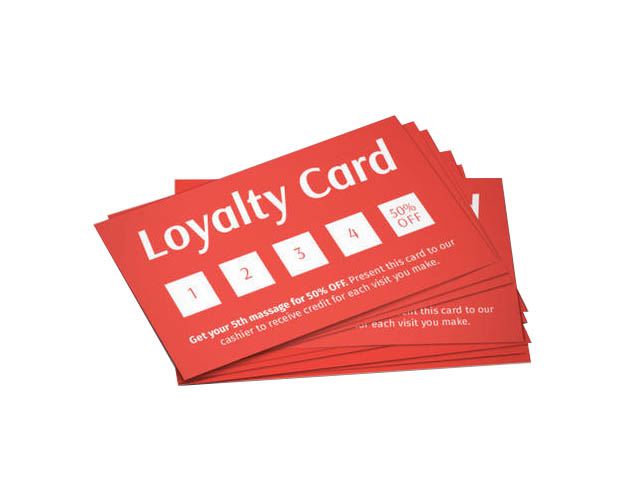 STARTING FROM 100 ITEMS

CUSTOM SIZE & STYLE

FREE GRAPHIC SUPPORT

NO DIE & PLATE CHARGES

QUICK TURNAROUND

FREE SHIPPING
Each loyalty card is for different uses; However, their durability is always important. These cards need to show off your brand and they need to be able to hold the retailer's logo with a certain confidence that attracts the clients towards it. It is your job to make yourself the first store a client thinks of, it can be through anything if they need something that you sell, the clients know they have a loyalty card and the client will come to you. Pumpkin printing allows you to make a card that will attract your clients and provide them with a sense of connectivity.
Printing Quality
These Cards are held to a high level of aesthetics and there cannot be any mistakes on them that may lead to misunderstanding. Most of the cards can be double checked in the design stage, however, the problem lies in the printing stage if it is not finished properly. Most of the problems that can occur are during the printing part of the manufacturing process. A bad printing job can cause a loyalty card to lose its aesthetics completely, the bad print can be the main reason behind the blurriness of the design, double print, dull colors, etc. These printing issues will never bother you at Pumpkin printing as our Customized Loyalty cards are going to have a high quality print with any of the above issues.
Free Shipping
Our company thinks of the clients, first and foremost. We allow the clients to get free shipping with their order which is fast and reliable. The shipment will be at your feet in a little over a week and if you want premium shipping, it will be half that time.