Embossed Business Cards Printing
Embossed Business Cards leave an impression on anyone you may give them to, the have a unique look due to the indentations on the design and the biggest factor that even the name of these cards have the word Bossed should tell you something. They have a Regal Air around them if the design is chosen wisely. Many people use these cards to get their business logo or even their Ancestry etched into the card, other can simply get an extravagant as well as elegant Embossment of their family crests. These Embossed Business Cards by Pumpkin Printing provide you a quality that no one can resist.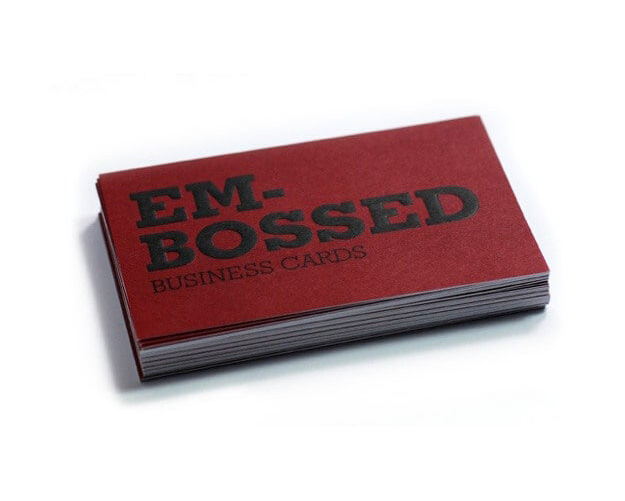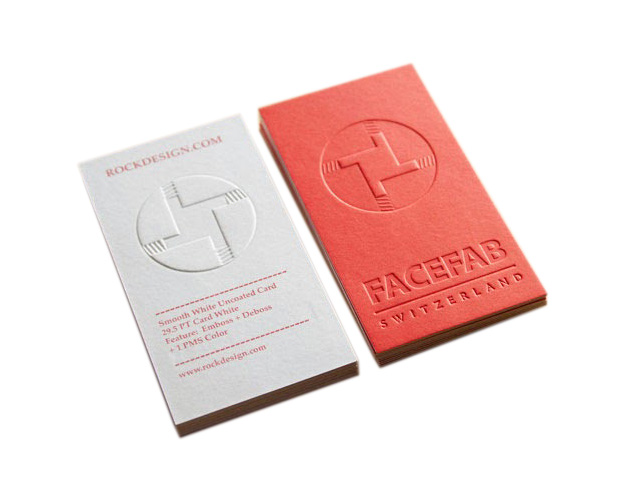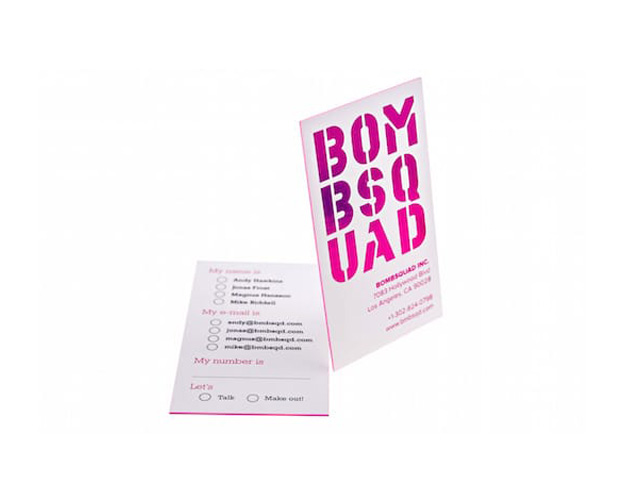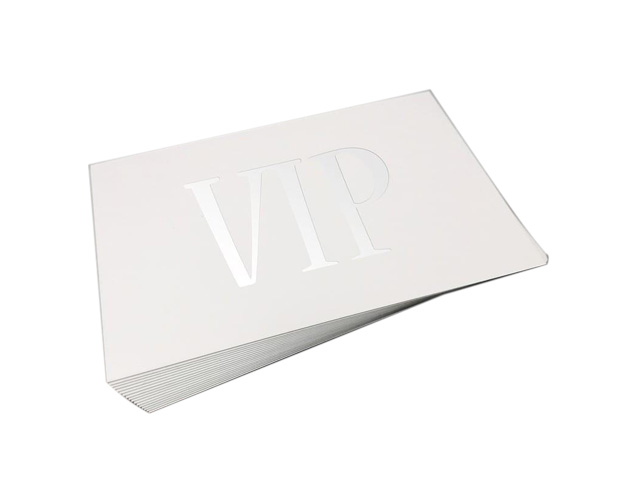 STARTING FROM 100 ITEMS

CUSTOM SIZE & STYLE

FREE GRAPHIC SUPPORT

NO DIE & PLATE CHARGES

QUICK TURNAROUND

FREE SHIPPING
Custom Embossed Business Cards are a pleasure and a curse, they are fully dependent on the design used by the purchaser and if the design is tacky, the card can be completely ratcheted and not the best in the outlook. However, that is our judgment and the purchasers are often still happy with the quality that they receive as we don't hold the pack on the quality of the material and the Die Cut. Our quality is fine and detailed, if it is complemented with a unique and wonderful design, it can stand out in the best way possible. These cards are a work of art, they make a striking impression and anyone that has one will be hesitant to throw it away.
Quality Printing
Embossed Business cards tend to be on the elegant side, even in their craziest form they hold a certain air of class and elegance. These cards normally use a rather neutral look and color palate, revolving around the black, white beige. However, higher-quality cards can be gold, silver, platinum, etc. These cards are the ones that require a higher level of printing quality. The detailed logos and family crests are normally messed up by lower quality work, however, we provide better than the best and give you phenomenal embossed cards.
Die & Plate Charges
The Die cut and Printing plates are highly expensive in the USA, the Due cut going up to a 400$ to 500$ range depending on the complexity, while the Printing plate going as far up as 300$ to 400$. These costs are however cut off from our services for you. We do not charge you with the Die and Plate, we like to save our clients the hassle of paying the extra costs.