Custom Flyers Printing
Flyers are tough, they can be extremely useful for the marketing of a product, especially in the food delivery and vehicle rental industry. Most people through these flyers in through the mail slot or leave them in the mail outside with the rest, allowing the clients to save the information in case they may later need it. This is extremely useful, people especially like to have a few different food flyers at hand for food deliveries in cases of emergencies and such. The A1 Leaflets are definitely the right way to make the impact and Pumpkin Printing is here to help you make that impact with the high quality printing and durable material that we provide you.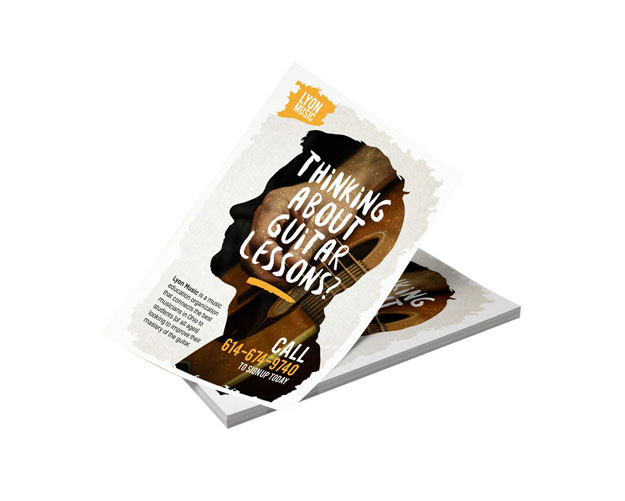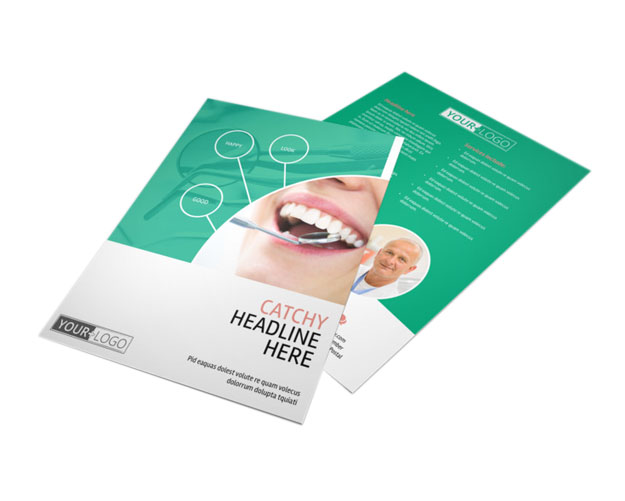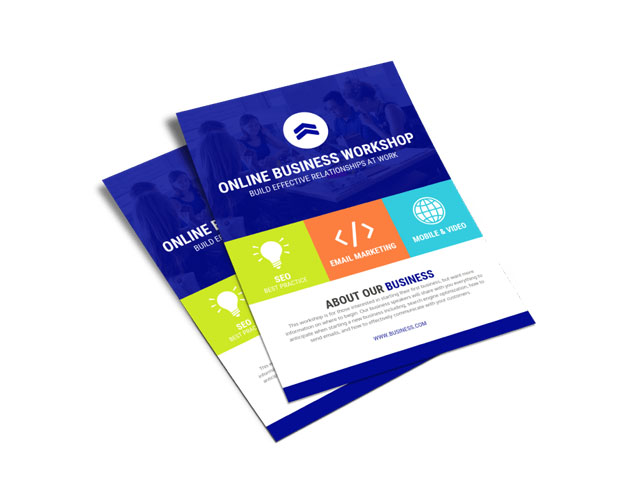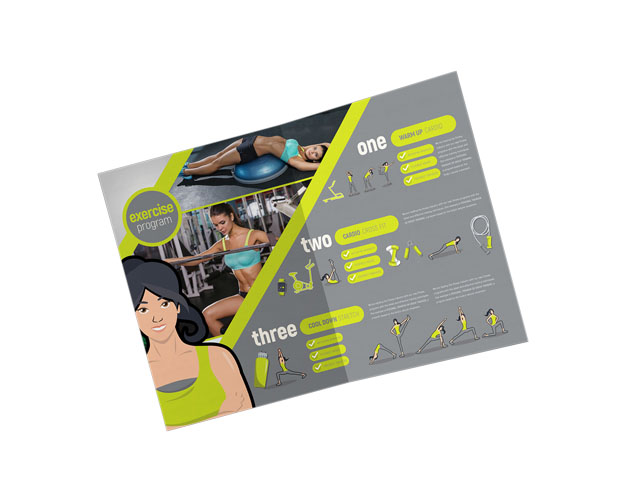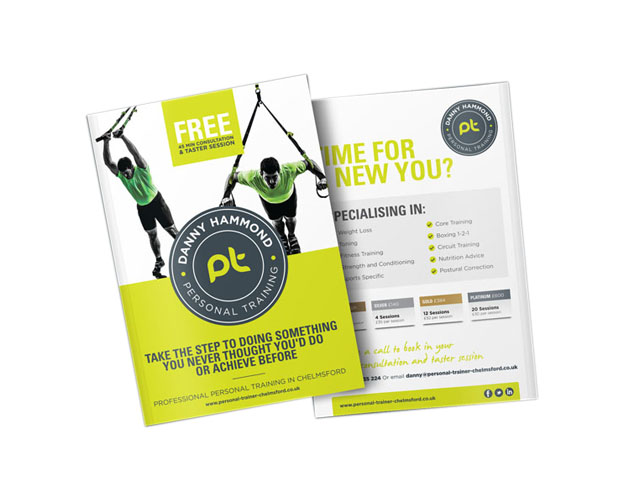 STARTING FROM 100 ITEMS

CUSTOM SIZE & STYLE

FREE GRAPHIC SUPPORT

NO DIE & PLATE CHARGES

QUICK TURNAROUND

FREE SHIPPING
Our company has a wide variety of items that we provide, our Flyers can come in different sizes and styles and it is all up to you. The use of flyers is not only to give people your information, it is also to provide the existing clients with a way to indulge more. If they have your information at hand, it is important to know that they will prefer to call you instead of Googling a number. Our Leaflets are made of sturdy material, which allows them to withstand the change in environmental conditions to an extent, which allows them to be rescued by the receiver before fading away.
Design and Graphics
Pumpkin printing is extremely keen on the graphics of the leaflets, we make our design according to the size of our leaflets and flyers. The DL flyers are known to be the most popular due to their size, DL flyers are affordable and they have a nice shape. You can get three of these DL flyers from one A4 sheet and we know what designs would go best with it. The other customary shapes like A3 flyer are also easy to design as they are made from a single A3 sheet, it means there is a lot of space on the A3 Flyers, making the design stand out, leaving a lot of room for the information on the A3 stand out for customers as a primary choice in case of announcements. Spot UV flyers are extremely popular due to the class they have to them, the spot UV flyer style is the use of Glass and matte together to create texture. The stand out point for Spot UV flyer is the simplicity of the design.
Style and Size
These flyers can be any size or style, they can be Square Flyers, the ones that have made a lot of headway in the market in recent years due to the Shape. Square Flyers are symmetrical which allows the design to be simple rather than the rectangular standard flyers. These square flyers make an impact, of course, it is hard to beat a standard flyer. There are so many styles of flyers provided by us starting from Gloss flyers, laminated flyers, matte flyers, bond flyers, brown Kraft flyers, Perforated flyers for the competitions and coupons and the creased flyers. We make any and all types of flyers that you can find and you can't find easily.