Custom Business Cards Printing
There are many different types of companies in each industry and every industry is unique to the product or services that they provide. This is why it is important to understand that the theme and customization of each individual card is not only based on the owner but also the profession and the industry that profession belongs to. Most Custom Business Cards are known to provide information about you so that the client can contact you if needed but if your card is a little tacky or out of touch it does not leave a good impression and that is what Pumpkin Printing is here to help you with.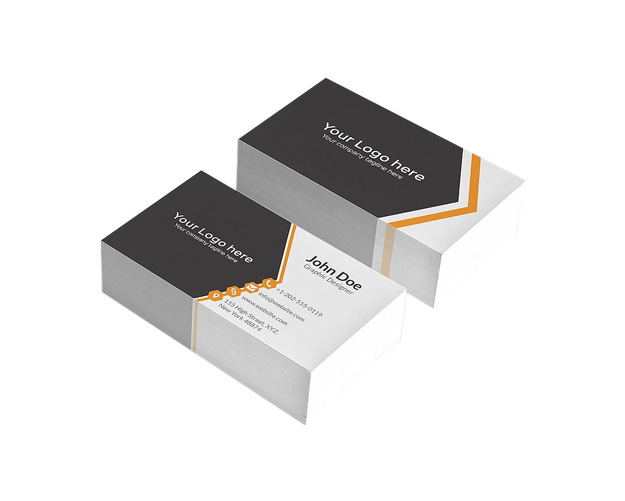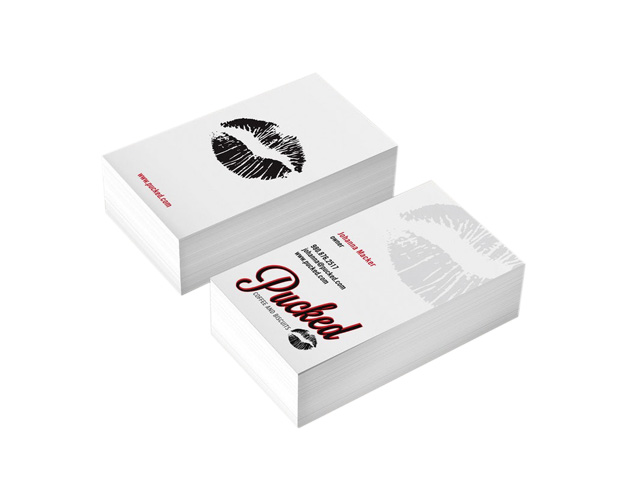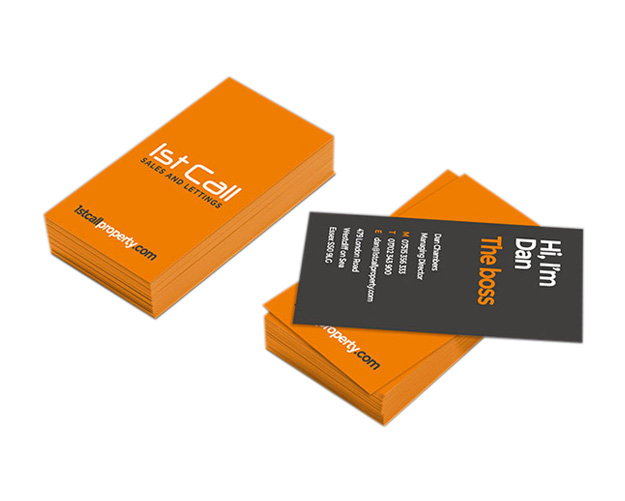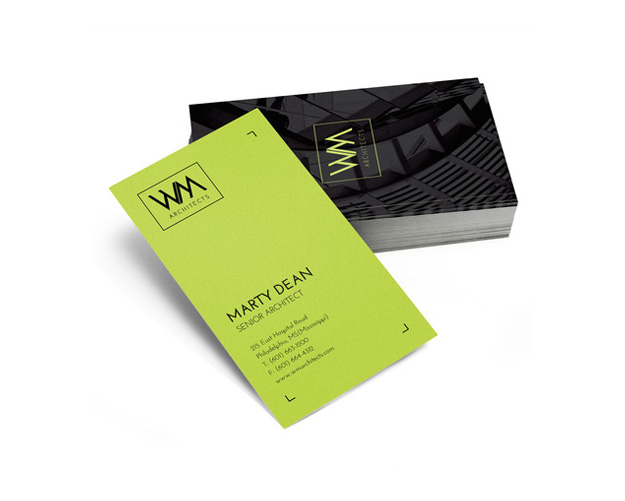 STARTING FROM 100 ITEMS

CUSTOM SIZE & STYLE

FREE GRAPHIC SUPPORT

NO DIE & PLATE CHARGES

QUICK TURNAROUND

FREE SHIPPING
There are many different ways that a Custom Business Card can be personalized. Normally when you design a business card, you base your design on the visuals provided online or in the company template. However, Pumpkin Printing provides you with the opportunity to customize the card completely, we actually advise that you make the card unique to yourself and stray from the social and google image norms. We give you with variety of ideas in case you are stumped and you can choose something that works for you and add personalized details or subtract what you dislike.
Graphic Design
As we talked above about individualization and personalization of the business cards, the best way to go it is by consulting graphic designers, well we have the perfect way for you to do so. Our Graphic designers are well-trained in the different styles of graphics and we provide you with Free design support in case you need to tweak a design. We also provide you with completely customized designs according to your ideas and whims if that is what you wish for.
Printing Quality
Printing Quality is extremely important when it comes to a Custom Business card. The graphics won't matter if the printing messes things up for you. Hence, Pumpkin Printing provides you with some of the higher quality printing. You may have seen cases where the color that is meant to be bright gets printed dull, fuzzy, or with printing lines on it. That is what we like to avoid, hence our products are always checked again and again for any type of problem.