Calendars Printing
Calendars are important, they are needed even with the height of electronics, people like to have a physical calendar to tick off before an event or for the remembrance of an event, it is very satisfying for the impatient, like most of us. There are different type of Calendars and Pumpkin Printing provides you with all of them, from the commercial Calendars to Domestic and Event Calendars. We have everything you need and much more in a high quality and excellent layout.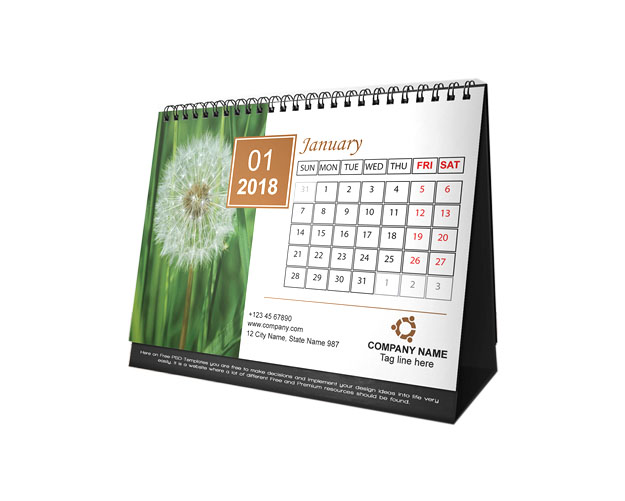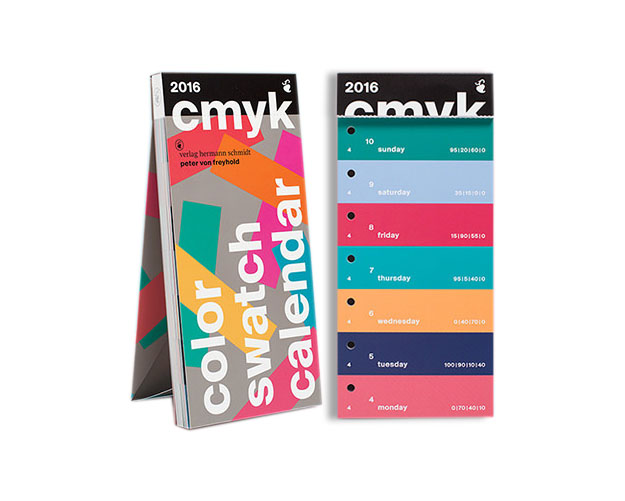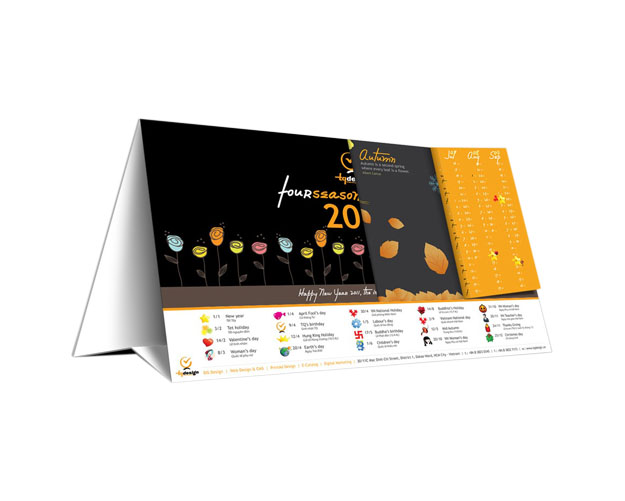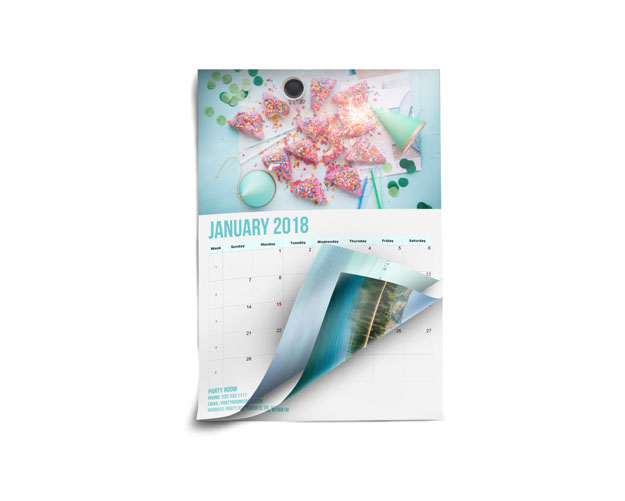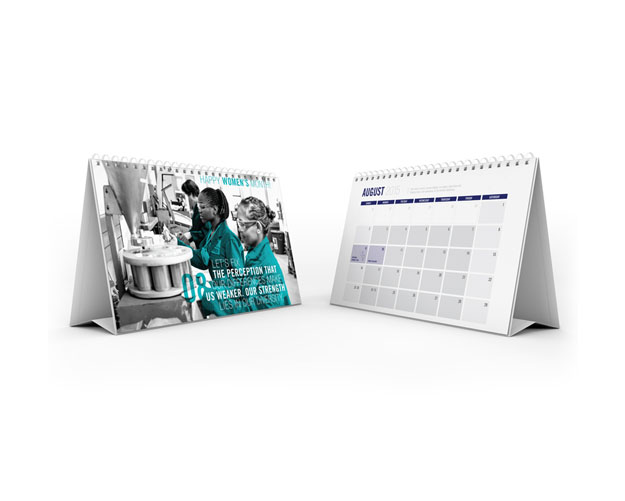 STARTING FROM 100 ITEMS

CUSTOM SIZE & STYLE

FREE GRAPHIC SUPPORT

NO DIE & PLATE CHARGES

QUICK TURNAROUND

FREE SHIPPING
We bring you Calendars in all styles, the type you can hang and the type you can place on the table. Both of these styles are popular but the table Calendars are much more popular in the corporate business, such as offices and event promotions. They are much easier to use and don't need a change of décor to be placed. These Calendars are made with a high quality paper, the paper is thick and has a gloss coating over it to prevent moisture damage.
Our Custom Calendars last a long time and they can be designed according to your desire, if you want your company or yourself on the calendar, we can make it happen. Pumpkin Printing is the right company to bring your Calendar to life with the best quality possible. The best use of these calendars is to be debated amongst personal use or promotion, but whatever you use it for, we got your back!
Client Satisfaction
Pumpkin Printing is a company built on morals and the motto of client satisfaction, we like to do our best with the services we provide for our clients. The best way to create loyalty is by providing it and that is why Pumpkin Printing provides you with the best services that we can. We like to morph our services according to the feedback that we receive if there is positive feedback. We also know what path we need to follow and if there is criticism, we make changes accordingly.