Business Cards With Foiling Printing
Business cards with Foiling are mostly used by people who wish to make an impression, an impression that lasts a long time and is in a positive light. These business cards are made with an imprint of a metallic foil. These metallic foils are pressed into the card and make a lasting design that shines amongst the rest of the neutral card. Pumpkin Printing can provide you any complexity of design in foil printing, just provide us with what you want and we can make it for you.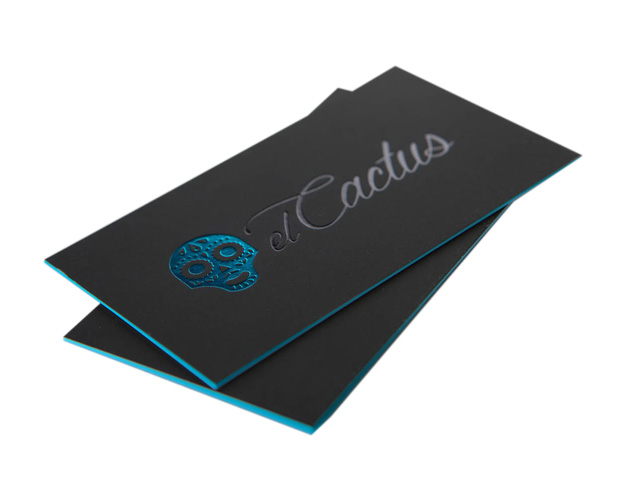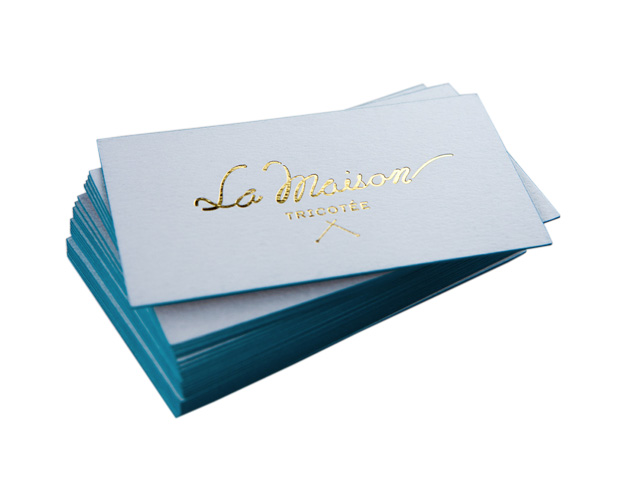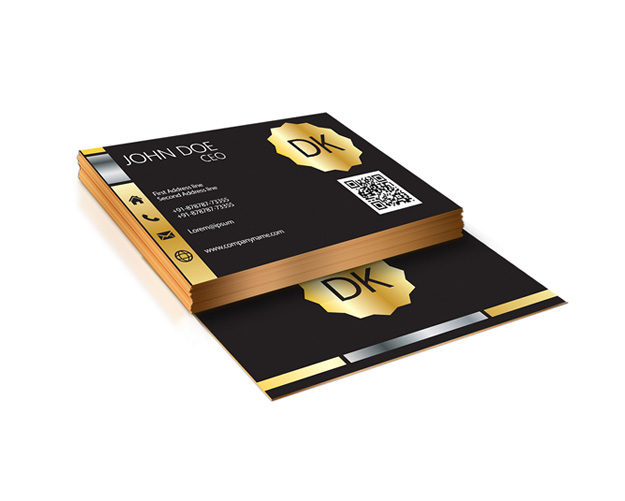 STARTING FROM 100 ITEMS

CUSTOM SIZE & STYLE

FREE GRAPHIC SUPPORT

NO DIE & PLATE CHARGES

QUICK TURNAROUND

FREE SHIPPING
Metallic Foils are used in many different ways in the printing business for the Business cards, the design choice is endless as no complexity level is unachievable. The Business cards with Foiling can either be fully foiled with another color text on top or they can be cards with a solid color like black with foiling design or text. Most people prefer the less tacky and rather classier version by choosing to have a simple card with foil or metallic text on a solid color. People prefer the darker shades for this choice and are pleasantly surprised by the beautiful outcome.
Printing Quality
Printing can be a big issue in some cases as people choose companies that do work for a lower amount and promise to provide great results. This can lead to a bad printing quality, which means that the colors may bleed on to each other and create blurry lines or dark printing lines. The ink can sometimes smear all across the card, leaving the beautiful foil stained or even create perforations in the foiling as a bad quality material is used. However, Pumpkin Printing allows all the cards to be printed in high quality and with great detail.
Graphic Design
There are always complications when trying to incorporate metallic foil in a business card, as the design can either look too simplistic or too tacky, however to battle this issue we provide you with free Graphic support to help with your design. There are many Business cards with Foiling that make the mistake of adding to foil only on the edges but chose a wide shape of the card which can be unflattering for this type of design. Hence, our graphic designers and digital art team help with the differences in the design and the right ways to achieve a good looking business card.