Auto & Car Clings Printing
Anyone with a car knows that when you receive your first car, there is this ultimate wish of trying to personalize it. Making use of that for advertisement can be very helpful, using Auto & Car Clings by Pumpkin Printing to provide your loyal clients with a way of showing their interests on the car they drive can be very good publicity.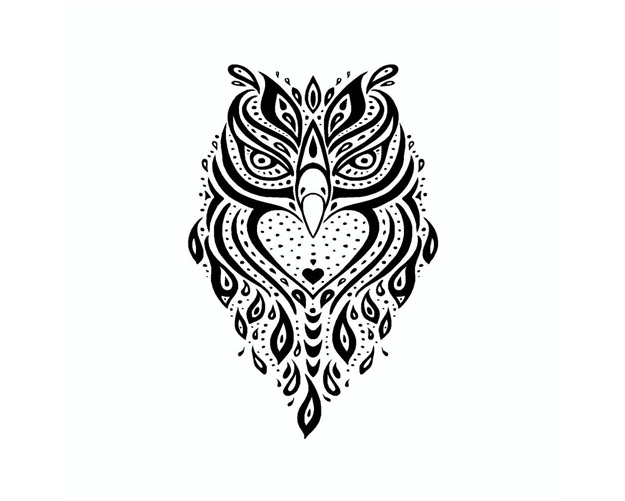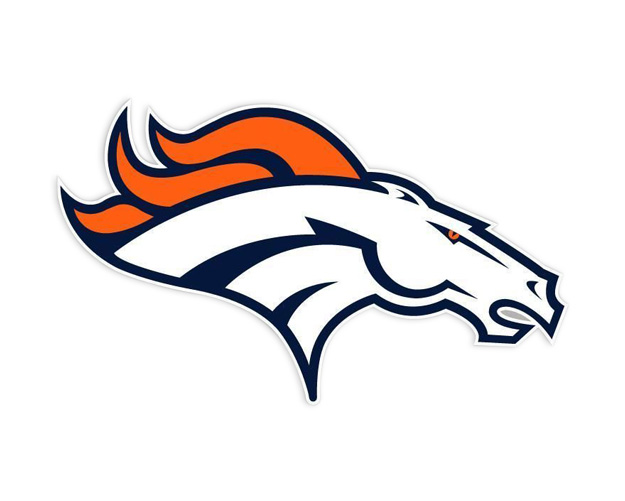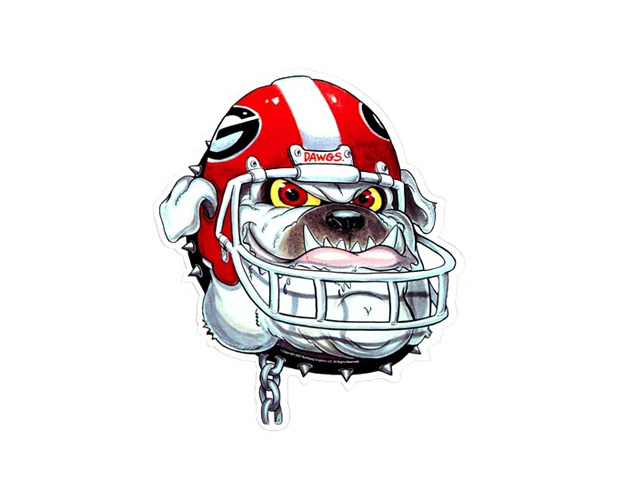 STARTING FROM 100 ITEMS

CUSTOM SIZE & STYLE

FREE GRAPHIC SUPPORT

NO DIE & PLATE CHARGES

QUICK TURNAROUND

FREE SHIPPING
Influencers, Sports Teams, Makeup Brands and Tech companies normally provide Auto & Car clings as well as other stickers for their clients to paste anywhere they please. Car stickers are normally the best choice for adults as they can express themselves and their interests, this normally targeted at the demographic of 18 to 30 as they are more likely to show off their interests to everyone.
Pumpkin Printing provides beautiful and elegant Auto clings that can attract anyone's attention and more importantly allow the cars to still look brilliant after application. The most important thing is to choose a design that people will appreciate on their car, go for something that compliments the car instead of stealing the spotlight from it. That is what the clients are likely to choose as it will bring attention to their vehicle itself instead of over-powering it
Die and Plate
Stickers are made with the use of die-cut, a die is able to cut the materials used in packaging into any shape and size, these die plates allow the decals to have any design you may desire. They can be shaped like a logo outline with the design inside being the logo itself or any other design. Many die-cut Decals are in the form of font.
Free Shipping
There are many different companies that provide you service but make it extremely high, including prices for different parts of the process, including the shipping. Pumpkin Printing instead believes in making the services affordable and that's why it provides you with free shipping for all residents of the USA.