A4 Stapled Booklets
Booklets have multiple uses, they are basically the term for anything that is styled like a book but is not a book, hence people use the A4 Stapled Booklet for other purposes than just simple sharing of information. A4 Stapled booklets are normally a layout used for fashion and sports magazines, they are the perfect size as they not too big or small for the type of information a fashion magazine can hold, these are also the sizes used by colleges and universities for their booklets as they are quite elegant if designed correctly. Pumpkin printing will be here to make your magazine wishes come true, we like to give you the booklet you envision, only discussing the points that may cause an issues in the style or ways to improve the design if it is what you ask for.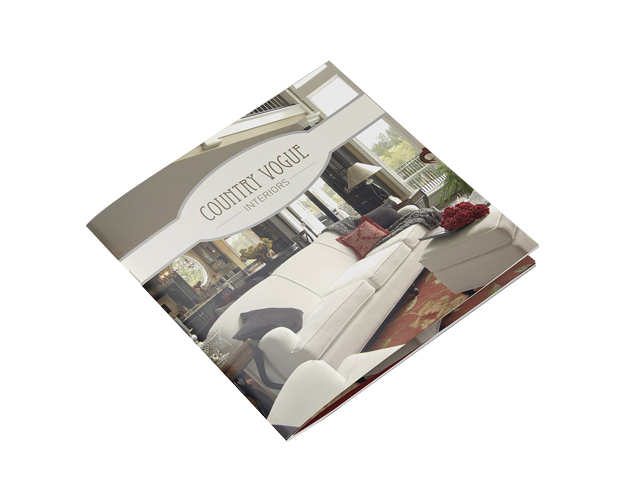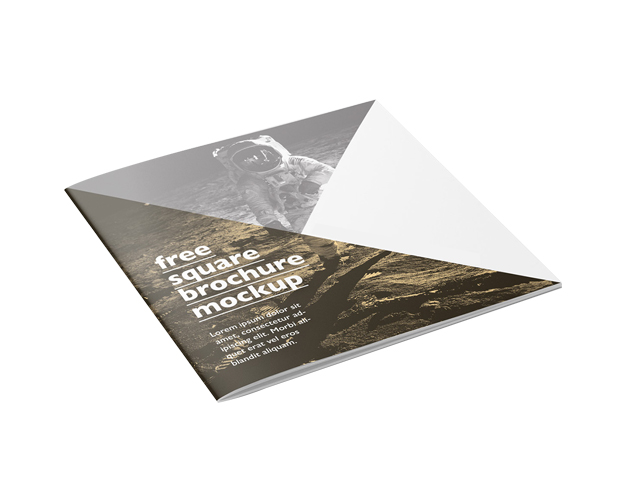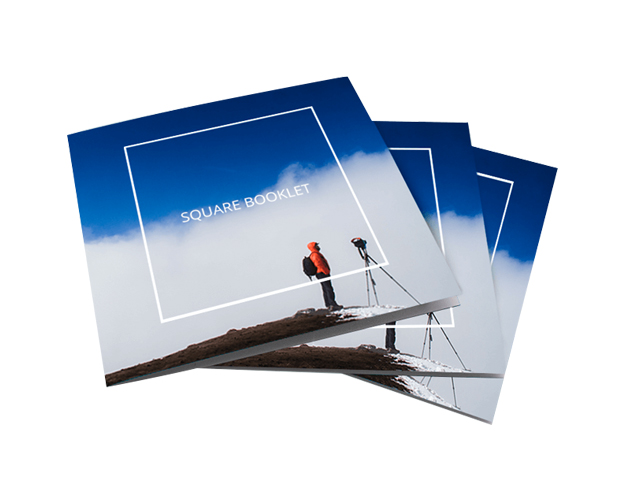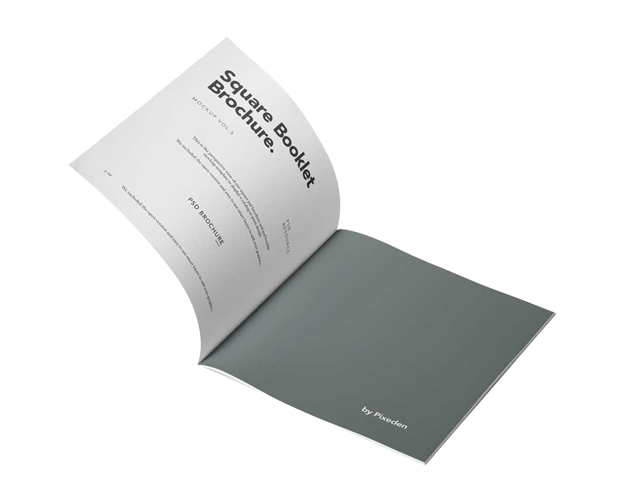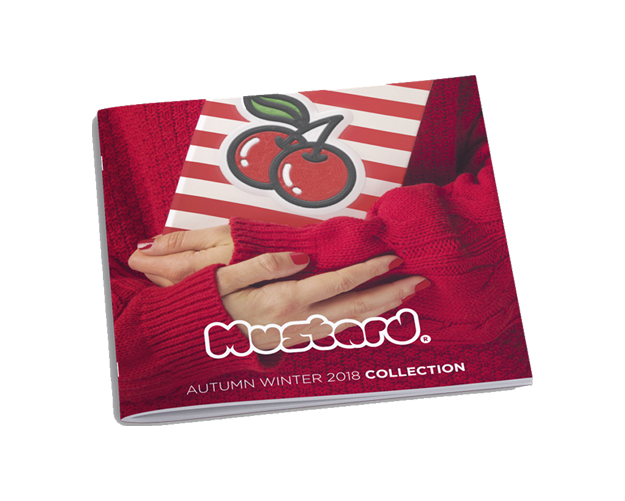 STARTING FROM 100 ITEMS

CUSTOM SIZE & STYLE

FREE GRAPHIC SUPPORT

NO DIE & PLATE CHARGES

QUICK TURNAROUND

FREE SHIPPING
A4 Stapled booklets allow the universities to showcase different areas of expertise to all its students, there are many different areas and fields in a College that need to be displayed on the booklets. These allow the students to decide if the College is worth their future hopes, dreams and the money they will have to pay it. These are the things that a booklet and a school magazine allow the students to have. A4 Stapled Booklets allow a neat and trimmed look, the use of blue, red or yellow as a compliment to the while background on these allow you to get a very businesslike vibe which attracts more student. Pumpkin printing not only helps you by manufacturing the high quality booklet, but we also help you if you get stumped with information or design across the way.
Design and Graphics
Designing a booklet can actually be extremely hard, especially a Personalized A4 Stapled Booklet that has a lot of space that mostly is not elegantly covered if you don't know what you are doing. We allow you to have not only elegant design, if there seems to be an error with the design and style, we help you fix it.  These errors can, in the end, become extremely evident after the printing process and on the paper, if the layout is not fixed, it can look cheap and ugly. Pumpkin Printing provides you a team of designers in case you need to get expert opinion or if you need support and of course the simple design support for our clients is free!