Invitation Envelopes Printing
The Invitation Envelopes are normally made for invitation card for weddings or for bigger events, such as launch parties or premiers of movies. These are some of the examples of invitations that invitation envelopes may be needed for. However, the shapes and sizes of all invitations are different and that is why most printing companies find it hard to provide different types of envelopes, not Pumpkin printing though! We will provide you with customized Invitation Envelopes that work for your purposes, there are many different shapes and sized available at pumpkin printing and we accommodate you according to what you need.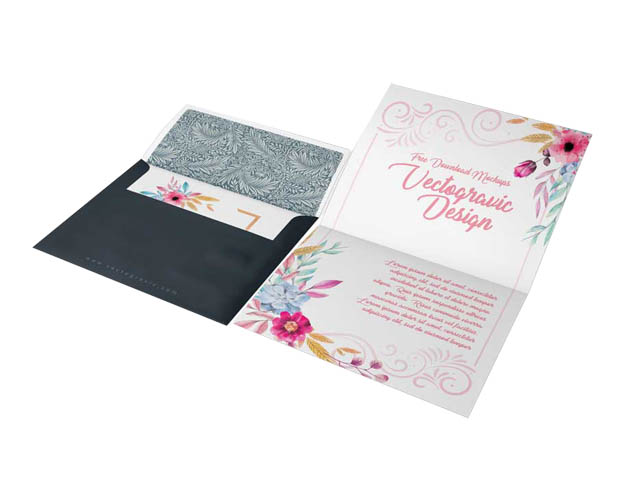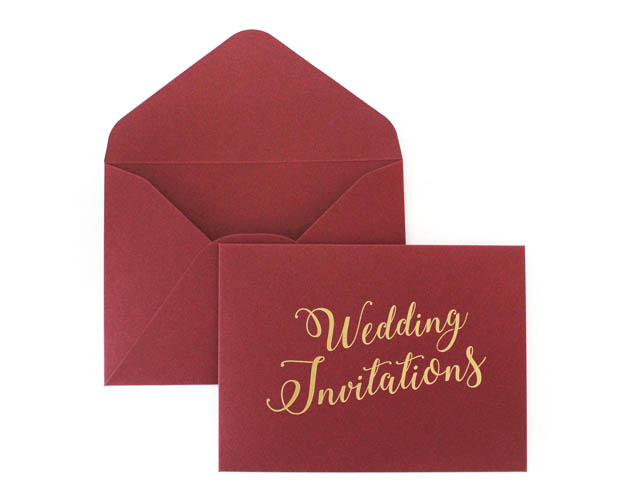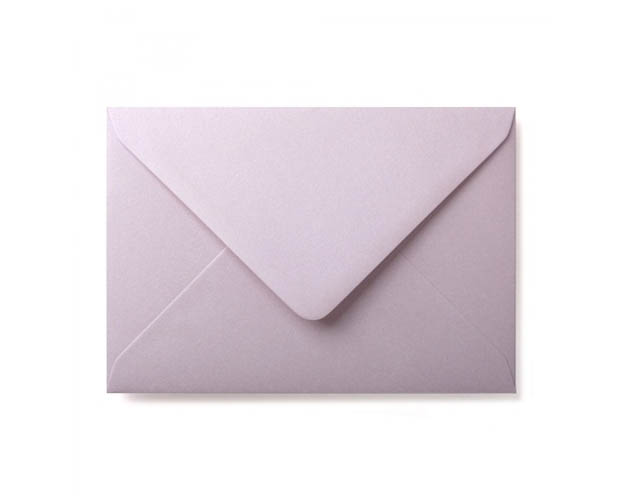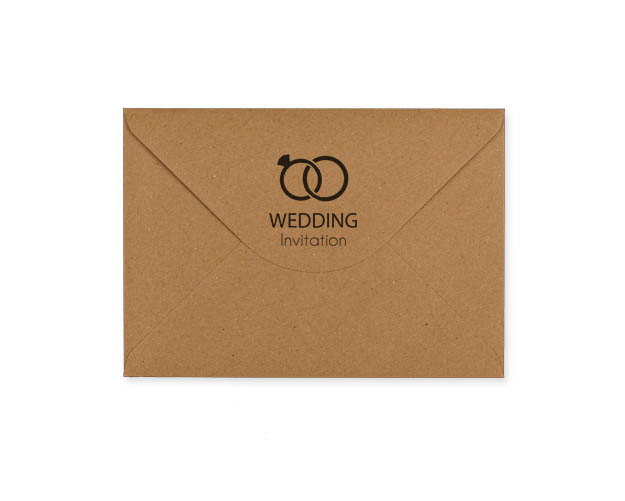 STARTING FROM 100 ITEMS

CUSTOM SIZE & STYLE

FREE GRAPHIC SUPPORT

NO DIE & PLATE CHARGES

QUICK TURNAROUND

FREE SHIPPING
The different sizes and styles in invitation envelopes sure do make them hard to keep a track of, however, the uses are similar and the bigger changes do not revolve around the size but around the design of these envelopes as each wedding has its own theme. Most themes are similar but never the same, such as the use of pastels can be a weddings color theme however the design and execution may be different than all other weddings, this is why it is important to have envelopes and invitations that match your wedding accordingly, to make your idea shine through as its own. There are many different ways Pumpkin printing allows you to execute your idea in a way that is personal to you.
Design and Graphics
No matter what you are using your invitation for, it is a must that your design shows the essence of your event. These graphics are what make your invitation unique and we help you make it great. There are so many ways to make the design shine through, the use of personalized graphics can be hard to come up with and that is why we provide you with free graphic support, helping you come up with ideas or helping you fix a little of what you may already have. Pumpkin printing is here to provide you with the graphics that will work for your event and will be memorable not only for you but the attendants.