Custom Mini Envelopes Printing
Mini envelopes are not always used to send things in, they are tiny and easy and affordable to customize which allows the possibilities to be endless, they can be used to package and sell smaller craft products such as sequence and beads. These envelopes can be ordered to size with a small window in place, this allows an easy and affordable storage for the product and a cute packaging option. Of course, people sometimes buy these simply to hold their cards in the or to sell gift cards in. Pumpkin printing provides you with the best quality Custom Mini envelopes that will last a long time in storage due to the high quality Kraft paper they are made of. Our Mini envelopes are not only sturdy but also cute as can be.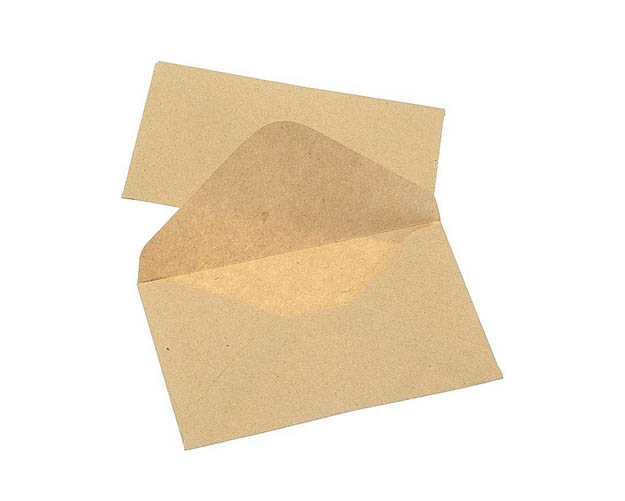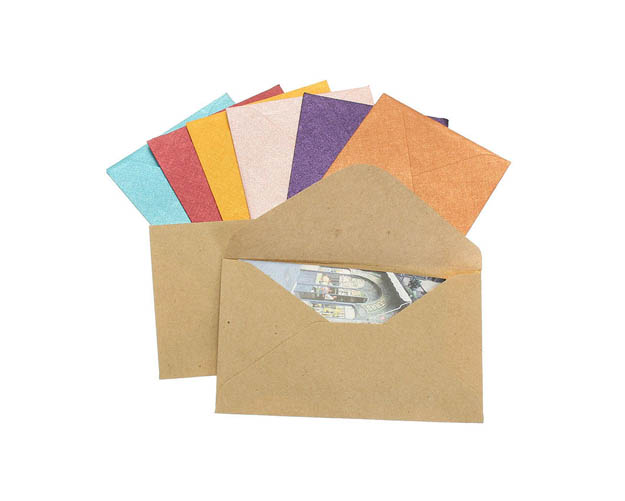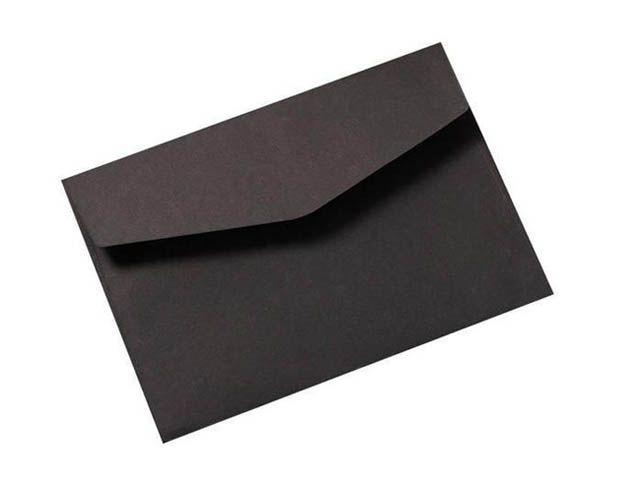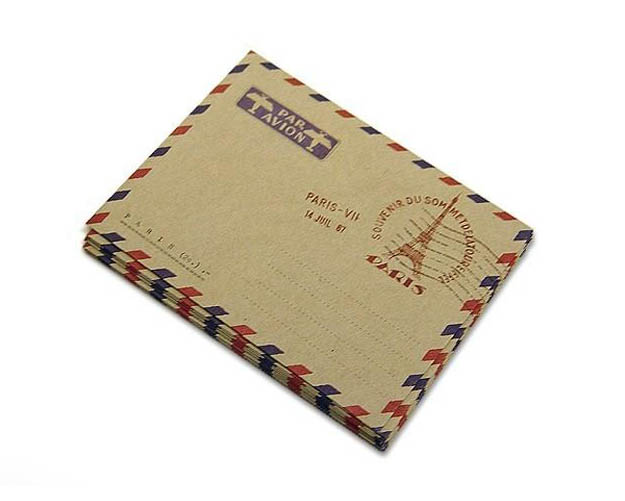 STARTING FROM 100 ITEMS

CUSTOM SIZE & STYLE

FREE GRAPHIC SUPPORT

NO DIE & PLATE CHARGES

QUICK TURNAROUND

FREE SHIPPING
Customized Mini envelopes are used in many ways, the usage as packaging is one that is most common as it requires the most quantity of the product. There are many different products that these envelopes are used for but the best use is at weddings to distribute wedding favors in the form of candies or other sweets. The cute sweets in soft pastel colored envelopes allow the guests at the wedding to feel a soft warmth, it may be a common idea, however, it is one of the classic ways to distribute favors and is still loved. Pumpkin Printing allows you the best graphics for your customized mini Envelopes, the design is perfected and the colors are chosen according to our client's desires.
Printing Quality
Pumpkin Printing provides all its clients with a high quality print, we spare no expense as all our products are made with high quality printing material, from the printing plates to the ink used for printing, we make sure that everything is done with great detail and without error. Lower quality printing can actually cause the whole product to lose its charm, from the addition of printing lines to blurry wording and double print of text, a bad print can make the graphics look ugly no matter how well they have been done.