Custom Envelopes Printing
Envelopes are always relevant; may they be representing a singular snail mail or an invitation to a party, wedding, ball, etc. It can even represent postcards. Even though electronic media is taking over everything, envelopes are some of the few things that are going to remain because invitations and postcards are forever, the legal documents are still sent via regular mail. Pumpkin Printing provides you with all different kinds of envelopes, all sizes and shapes are available for the clients according to the documents or invitations that need to be placed inside. The use of Customized envelopes is also a way to promote a business, shops that sell envelopes are known to put customized envelopes in their shop, a small way to advertise the business.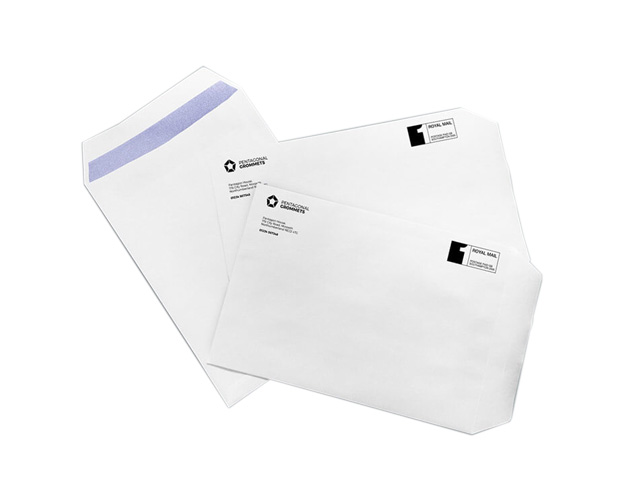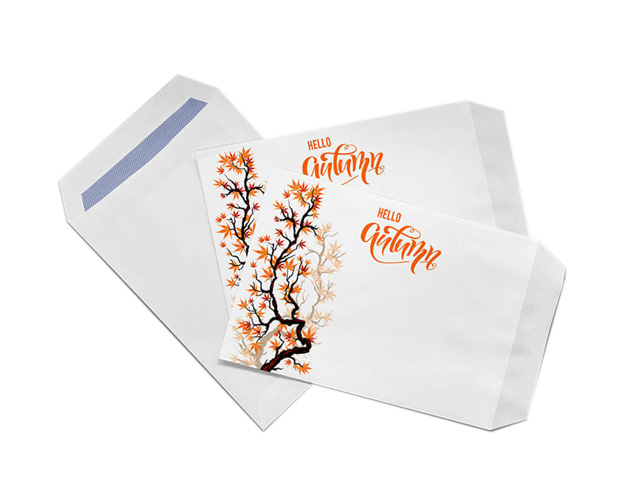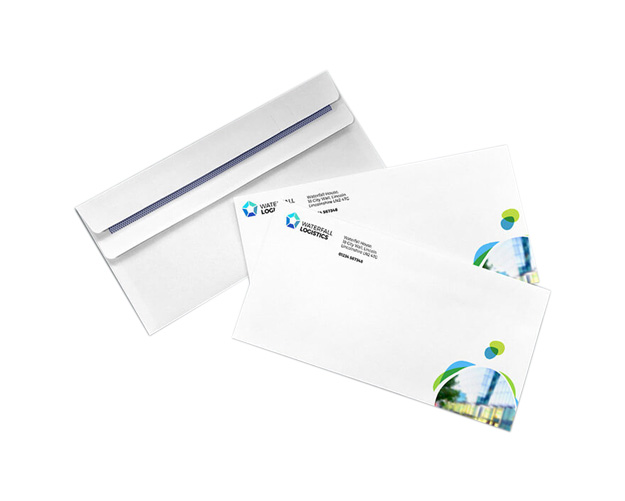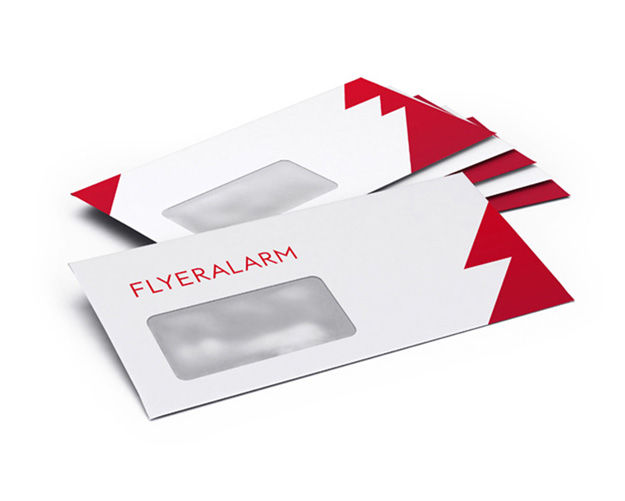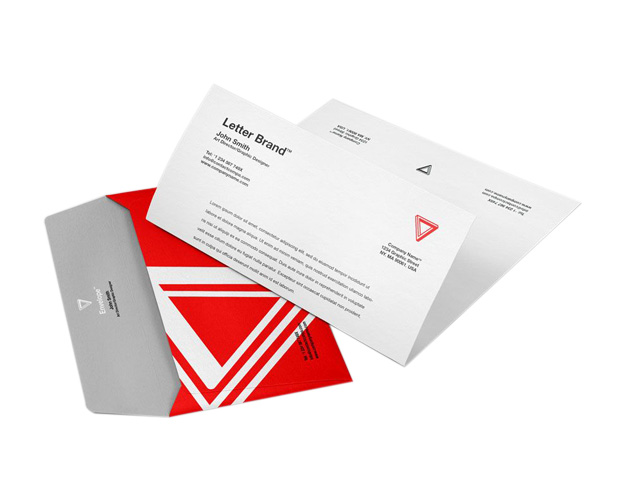 STARTING FROM 100 ITEMS

CUSTOM SIZE & STYLE

FREE GRAPHIC SUPPORT

NO DIE & PLATE CHARGES

QUICK TURNAROUND

FREE SHIPPING
Many competitions in the Comic and magazine industry take place by the use of mail. These print media additions come with an attached envelope on the pages with the competition that promotes the competition itself and the page can have a small questionnaire that you place your information on and send through the mail to get selected. This is one of the uses of envelopes and mail that is still popular. However, the most popular is the use of customized envelopes for invitations, especially for higher end parties and weddings. A physical invitation is always necessary and well-liked by those on the list of attendance. Pumpkin printing provides you with envelopes that work well with your invitation, the color and size matching your theme perfectly.
Printing Quality
Customized Envelopes are mostly well-liked due to the customized printing that signifies something special, like some envelopes, have small sayings or others hold the name of the wedding couple and some have the name of the even that they are being invited to. Printing quality is what matters in all these cases, the use of good ink and printing plates makes a lot of difference in the end product. If you wish to have a product that is flawless and stands out for all the right reasons, you need Pumpkin printing. Our printing quality is unmatched and we make sure to keep it that way by paying attention to all the details and keeping all the products in check.