Business Envelopes Printing
Businesses all over the United states require the use of envelopes, may it be bills, bank statements, subscriptions, coupons, offers, etc. all these things are sent through mail and even if they are handed out they normally come in business envelopes because they are the most professional way to compile physical documents. The hardcopy of any document is well preserved and given to the related party in an envelope, anything else would seem a little unsightly. Most banks use envelopes on a regular basis to send out their products to their clients or even provide documents to their walk-in clients and these envelopes are usually customized.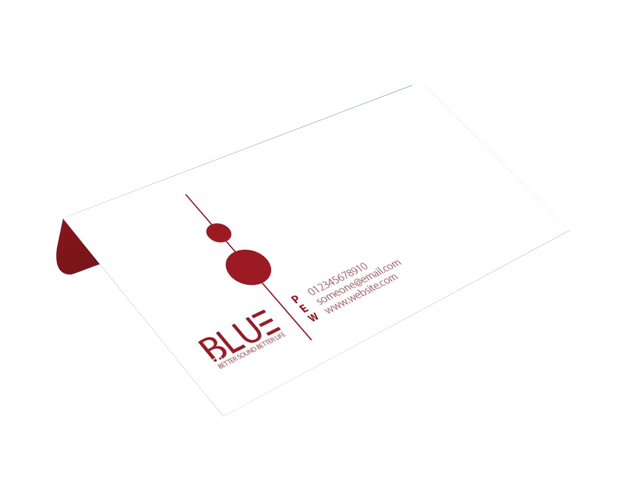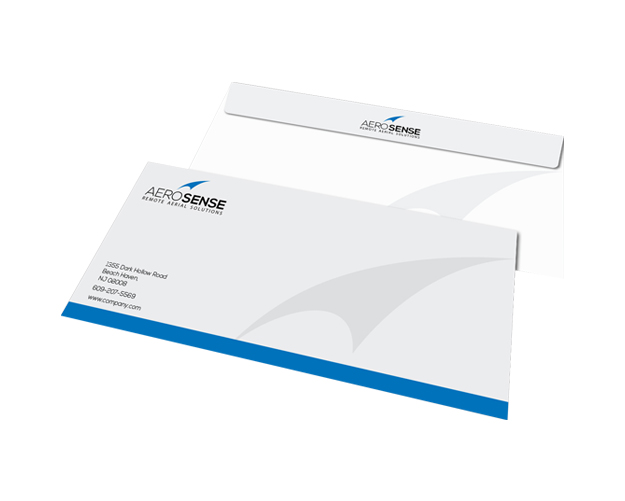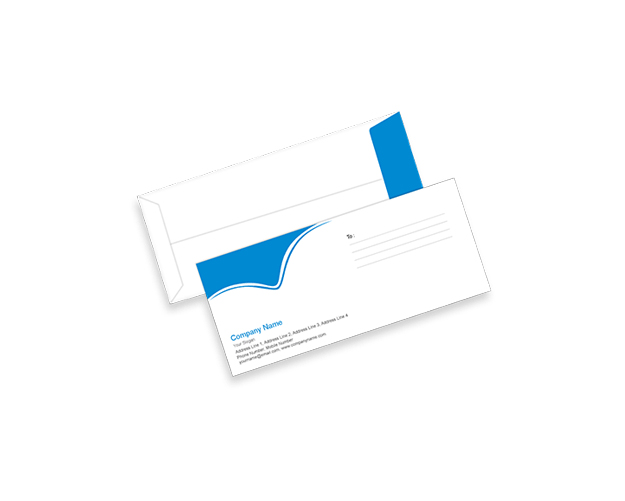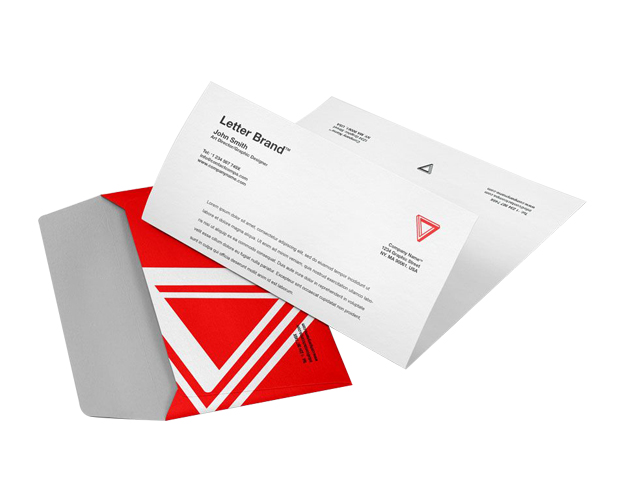 STARTING FROM 100 ITEMS

CUSTOM SIZE & STYLE

FREE GRAPHIC SUPPORT

NO DIE & PLATE CHARGES

QUICK TURNAROUND

FREE SHIPPING
Most companies use business envelopes to provide their clients with subscriptions, such as cosmetic or print magazines use mail to provide their regular clients with the catalogue of their products and these allow their clients to know about their upcoming products. The use of envelopes in this way can also allow a great amount of advertisements. They are customized to add the companies name and logo which allows the clients to become familiar with the company, giving them a sense of comfort when they need to use it.
Size and Style
Banks documents usually come in different sizes of envelopes and the reason for that lies with the size and amount of the documents that come in the mail. Some of the documents are Bank statements which can be quite lengthy in amount and bin in size. They need bigger envelopes while the simple warnings and announcements are done by using a single or double sheet. These need smaller envelopes that do not need to carry a lot of weight. Hence the use of different envelopes in the banks is sanctioned. Pumpkin printing allows its clients to have access to many different sizes and styles according to their needs.
Client Satisfaction
Pumpkin Printing is built on strict morals, our company is one that is run through constant improvement, our company is dependent on feedback and we like to improve through it. We aim to satisfy all our clients the best we can, our clients are our top priority and all our services are made with them in our mind.