Tri Panel Folders Printing
There are limitless variations and designs when you come to building something that is custom, why not show it something a little different into that mix? If you want a Folder with its own little edge, we bring you the Tri Panel Folder. This folder has a very different look, it is perfect for storage of documents as it provides you different panels however is not clustered like the file folder and it rather stylish. It helps when your corporate business is organised with style and optimum functionality. That is what Pumpkin Printing offers, helping you create a Tri Panel Folder that brings attention towards you.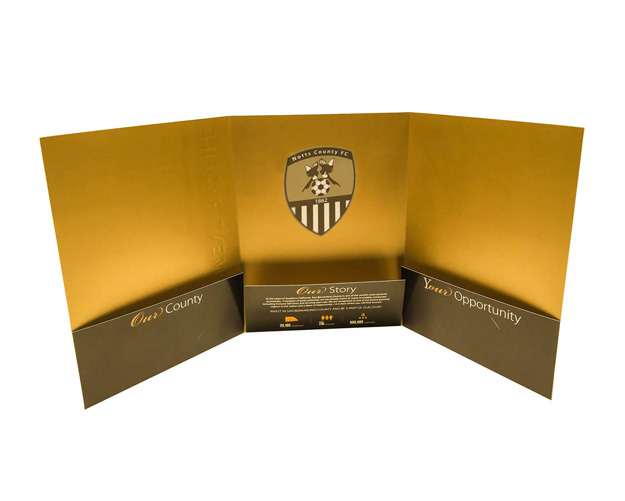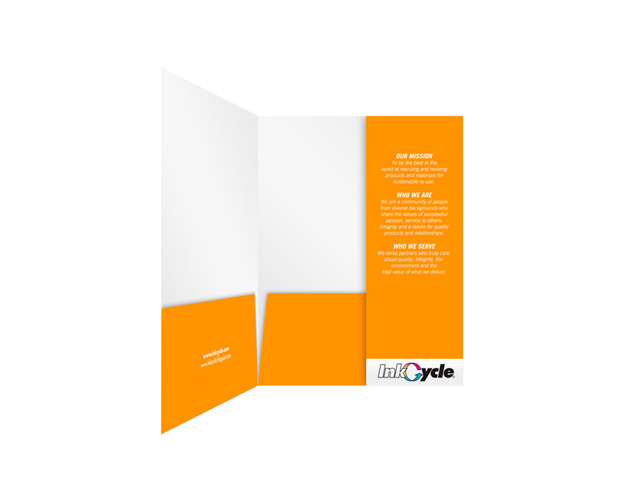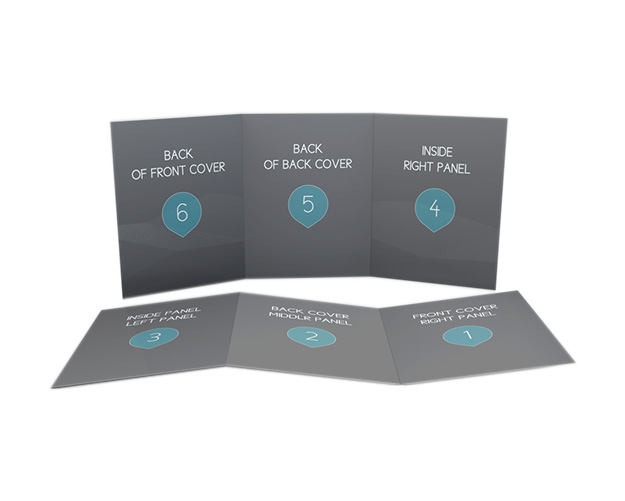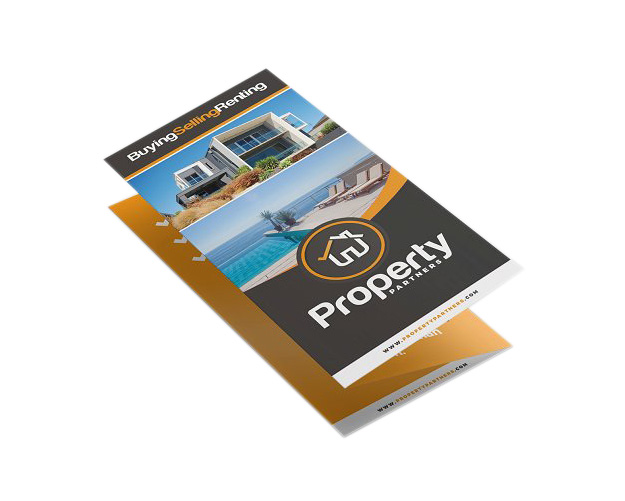 STARTING FROM 100 ITEMS

CUSTOM SIZE & STYLE

FREE GRAPHIC SUPPORT

NO DIE & PLATE CHARGES

QUICK TURNAROUND

FREE SHIPPING
Be unique in what you do, it doesn't matter if what you are doing is storage of your documents, having simple white 2-panel folders would be boring wouldn't it? Well we have the right thing for you and that is the Tri Panel Folder with its beautiful variety in style, you can customize it however you like, it can be die cut or gold foiled, there are so many options that we provide for you to create something that you can call your own, something that screams you and is elegant & Functional.
Die and Plate Charges
Today's industries are completely run on scams and traps for the clients, they will charge you for things you did not even know you could be charged for. Most companies can charge you with Die and Plate cost for the rental of equipment when they own the equipment themselves. You have no way of knowing though, this is why we provide you with No Die and Plate charges, saving you a few hundred depending on the complexity of your design.
Free and Fast Shipping
The best way to start a business relationship is by giving out free things, hence we provide you with free and fast shipping that is free of cost and gets you your products within the time you need.