Gate Folders Printing
A Gate folder is complimented with a unique and business forward style, instead of opening from the side like a notebook, it opens from the middle like the gateway to heaven. It looks quite amazing and professional; you can do a lot with it. If your documents normally hold the logo on the first page, you can add a die cut design in the front to show it off. The use of the Gate folder shows off a uniqueness and a different approach and depicts a sophisticated image for your business. Pumpkin Printing likes to create the product that you envision for your business or personal use, it doesn't matter what type of folder you want, if it is Kraft or Cardboard, we can do it for you.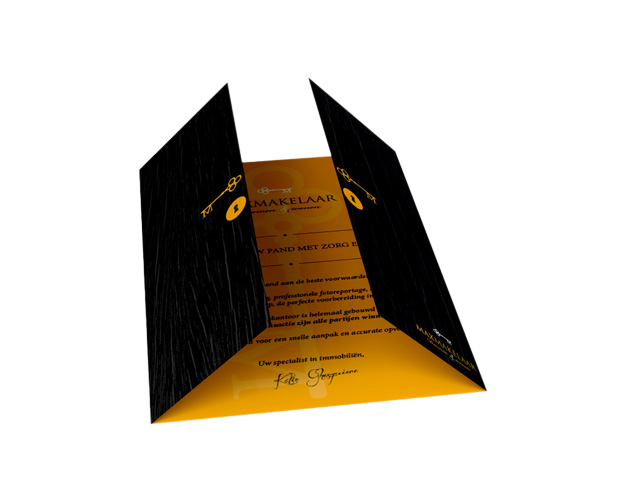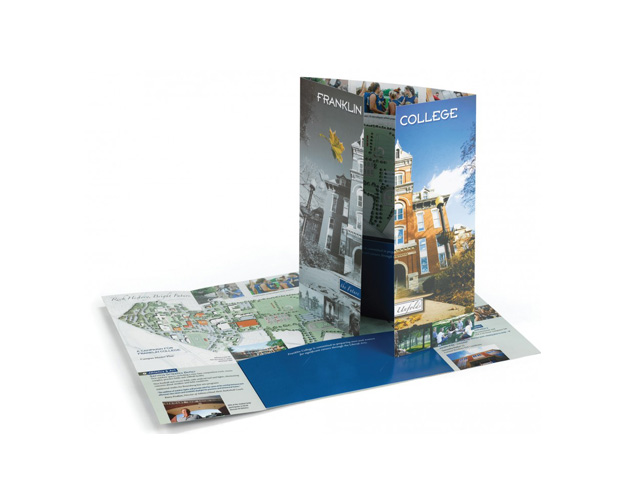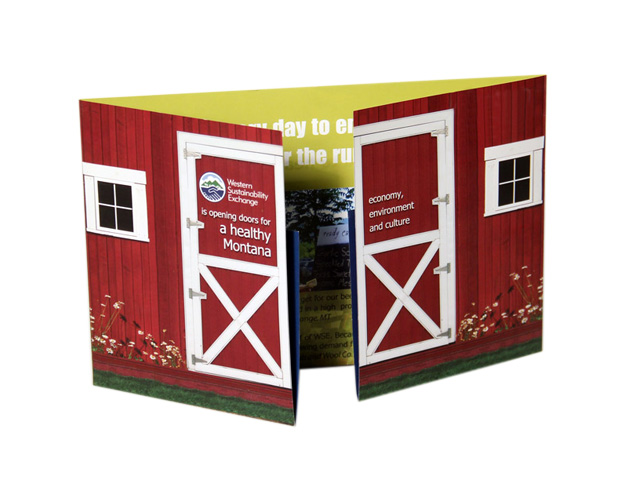 STARTING FROM 100 ITEMS

CUSTOM SIZE & STYLE

FREE GRAPHIC SUPPORT

NO DIE & PLATE CHARGES

QUICK TURNAROUND

FREE SHIPPING
The use of customized Gate folder has been popularized in the recent years, there are many different industries that use these to show an innovative approach to business, mostly it is used by tech companies and companies dealing in the creation of tech products. There are others who use these folders as well, however, the higher percentage belongs to the markets that live off the hype for the future, and Pumpkin Printing is here for it all! We give you the best quality and Exquisite folders that leave a mark, on you and your clients.
Client Satisfaction
Personalized Gate folders or any other product we manufactured is always produced with our clients in our mind. We like to make it complete with our client's approval and satisfaction. Our company is run on strict morals, we like to improve with feedback, good or bad. We look at the Positive comments and know what we are doing right what needs to stay, while the negative and constructive comments allow us to improve with our client's input.
No Die and Plate Charges
Pumpkin Printing is a company focused on making the services as affordable for our clients as possible. Many Printing companies often add die and Plate charges into their bills for "Rented Equipment", even if they own the machinery, this is what we avoid. We like to make the services more than affordable; we like to make them enjoyable for our clients. Pumpkin Printing takes away the hypocritical way of charging and does not charge you for die and plate.