Mini Sized Folder Printing
Mini size Folders come in A4 and A5 sizes, these folders have a size that allows them to double as invitations holders for the slightly larger invitations. They also are used to hold postcards, pictures and many other smaller 2 dimensional things that are too small to be kept in larger files. These mini folders are used by the pre-schools often to teach the little ones, organization and how to save their work. Pumpkin Printing provides you with the high quality material and design you are looking at for the mini sized folders.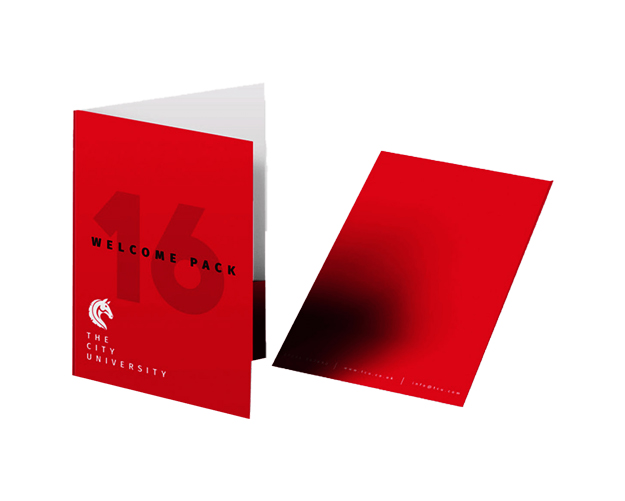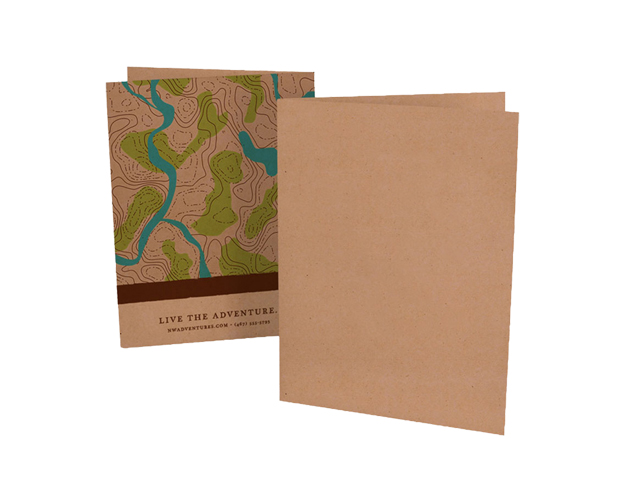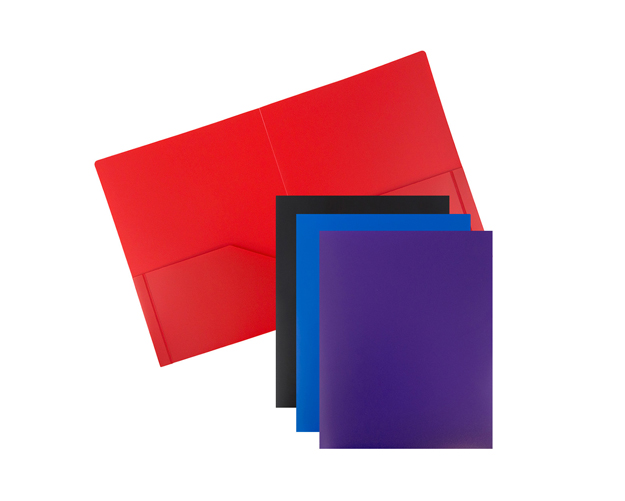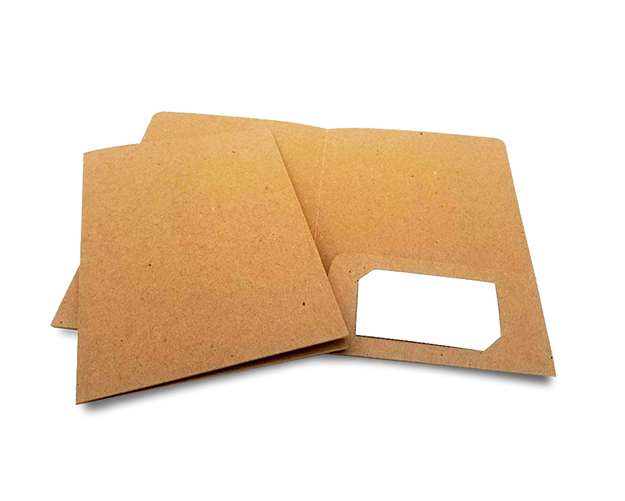 STARTING FROM 100 ITEMS

CUSTOM SIZE & STYLE

FREE GRAPHIC SUPPORT

NO DIE & PLATE CHARGES

QUICK TURNAROUND

FREE SHIPPING
The use of Mini size folders is also common as promotional gifts at event, they often hold small brochures as a file and may have some type of gift or promotional settings inside. These make a very cute and appealing gift for those who are promoting a new and innovative business as the idea is of the likes. There are many varieties available for the design of this folder, Pumpkin Printing gives you so much to choose from and you do not have to worry about anything if you can't think of a design and style on your own, our design and support team will help you with ideas.
Quick Turnaround
Our company desires to get your product at your feet in the fastest time possible, from the time you order and start finalizing things is the longest process, our turnaround time after the design and style are finalized and confirmed, falls around 7-10 days. From manufacturing to shipping, we only take 7-10 days, getting the product to you in the high quality material you have paid for. The process from the time you start getting the design finished and confirmed, you only need two full weeks in which everything can be done. Just be decisive and we will roll with your flow.
No Die and Plate Charges
There are so many companies that scam through the charges on Die and Plate Machines, saying that the machinery has to be rented and something along those lines, that is why we provide you with no plate and die charges, giving you an high quality experience of die cut and printing without the additional cost of rented machinery.