Table Cards Printing
Are you looking for a way to introduce something new to your Restaurant? Are you looking for a tag that shows the tables to be reserved without taking from its grace?  Well, look no farther because Pumpkin printing offers you high quality Table cards made of cardboard to keep things environment friendly as well as classy.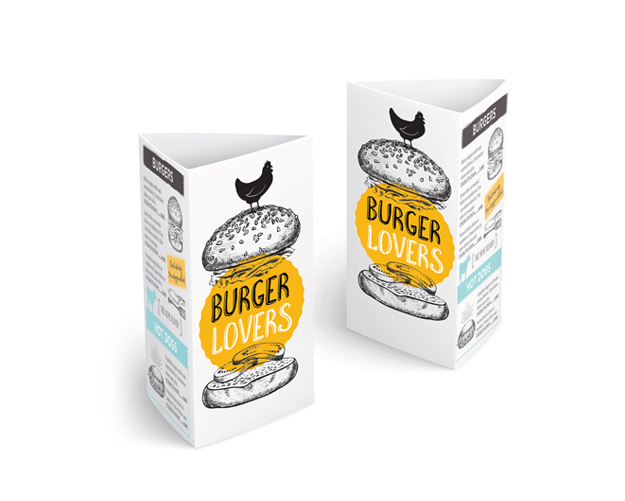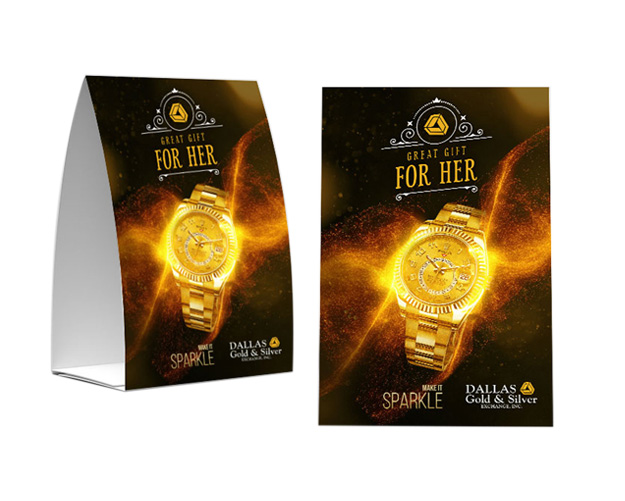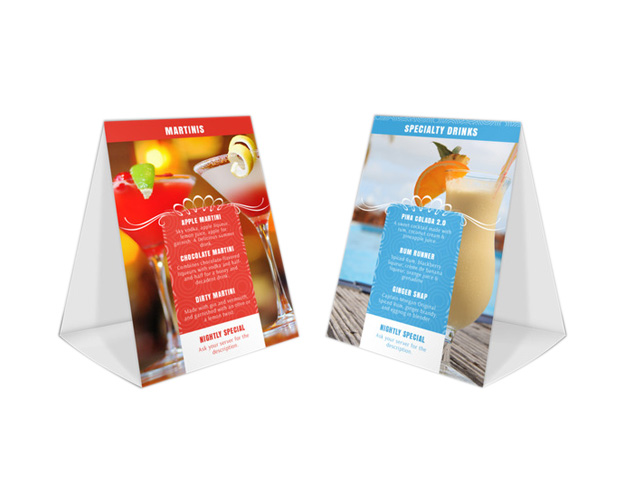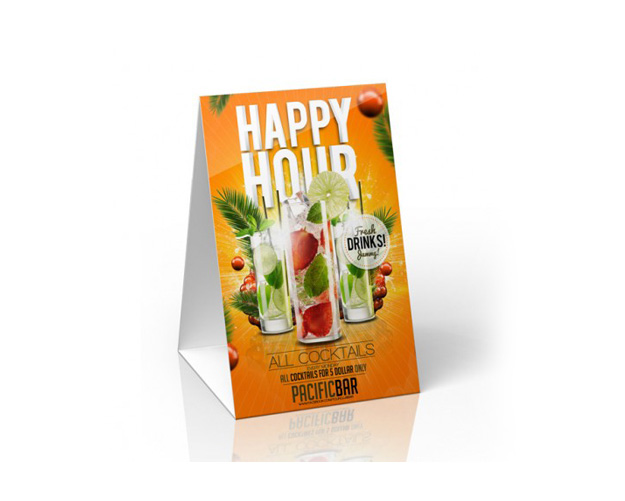 STARTING FROM 100 ITEMS

CUSTOM SIZE & STYLE

FREE GRAPHIC SUPPORT

NO DIE & PLATE CHARGES

QUICK TURNAROUND

FREE SHIPPING
Table Cards are known to be used at weddings to show, who sits where. These help people understand the seating order at such events without causing a hassle. On the other hand, they are used by restaurants as a way to introduce any product that may be coming soon or things that are already introduced but are not directly on the menu. Pumpkin Printing helps you with any type of Table Card that you may need for any occasion, our custom table cards are made from high quality paper and chipboard material.
The design of these table cards depends on you and the product you are trying to introduce; it is important that these table cards are made with colors that are not only cohesive but also attractive and loud. The best use of design comes through illustrations because they are sure to attract all demographics.
Client Satisfaction
Pumpkin printing holds a firm belief that every company should evolve with the client base, we take our feedback seriously and make sure to keep a check on everything our clients have to say. We evolve through both, positive and critical feedback, one telling us which path is right and others helping us avoid the wrong ones.
Free Shipping
We try our best to provide our clients with affordable as well as quality services, that is why our company likes to provide all the clients in the USA with free shipping that is fast and effective.