Custom Table Tents Printing
Table Tents are one of the most common forms of advertisement you see at most restaurants, these are normally places on the tables across establishments that serve foods or drink, promoting a new product or promoting a drink, maybe a "Happy Hour". Custom Table Tents by Pumpkin printing are made with a high quality material so that they can last a while and withstand the client probing as they retain their beautiful design.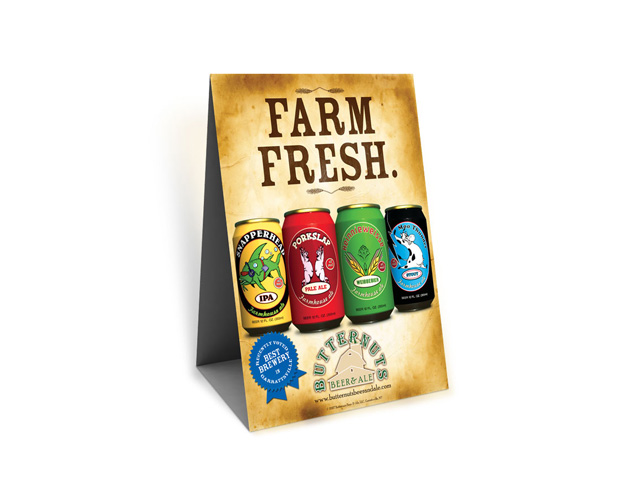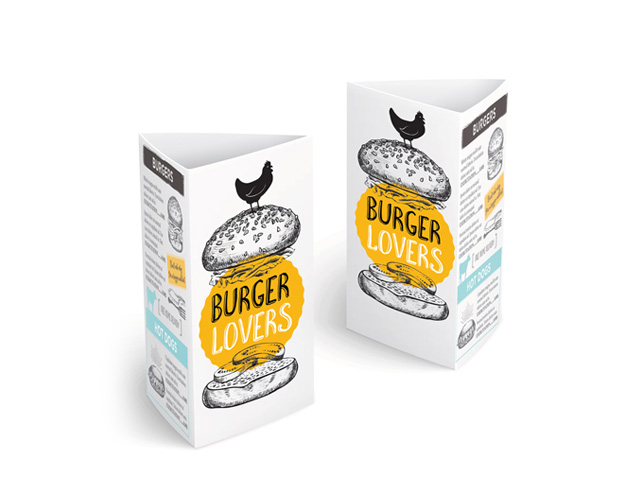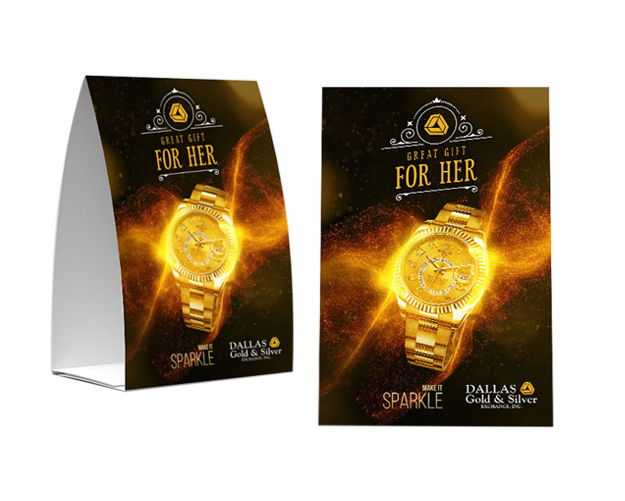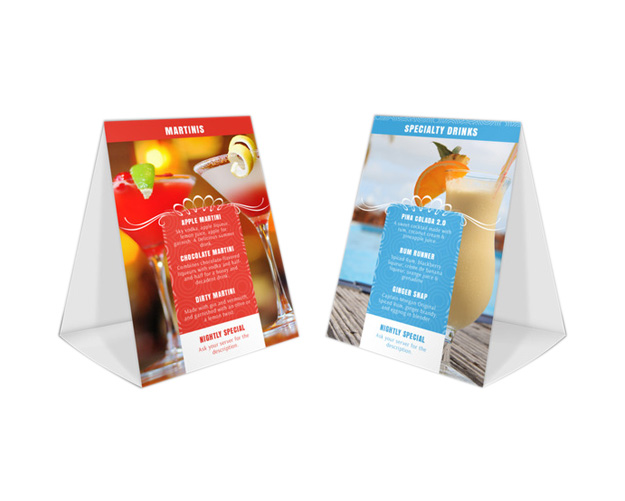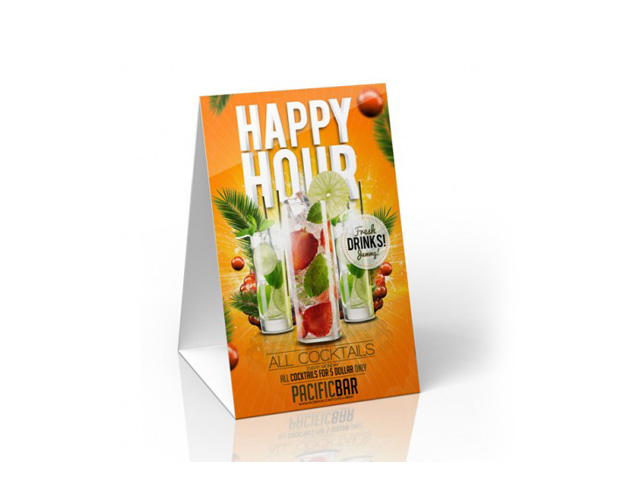 STARTING FROM 100 ITEMS

CUSTOM SIZE & STYLE

FREE GRAPHIC SUPPORT

NO DIE & PLATE CHARGES

QUICK TURNAROUND

FREE SHIPPING
Table tents are normally used to increase visibility, attract people who are coming into the restaurant and bar, to keep coming. It helps get the word out about different deals and these cards change in quality with the quality of the restaurant. Even higher end restaurants use these but with better material and finer quality print than you would find at your nearest McDonalds.
These Personalized Table tents bring out more of a professional vibe to any new launch, it helps gather more attention and the best way to gather as much attention as possible is through these little table tents that provide your clients the knowhow of your product.
Design and Graphics
If you are planning on creating a design for your Table Tents, it may be a big headache because it's very hard to see what type of design you actually want. If you want a design that shows off the product or a corky design that is aimed towards to the theme of the product, it can be hard to pick the route you want to go.
People often choose to use a picture of the product and other times that use illustrations. Pumpkin Printing provides you a design team that helps you create the best design according to your needs and vision. Our team not only helps in the creation of illustrations but they can provide you with different templates that you can base your design off of.