2.25 x 5.5 Table Tents Printing
2.25 x 5.5 Table tents are the small sized table tents and table cards that can be used to promote a small launch of product without disturbing anyone sitting on the table. Pumpkin Printing provides you high quality custom 2.25 x 5.5 Table Tents that can not only catch attention but also bring class to the promotion. They are not only loud, they are aesthetically colourful, refraining from being tacky.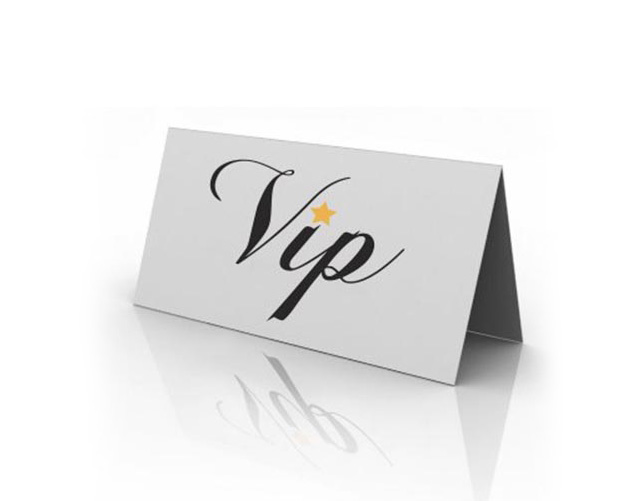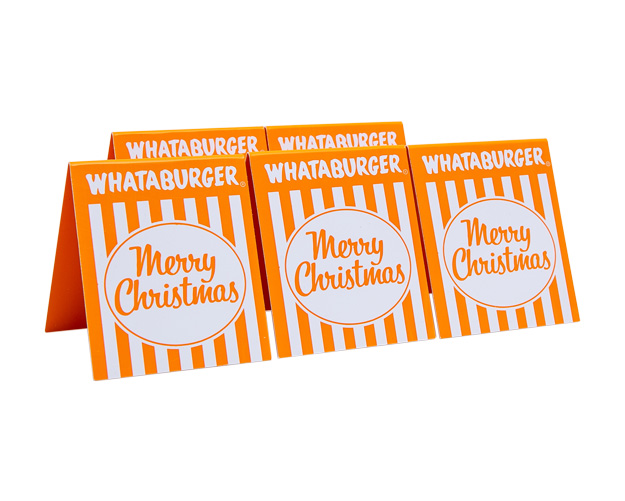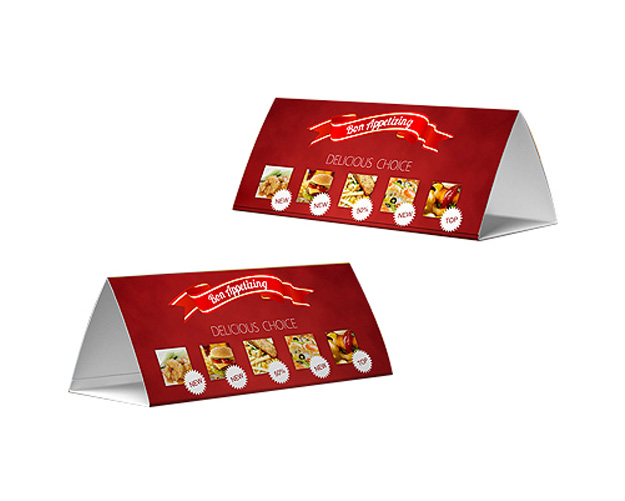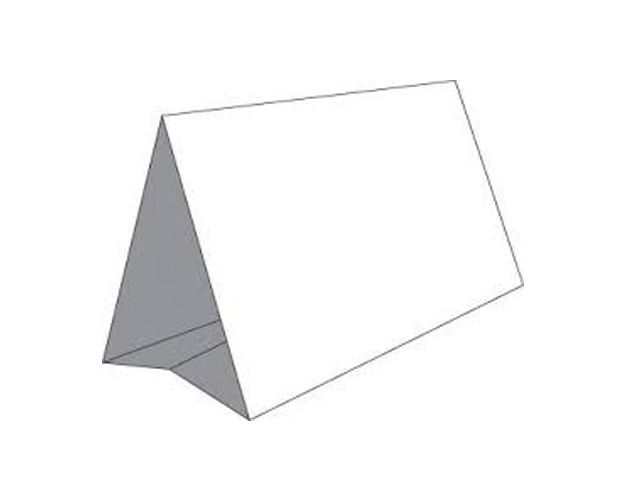 STARTING FROM 100 ITEMS

CUSTOM SIZE & STYLE

FREE GRAPHIC SUPPORT

NO DIE & PLATE CHARGES

QUICK TURNAROUND

FREE SHIPPING
The best way to create better awareness for any eatable in a restaurant or to increase the visibility of a new promotion, these table tents bring attention to everything you need. There are two surfaces and each of them can hold different information, most people use one side to show off the product or the promotion, the other side for information on the product as well as additional information about the launch that people need to understand.
These Table Tents by Pumpkin Printing are high quality, they have a brilliant versatility as well as a reliable process of manufacturing that transforms the material into quality 2.25.5.5 Table tents. The Colors Stand out and the process also allows you to have a cut out design through the die cut process.
No Die and Plate Charges
Pumpkin Printing provides quality Die and Plate services without adding additional Die and Plate charges into the mix for the equipment as other companies do to increase their product. These die and plate machines are high rent and companies scam consumers by pretending to rent the machines they already own. This is a scam we wish to prevent, hence we provide you with no die and plate charges.
Free Delivery
Pumpkin Printing is a company that stands on the motto of client satisfaction and provide clients with affordable service. To achieve that goal, we will provide you with free delivery, that is not only free but also fast.