Order Forms Printing
When a big Storage houses or Factories makes a sale they need to get an exact order to be able to get the customer with exactly what they want. These are normally direct sales to the customers or the store that the product is being sold to for distribution. These products need to be listed on an Order Forms so the seller knows what to provide. There are two copies of the form in case of a dispute and each needs to be kept safe in order for the issue to be resolved in case it occurs. Pumpkin printing provides you with high quality Order forms, made from the best of materials to give them the longevity that your billing deserves.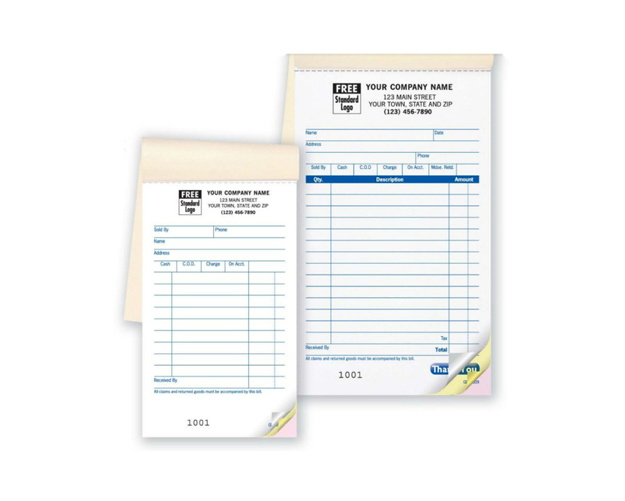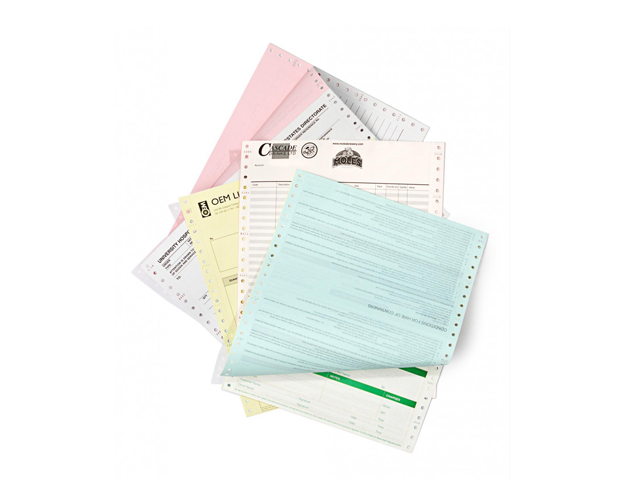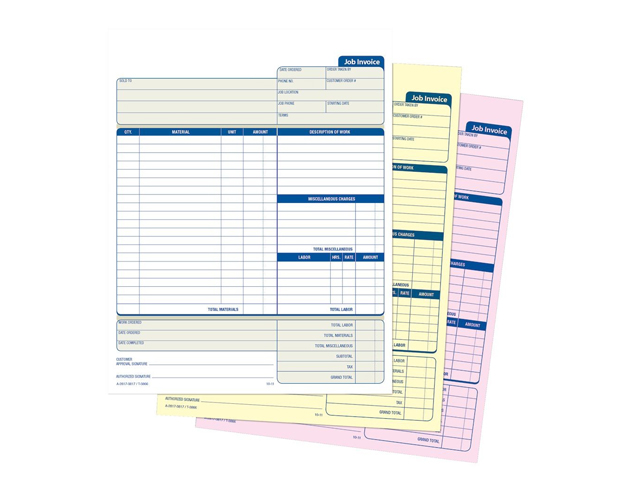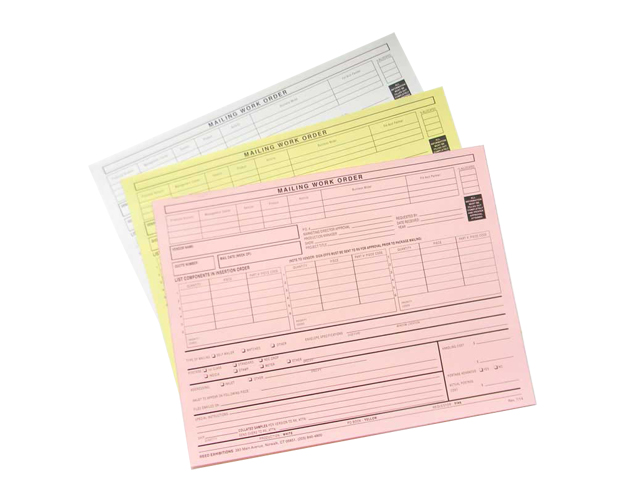 STARTING FROM 100 ITEMS

CUSTOM SIZE & STYLE

FREE GRAPHIC SUPPORT

NO DIE & PLATE CHARGES

QUICK TURNAROUND

FREE SHIPPING
Order forms can range in many colors, most Pairs Carbonless Order forms are made with a different color each, white for the client and another color for the company itself. Pumpkin printing provides a high quality Carbon paper that allows the imprint of the ink on the page below without using extreme pressure on the top page, which can often be a tearing hazard, making the form easy to fill out. Pumpkin printing gives its clients the quality they paid for, making it a job to provide the best cost for value for the client.
Die and Plate
In the USA, in this moment, it costs around $400-$500 to get a Die Cut depending in the complexity of the cut. The die cut machine in usually a very expensive one and the production can cost a lot. However, Pumpkin printing does not include Die cut charges in the manufacturing process. Even better is the Printing plate, which normally depending on the complexity of the job that can cost around $300 is also not included in the charges of the manufacturing process of the forms.
Free Shipping
Pumpkin printing understands that a happy customer is a loyal customer, that is why we tailor our services according to our customer's needs. This is why we provide you with free shipping that is fast and reliable, getting you're the shipment in little over a week. We make sure that the product is safe for travel and arrives at your feet in mint condition.