Invoice Forms Printing
Sales need to be documented, by the buyer just as much as the Seller. Most of the time sellers use Carbonless Invoice Forms to allow there to be two different records of the sale, one for the seller and one for the buyer to keep. The Seller uses the Invoice forms to keep a track on the sales to calculate the cost and revenue at the end of the day. These forms are also especially needed during Tax calculation and payment. Pumpkin Printing provides you with the best Invoice forms, made from good material to be durable and long lasting.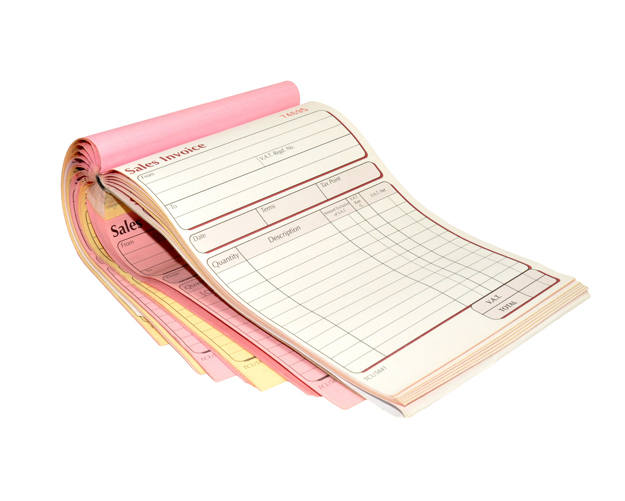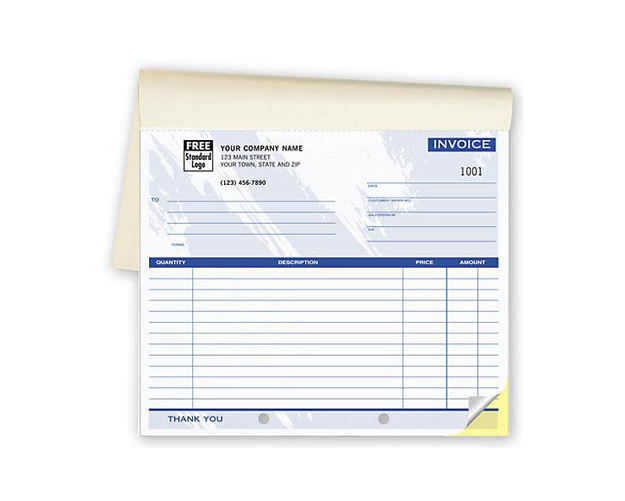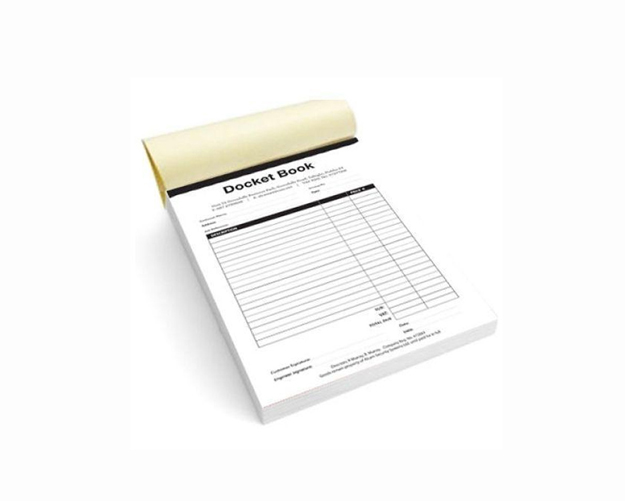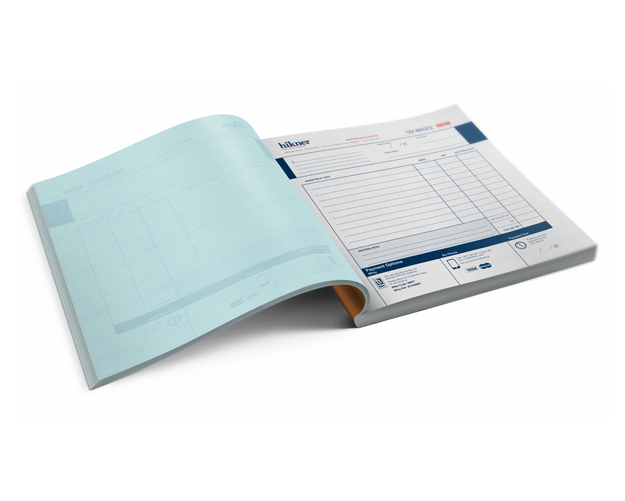 STARTING FROM 100 ITEMS

CUSTOM SIZE & STYLE

FREE GRAPHIC SUPPORT

NO DIE & PLATE CHARGES

QUICK TURNAROUND

FREE SHIPPING
Invoice Forms are one of the best ways to keep track of a smaller business and transection. The mechanical system can cost more than its use for a rather humble business. In other cases, people like a physical copy of the transaction, in case their digital copy becomes ridden with viruses or malware. Pumpkin Printing provides you with not only high quality product but also some of the best relating services. It is no question that our paper is high quality, it can be stored for a long amount of time if you order in a bundle and it does not easily get damaged.
Graphics
Most of the lower quality Custom Invoice Forms are not only used for the purpose of keeping logs and check. However, these can also be used for extra promotion as one of the copies is sent home with the customer. You can make the form a little more attractive, leaving your logo on it to make your company more memorable to the client. In can also be a good thing to provide contact information on the form for any inquiries, most customers become uninterested in the company if reaching them is hard. If you are unsure of what you need to put on the forms that will help the clients, you can consult our design team and they will provide you free design support to talk out what should go where.
Printing Quality
Most printing jobs can be the ruination of any form. If you go with a company that provides bad printing, your forms can come out with black printing lines, bleeding of the ink, unclear wording, bad colors, the page being complete plan in case you use completely black ink. These problems are common and people don't warn you about their print beforehand. However, at Pumpkin printing, we provide you with the outstanding printing quality, clear words and vibrant designs.