Custom Carbonless Form Printing
Carbonless Forms are extremely useful for most exchanges amongst companies dealing in finances, it provides the security of getting the information in a hard format, just in case there is a problem with the information online. Also the Authentication can be done on a real copy, these prove to be the fastest copies and they are all different colors so you can assign the different copies to different institutes if you are working as a middle man, such as banks. These forms provide a security and Custom Carbonless Forms by Pumpkin Printing are created for you according to your need.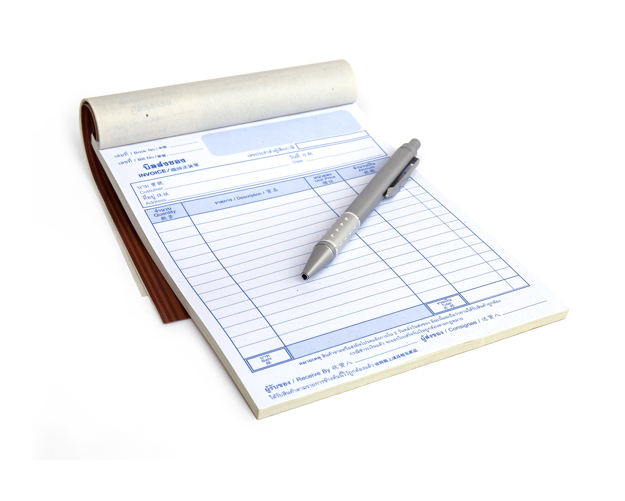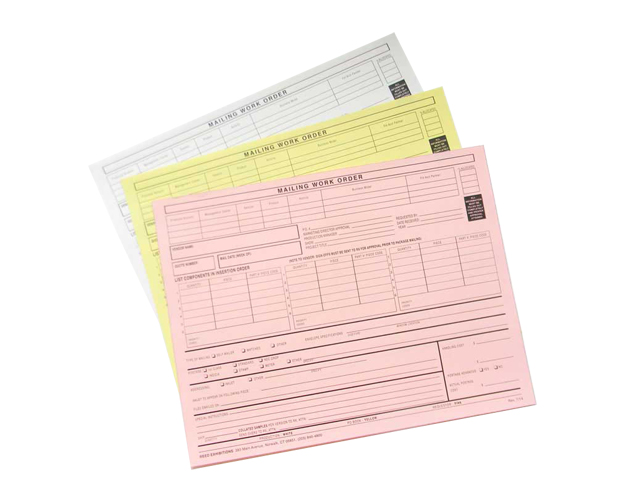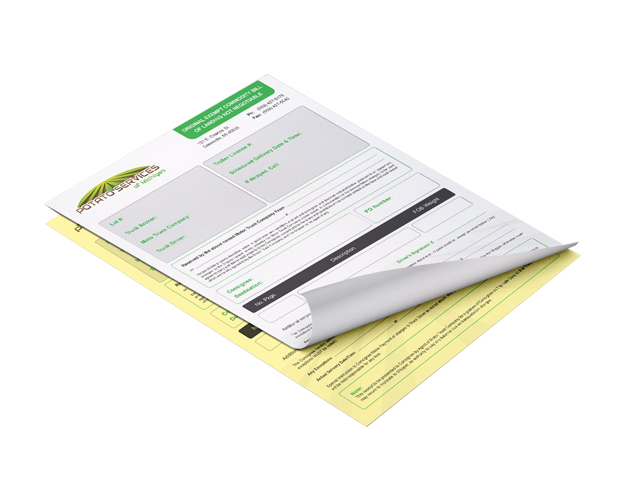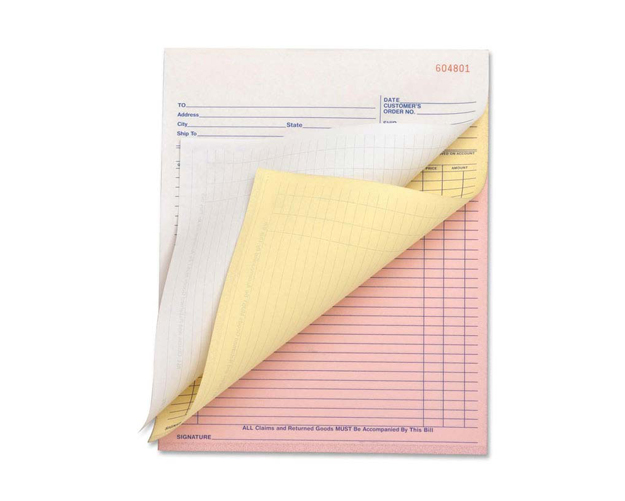 STARTING FROM 100 ITEMS

CUSTOM SIZE & STYLE

FREE GRAPHIC SUPPORT

NO DIE & PLATE CHARGES

QUICK TURNAROUND

FREE SHIPPING
Carbonless forms have a very easy mechanism for use, however, if they are made from bad quality material, they can tear easily. That is why it is important to get your customized carbonless forms in the best quality because a bad quality form bundle will not even last that long in the storage. Pumpkin printing provides you the highest quality Carbonless forms that can last a long time in the storage and work well for your purposes, allowing you to order a large bundle so that you can store them for the long term use.
Order limitations
Our Custom Carbonless forms can be ordered in any limit, from 100 and above to any amount that you want! We can provide you with what you need. It allows you to make preorders for any business dealing you may have or a business startup, smaller businesses usually start up basic equipment and these forms are as basic as it gets. They allow you to get a good order without any issues. We provide you with services according to your needs and our products will never disappoint you.
Graphic Support
If you want to make an impact or if you want to put thought into the usual boring forms, well we have the perfect way to help you digitally. Our professional Graphic design team can provide you with support, on ideas on how to make your forms stand out and how to make it more interesting. There are many ways to make a form stand out and the most important part is via the use of a logo and basic designing around the upper columns of the form but it's up to you if you want something unique, something that stands out.