Folders with Foiling Printing
Foiling has always been a way to grab attention, without being tacky and overwhelming. Folders with Foiling usually just hold any company's name and tagline, the font can be very elegant and in the middle of the dark coloured folder to bring attention to the foiling, it looks stunning. These are normally gift folders or folders used during promotion or for special clients as they are known to make a better impact than the other ones. Pumpkin Printing provides you with the best foiling options, not to mention with many complex designs available, custom foiling according to your need, may it be a logo or a name.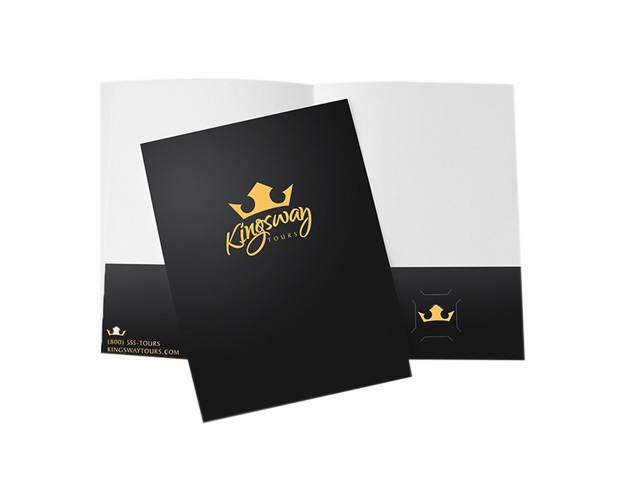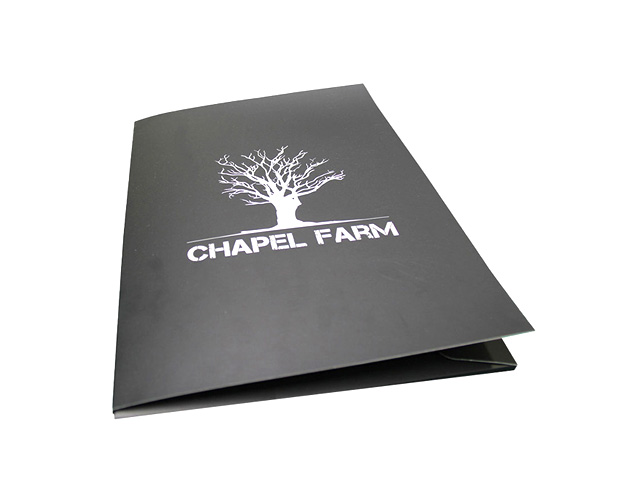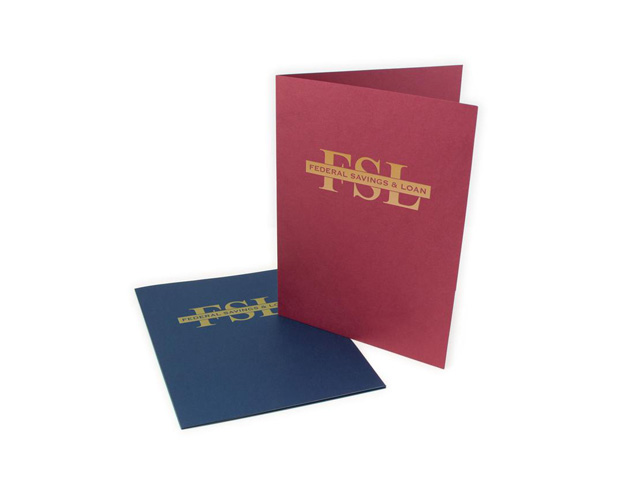 STARTING FROM 100 ITEMS

CUSTOM SIZE & STYLE

FREE GRAPHIC SUPPORT

NO DIE & PLATE CHARGES

QUICK TURNAROUND

FREE SHIPPING
There are so many ways to make a folder your own, however, the design you choose is what represents you in front of the important personals you got the folders customized for in the first place. The use of foiling on the folders, of course, makes them stand out, but it is best to think about the design beforehand, people can often go the very tacky route of getting the full folder foiled, or something close to that. Your Custom Folders with Foiling will be high quality if made by Pumpkin Printing but the design is a factor you yourself need to think about, what makes you happy?
Design and Graphics
Most people don't want to include the graphics to their foiled folders, the foiling itself speaks volumes but the placement and its own style need to be determined and that can often be the challenge. That is why we provide you with a design team to whom you can describe your vision and they can help you come up with a design that works for you. Our design team also provides free support if you are confused about something or may need minor alterations.
Free Shipping
Pumpkin Printing likes to make the services as affordable for our clients as possible, we provide all our clients in the USA with completely free shipping, the shipping time is also short and fast. The manufacture to delivery date may take between 7 to 10 days.