Document Folders Printing
Some Folders are more focused on security of the documents inside instead of the design and the style. These folders are important for corporate businesses where the documentation and the storage of information is the key. Although, style is still considered it is important to keep the security in check. The Document folders by Pumpkin Printing have a design that is safe from all sides and there is no way that the documents can fall or go missing without foul-play.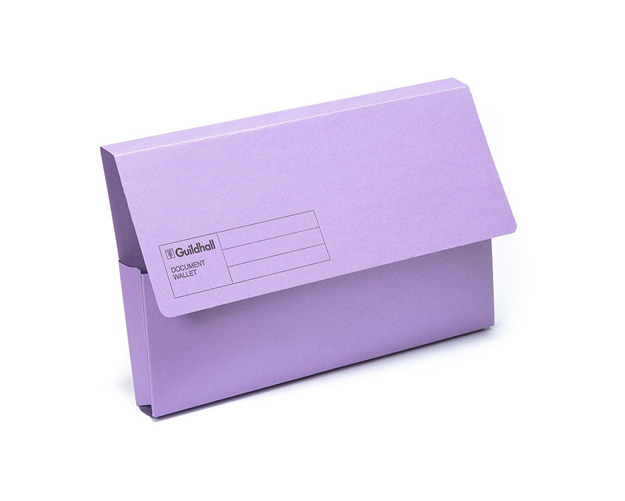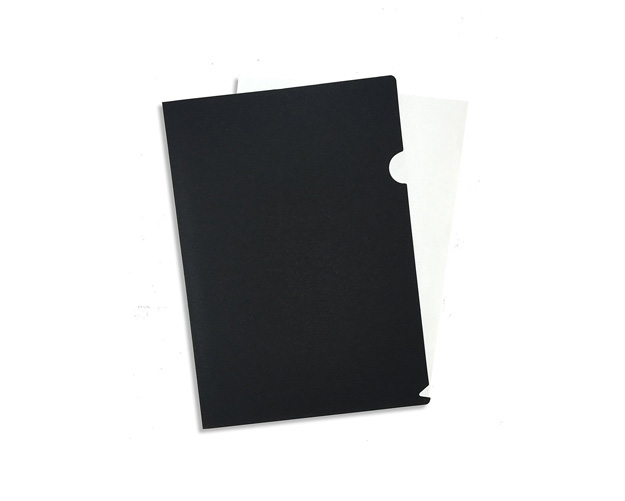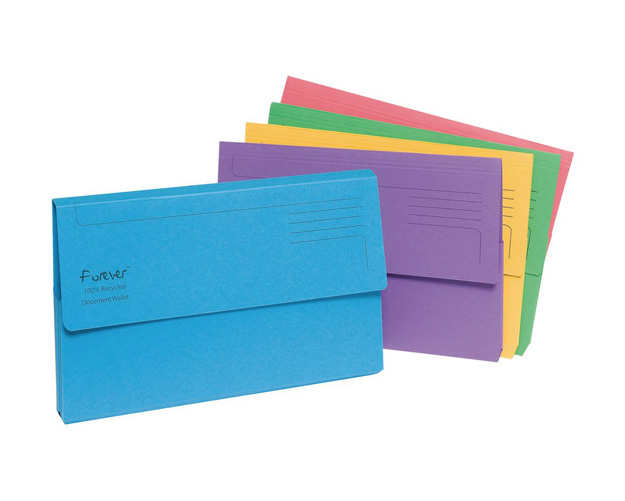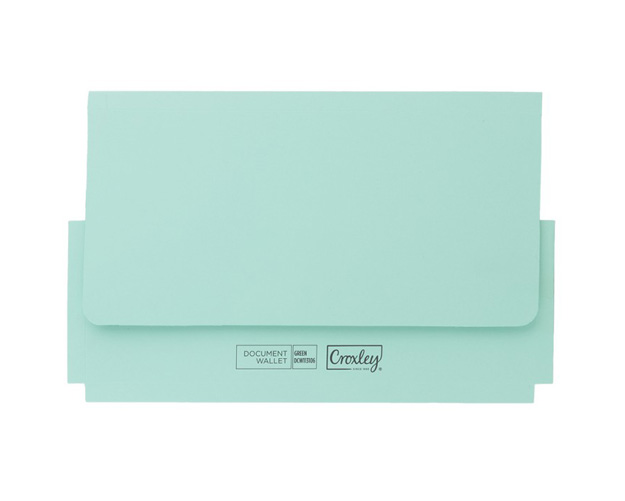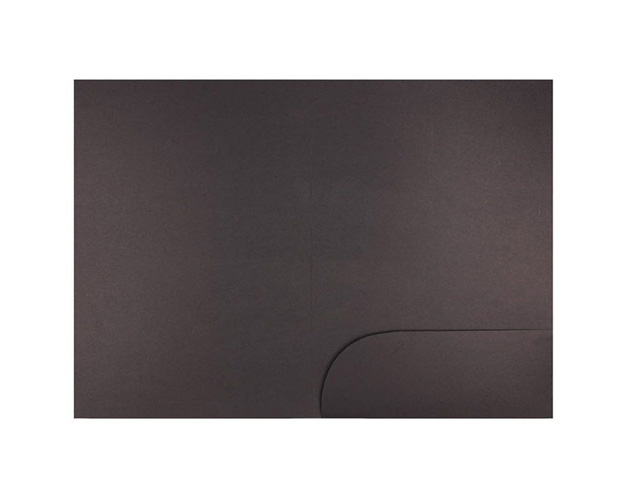 STARTING FROM 100 ITEMS

CUSTOM SIZE & STYLE

FREE GRAPHIC SUPPORT

NO DIE & PLATE CHARGES

QUICK TURNAROUND

FREE SHIPPING
These folders have a holder that is tucked in at all the open corners of the folder, making it secure from all sides and the opening is through the side that holds the cover so that when the folder closes it holds the documents preciously to itself without letting them fall. These folders are the most commonly used in companies and big corporations, they are not only secure but the customization on them can hold the company logo which works not only to make all the folders recognizable, it also makes them stand out.
Design and Graphics
Although some people prefer to have their folders completely plain, it is better to have them customized according to the need. Pumpkin Printing provides you with a design team that helps you come up with an appropriate and beautiful design according to your company theme, logo, and cause. The use of a customized design helps to grab attention, even for a Document folder, it is helpful. Our design team also provides minor design support for free, smaller tweaks and design discussions are free.
Customer Satisfaction
Pumpkin Printing Firmly believes in its clients, the client feedback is used for the purpose of improvement as well as reward. Our company takes the client feedback and changes accordingly if any concern is pressing it is dealt with immediately. The feedback, no matter if it is positive or negative, it is useful for reform. We aim for the positive feedback and it helps us understand what we are doing well, while the negative helps us weed out bad issues.